Go back to the list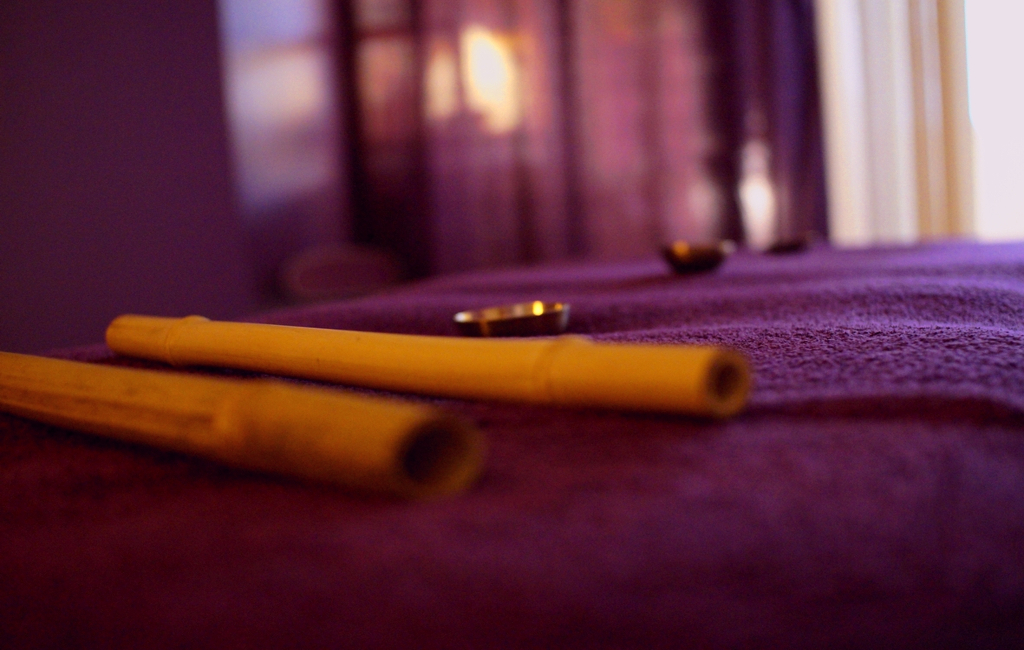 Wellbeing therapy. Shiatsu, Ayurveda and intuitive massages.
Means of payment
Cheques and postal orders (F)
Practical information
From 01/01/2023 to 31/12/2023 : Monday, Tuesday, Wednesday, Thursday, Friday
Languages spoken
French
Extra information
– Booking required


Because of the COVID-19 pandemic, the opening dates and times are subject to changes. Please contact your host for confirmation.
Go back to the list