Welkom bij het Naturistencentrum van Cap d'Agde
Voor liefhebbers van een echte natuurvakantie biedt het Naturistencentrum van Cap d'Agde een concept waar respect voor jezelf en elkaar voorop staat, in een ongerepte omgeving.
Vakantie aan een lang zandstrand
Cap d'Agde is een bekende badplaats voor naturisten aan de Middellandse Zee. Het Naturistencentrum ligt direct aan zee en biedt daarmee een aantal unieke kenmerken: Twee kilometer zandstrand met de nodige faciliteiten, een plezierhaven, het zachte Zuid-Franse klimaat…
Het compleet zelfstandige centrum heeft een breed aanbod van diensten:
Diverse accommodaties: Hotels, camping, Vakantiehuisjes, Vakantiecomplexen, chambres d'hôtes
Plezierhavenen havenkantoor,
Restaurants, cafés en ijssalons,
Winkels, supermarkten, postkantoor, transportdiensten.
Ontvangst en verblijf in het Naturistencentrum
Er gelden regels voor de toegang tot het Naturistencentrum.
Bij aankomst heet het Receptiekantoor voor Aankomsten je welkom voor de formaliteiten. Met de speciale kaart die gedurende je hele verblijf geldig is, krijg je toegang tot het Naturistencentrum. Dit houdt in dat je je moet houden aan de regels van het centrum:
Volledig naakt gebruikmaken van de diensten, net als de andere naaktrecreanten van het centrum,
De regels rond hygiëne en netheid van zowel de openbare als de privé ruimtes naleven,
De toegangsregels naleven,
De privacy van anderen respecteren: filmen of fotograferen van anderen is verboden, luid gedrag is verboden, evenals pornografische activiteiten of advertenties.
Praktische informatie Naturistencentrum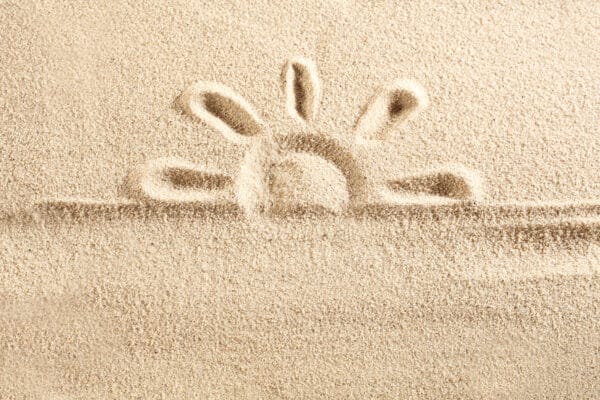 Receptiekantoor
Naturistenclub Cap d'Agde
Vereniging van Eigenaren van het naturistencentrum – U.S.C.V.N.
Vereniging van dienstverleners van naaktrecreatie – U.P.T.N.