Go back to the list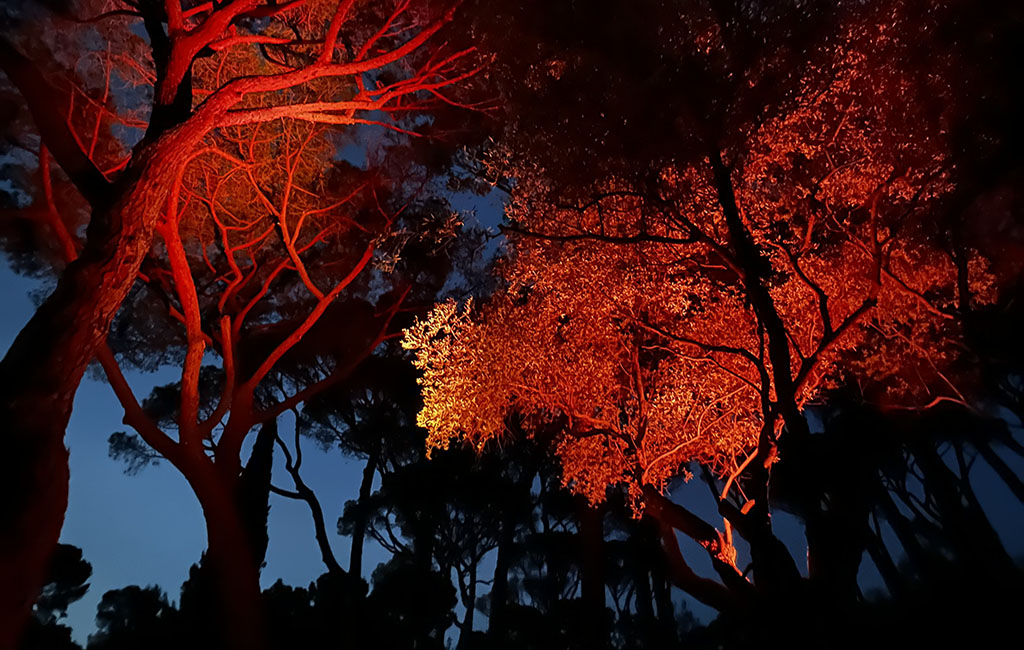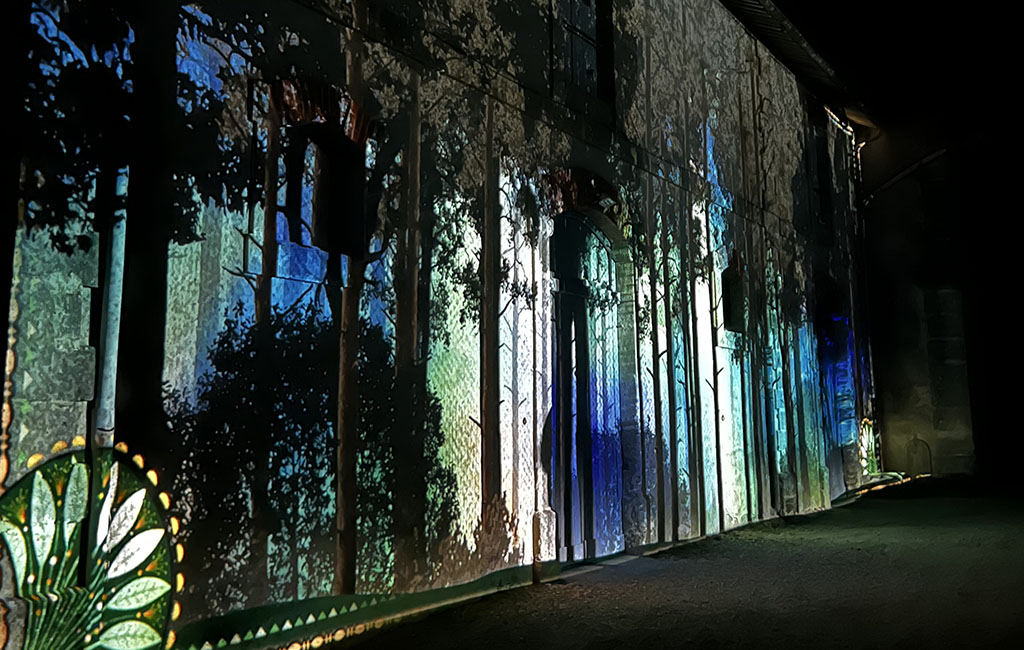 Programme
This summer 2023, the Château du Parc opens its doors to you for a unique show entitled PARK AND LIGHTS! A nightly illuminated tour to discover the secrets and mysteries surrounding this medieval reserve. This unique visit of the park is based on special sound and visual effects.

As soon as night falls, the PARK AND LIGHTS experience plunges visitors into a magical universe to live a true immersive adventure. With family or friends, come and discover the legends of the forest animals where the story is told in a poetic way in this natural environment sublimated by the scenography. Accompanied by a synchronized audio guide, you will wander through the forest along the wall in the middle of the meadows of the domain.

Come and appreciate the natural beauty of this place full of history and mystery while walking along the 2 kilometer long visit path, specially designed for the occasion.

Follow the lights and discover the mysteries of the forest animals.
Are you ready for the night adventure?
Date / time
From 01/06/2024 to 29/09/2024
21:00 > 00:45
Practical information
CHATEAU DU PARC
2470 Route de Caux

34120 PEZENAS
Online booking
Go back to the list