Go back to the list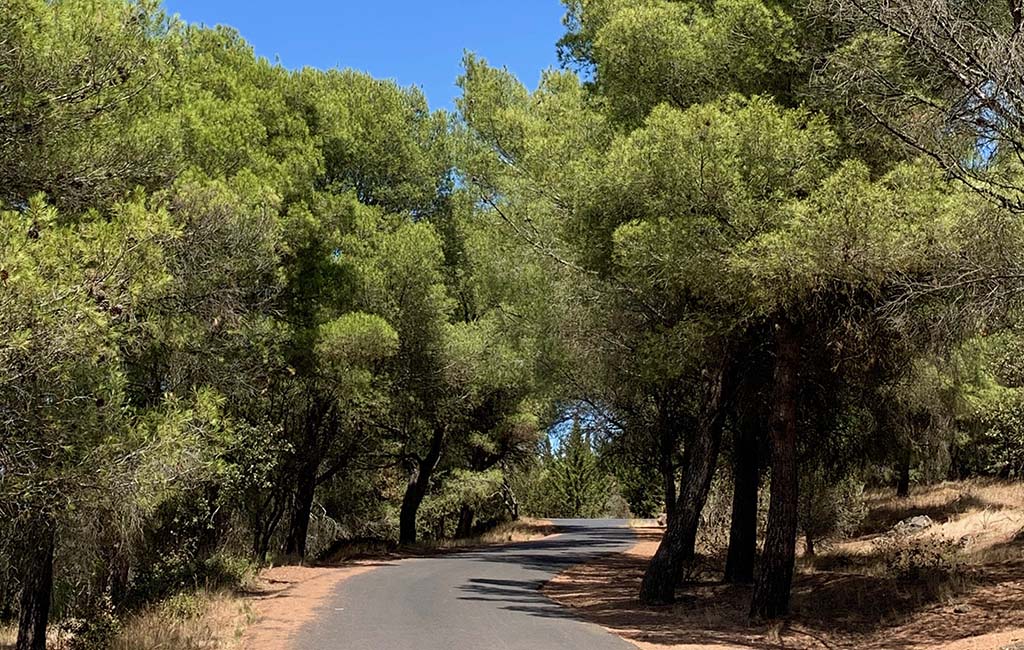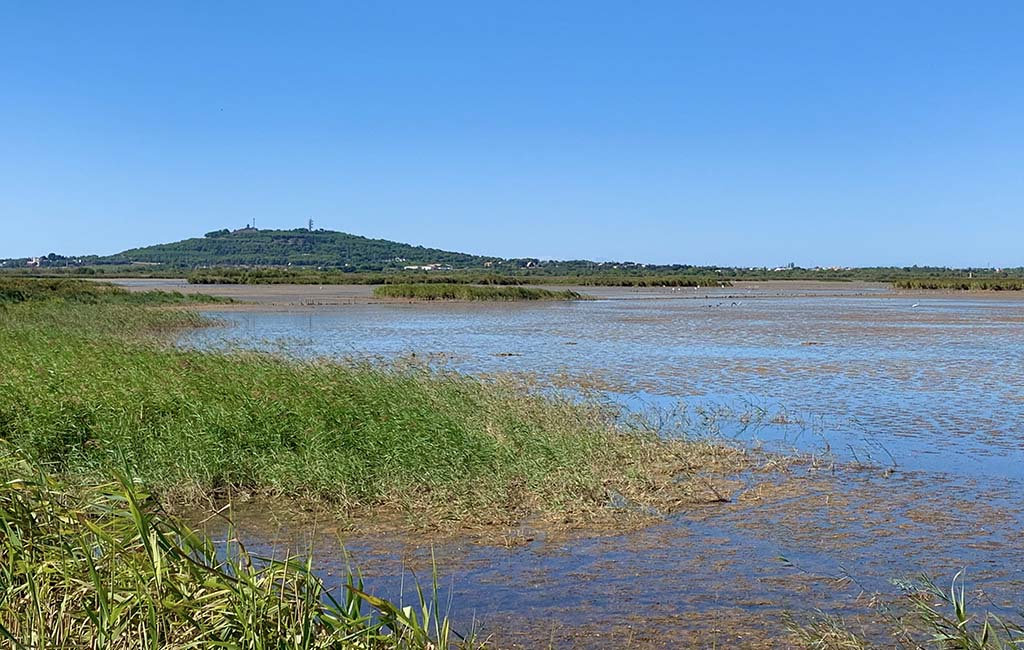 Natural areas
MONT SAINT LOUP – AN EXTINCT VOLCANO
The Mont Saint-Loup culminates at 113m and extends over approximately 15 km². Located at the southern end of the Auvergne volcanoes chain, its eruption dates back 750,000 years and has cut the coastline by creating islets, creeks, beaches and cliffs. Today it is a protected natural area, preserved from all automobile traffic
Passing through the fragrant pine forests, discover at its summit an exceptional 360° view on the Cap d'Agde, the city of Agde up to the lighthouses of Grau d'Agde and La Tamarissière, located at the mouth of the Hérault river, the National Nature Reserve of Bagnas and a little further on the Etang de Thau and Sète
Two buildings stand on the volcano: a semaphore and a crenellated tower called "Tour des Anglais", built in the 18th century. Together with the Fort of Brescou, they were part of the old surveillance system of the coast.
Practical information
MONT SAINT LOUP – AN EXTINCT VOLCANO
Go back to the list