Go back to the list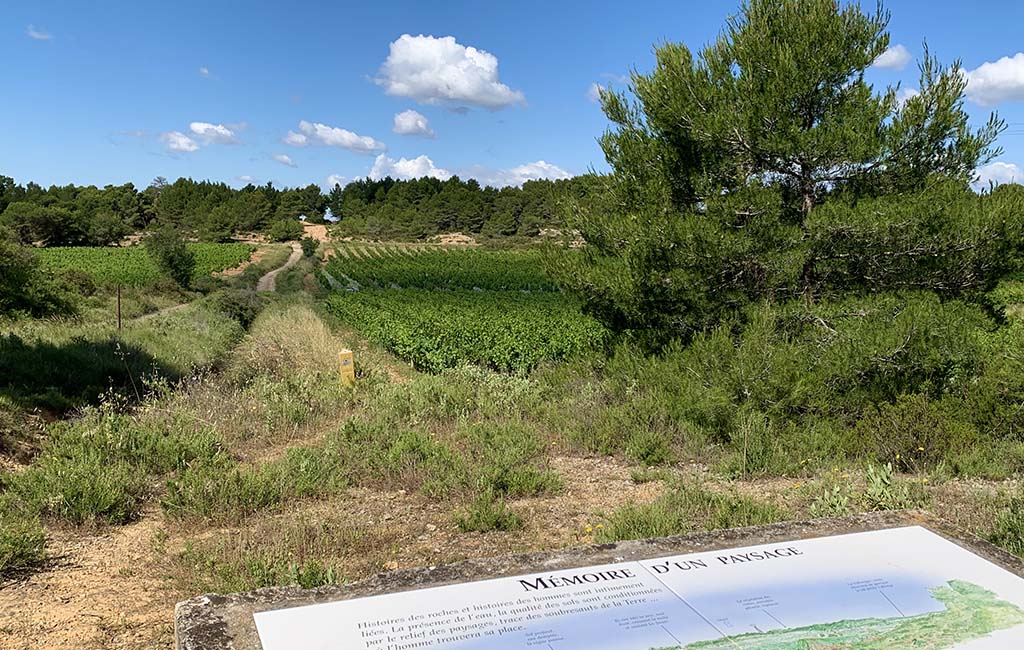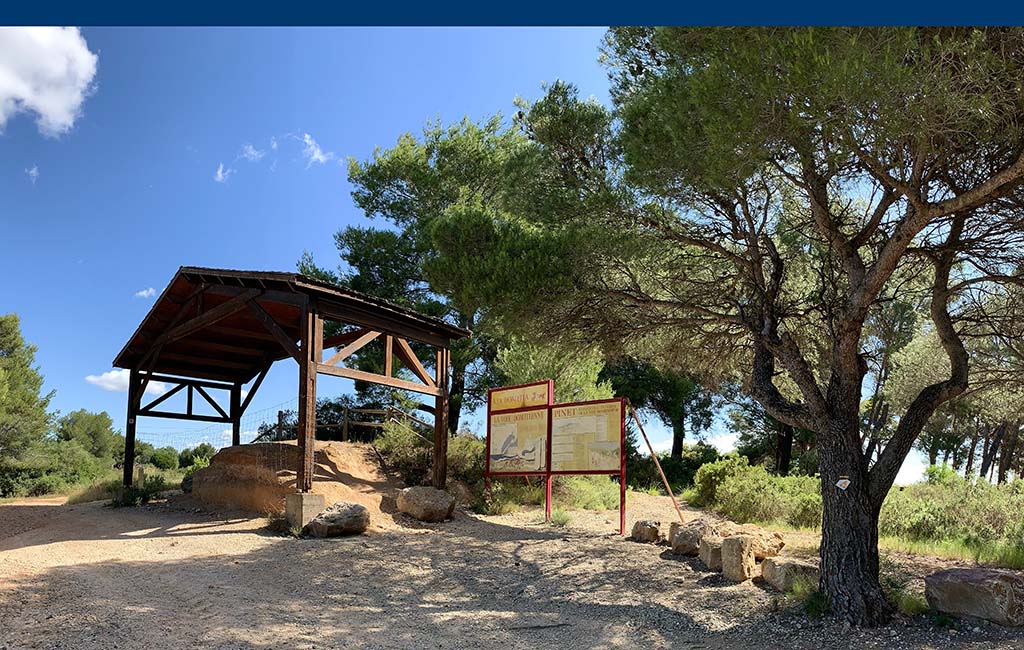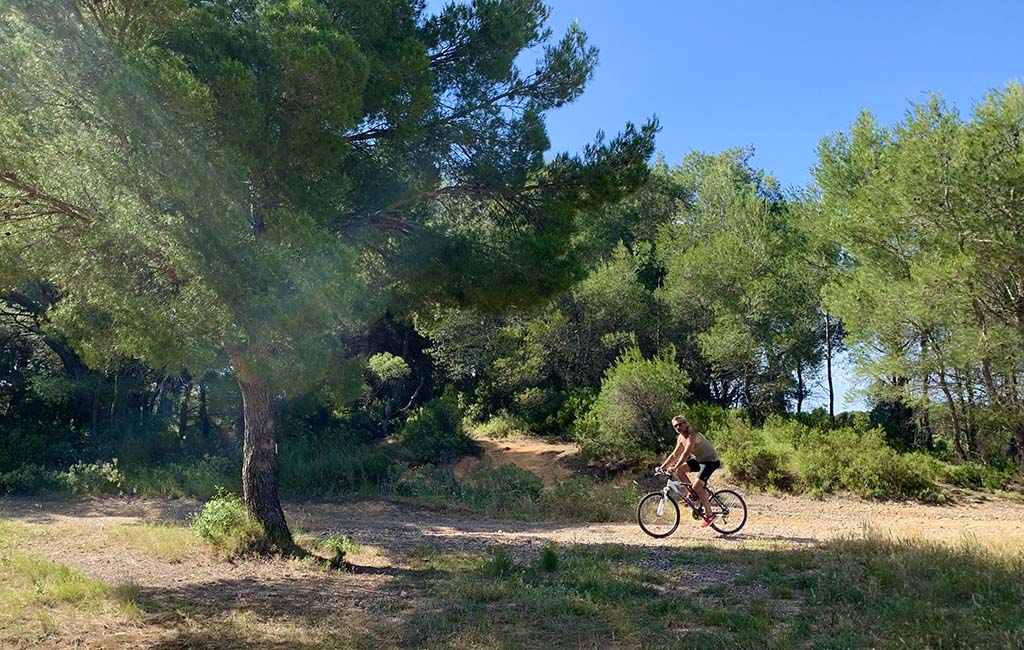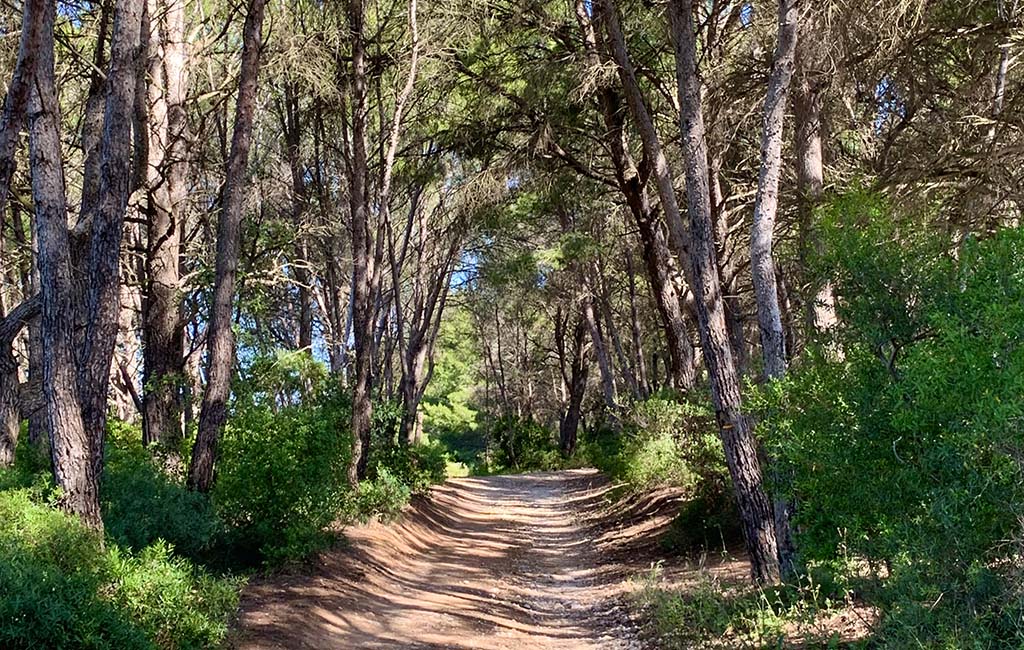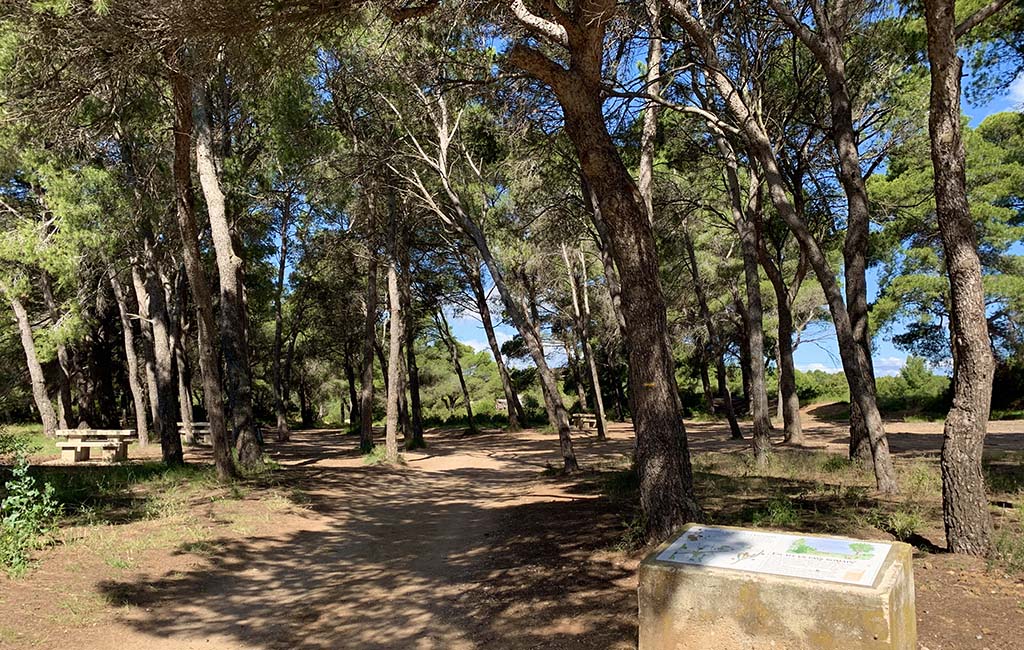 Natural areas
LE BOIS DE LA VALLONGUE
Come and discover an exceptional panorama of the Thau Lagoon, in the heart of the "Picpoul de Pinet" region, as well as the typical Mediterranean fauna and flora.
Surrounded by vineyards and garrigues, the Vallongue wood offers you a haven of peace for your family relaxation.
Equipped with picnic tables, take advantage of the shade of the pines for a real break in the footsteps of the Romans.
Haven of peace in the middle of the Mediterranean nature, this place of relaxation is especially famous for being located on the vestiges of an ancient Roman road.
It is in this place that more than 2000 years ago, the Roman emperor Domitius built a prestigious military road which will bear his name: the Via Domitia; it allowed to link Italy to Spain and will become thereafter a way of communication and trade.
Thanks to explanatory panels and a cross-section of the Via Domitia, discover the history and the construction of this ancient road by walking along this preserved section, classified as a Historical Monument.
Starting point of an original walk between garrigues and vineyards along the ancient Roman road

Practical information : by car, once you arrive in Pinet, go to the cooperative cellar then follow the signs " Via Domitia " for 3 km to arrive at the parking lot, then walk to the beginning of the hiking trail to arrive at the Vallongue wood.
Go back to the list