Go back to the list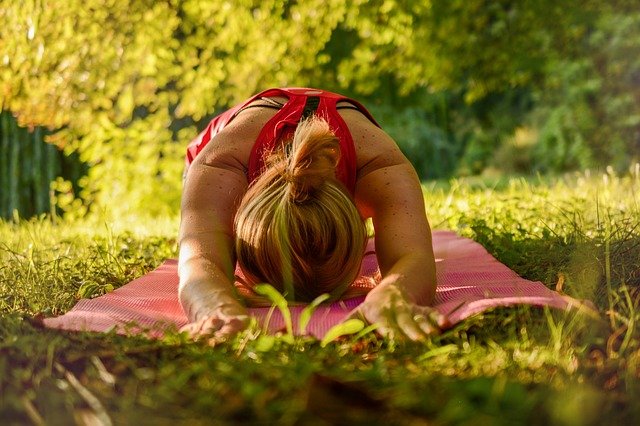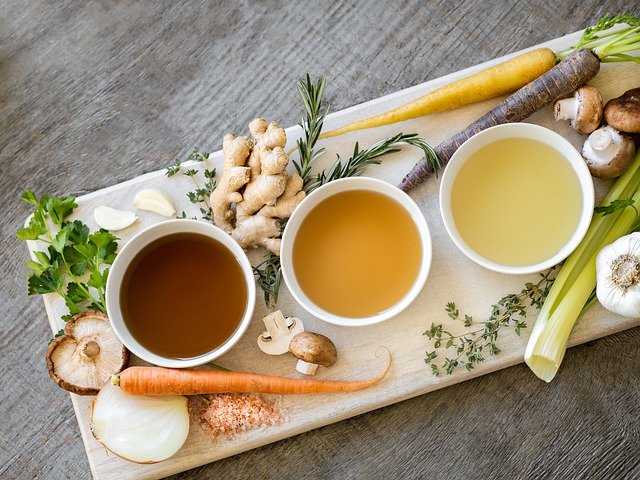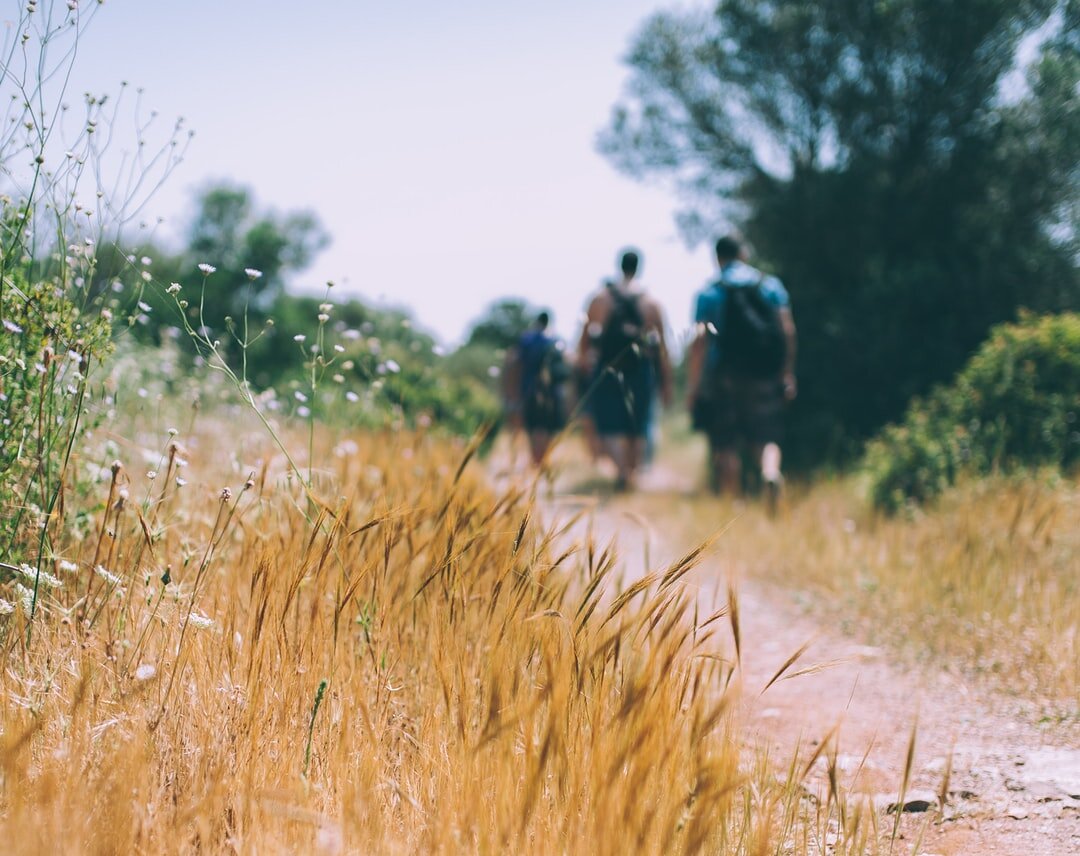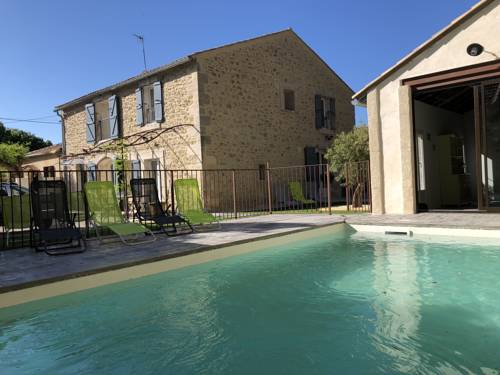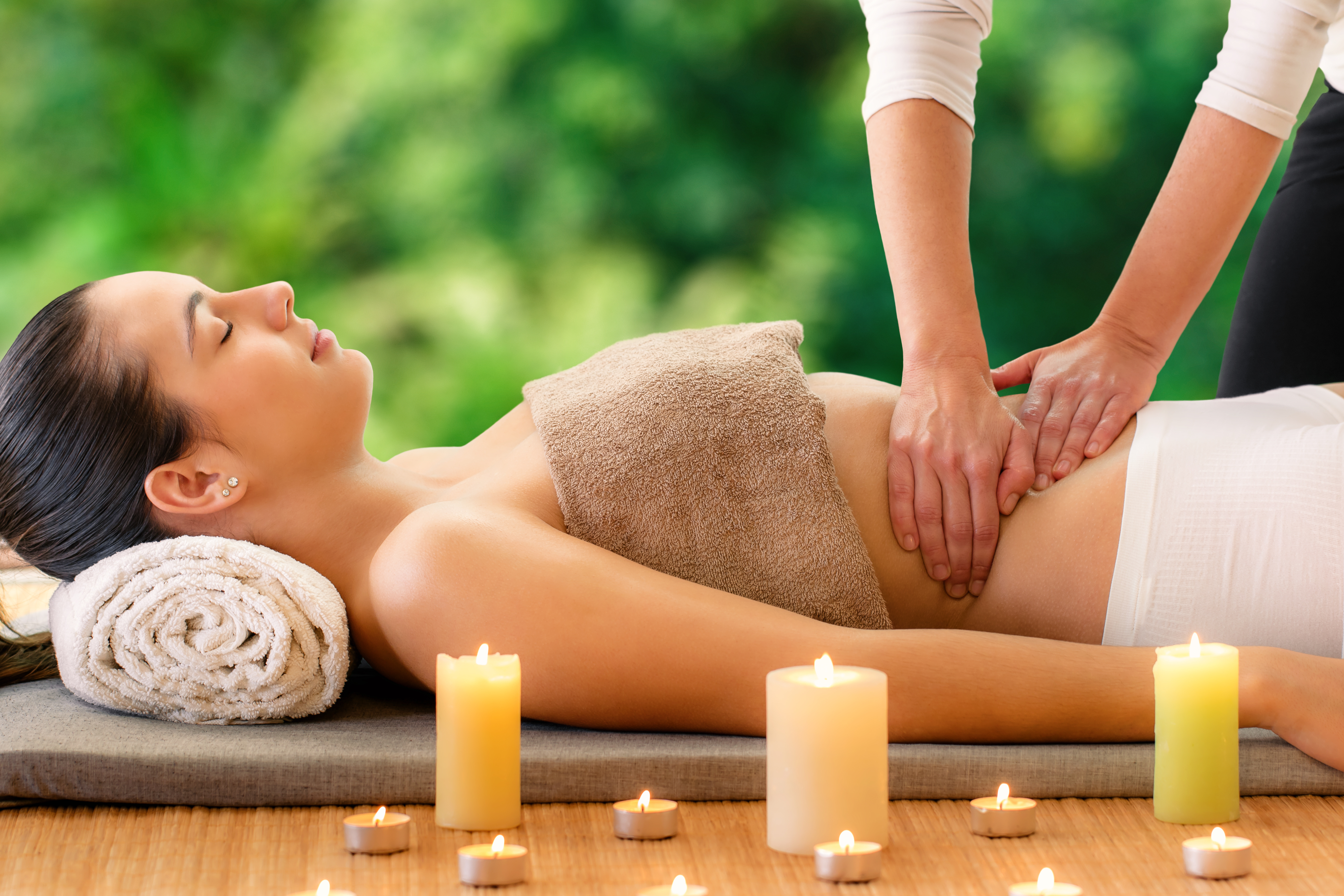 Relaxation & massages
LES CHEMINS D'YSA
Organization of a stay for young people & hiking (3 to 6 days) supervised by a naturopath in Caux and Montagnac.
Naturopath and guide for young people and hikers, Les Chemins d'Ysa will guide you on discovery courses of 3 days or for the more experienced on 6 days
On the program of these stays at the gîte du petit chemin in Caux, a Buchinger-type water fast, hikes (easy level, to discover the region), rest, relaxation (Jacuzzi, swimming pool), massage, body awakening, thematic discussions around fasting, food and well-being, workshops, fun evenings… You will leave with the keys to keep the benefits of these unique vacations as long as possible.

Dare to fast to regain vitality, to lose weight, to detoxify your body, to have a clearer mind, to live the experience of fasting in group.
Means of payment
Cheques and postal orders (F)
Languages spoken
French
Extra information
Because of the COVID-19 pandemic, the opening dates and times are subject to changes. Please contact your host for confirmation.
Go back to the list