Go back to the list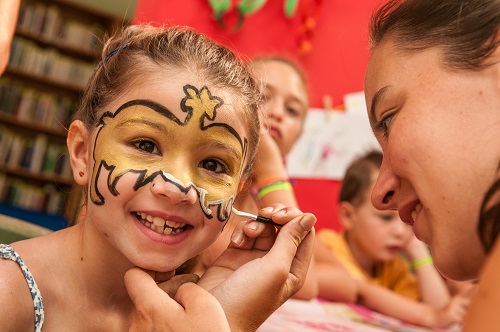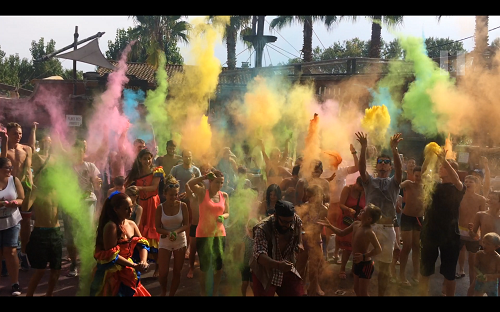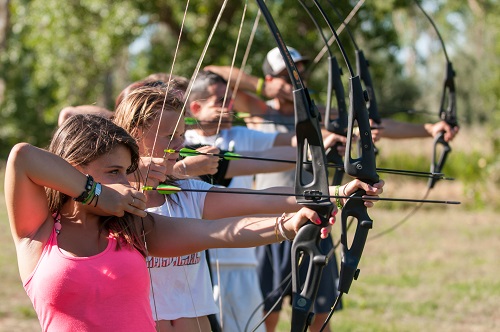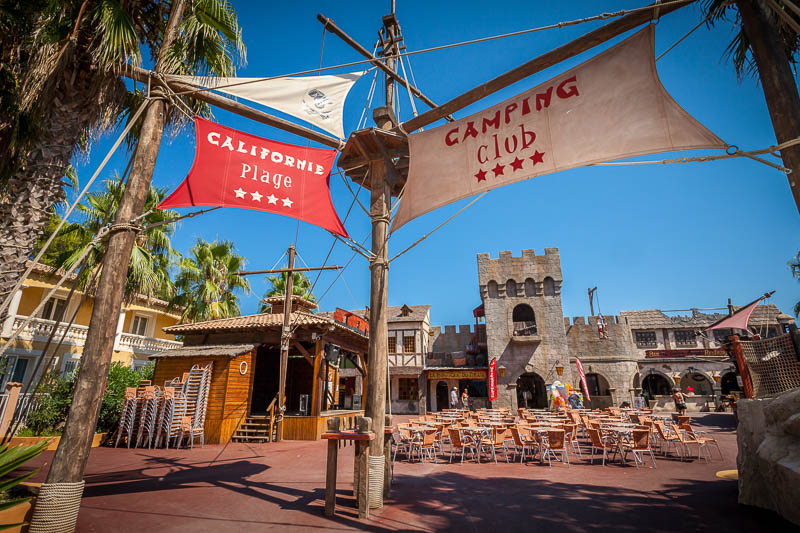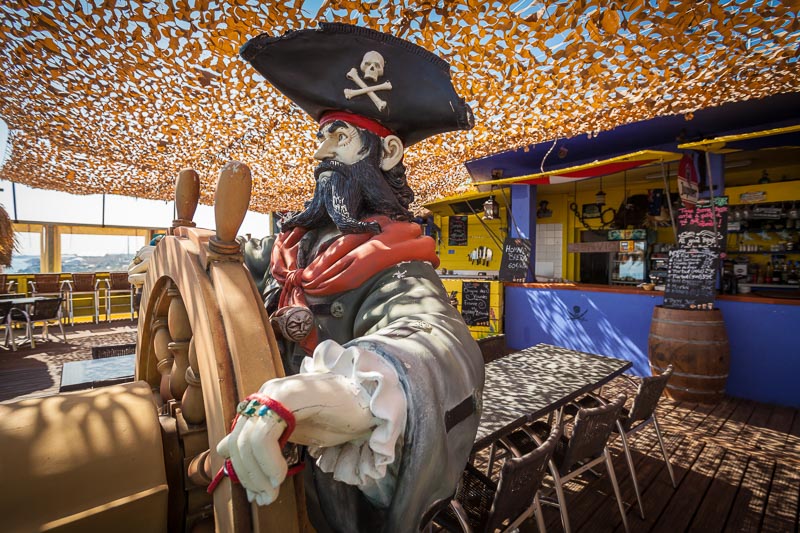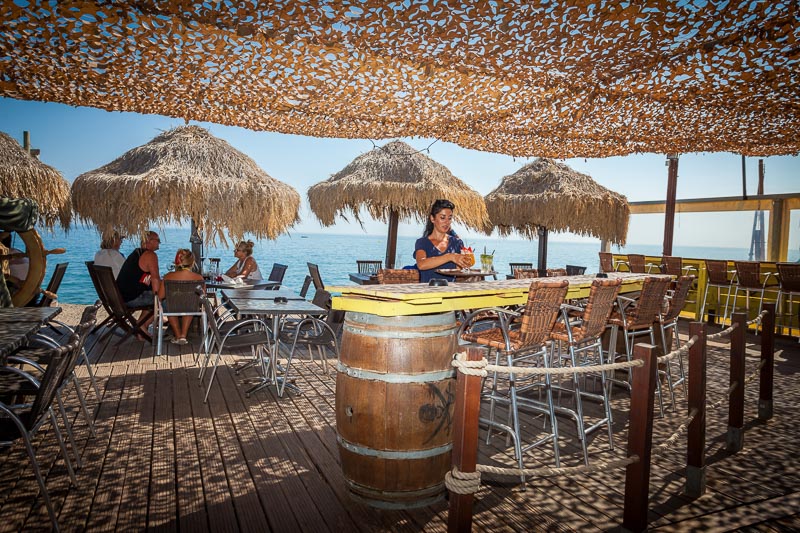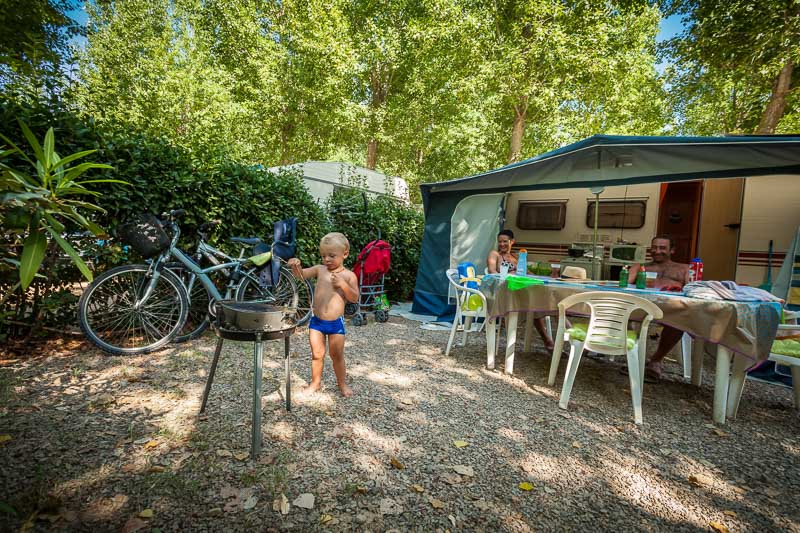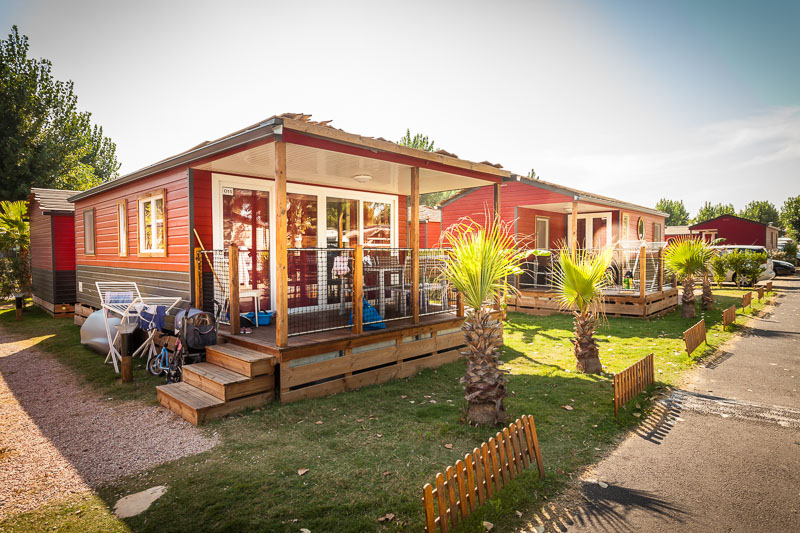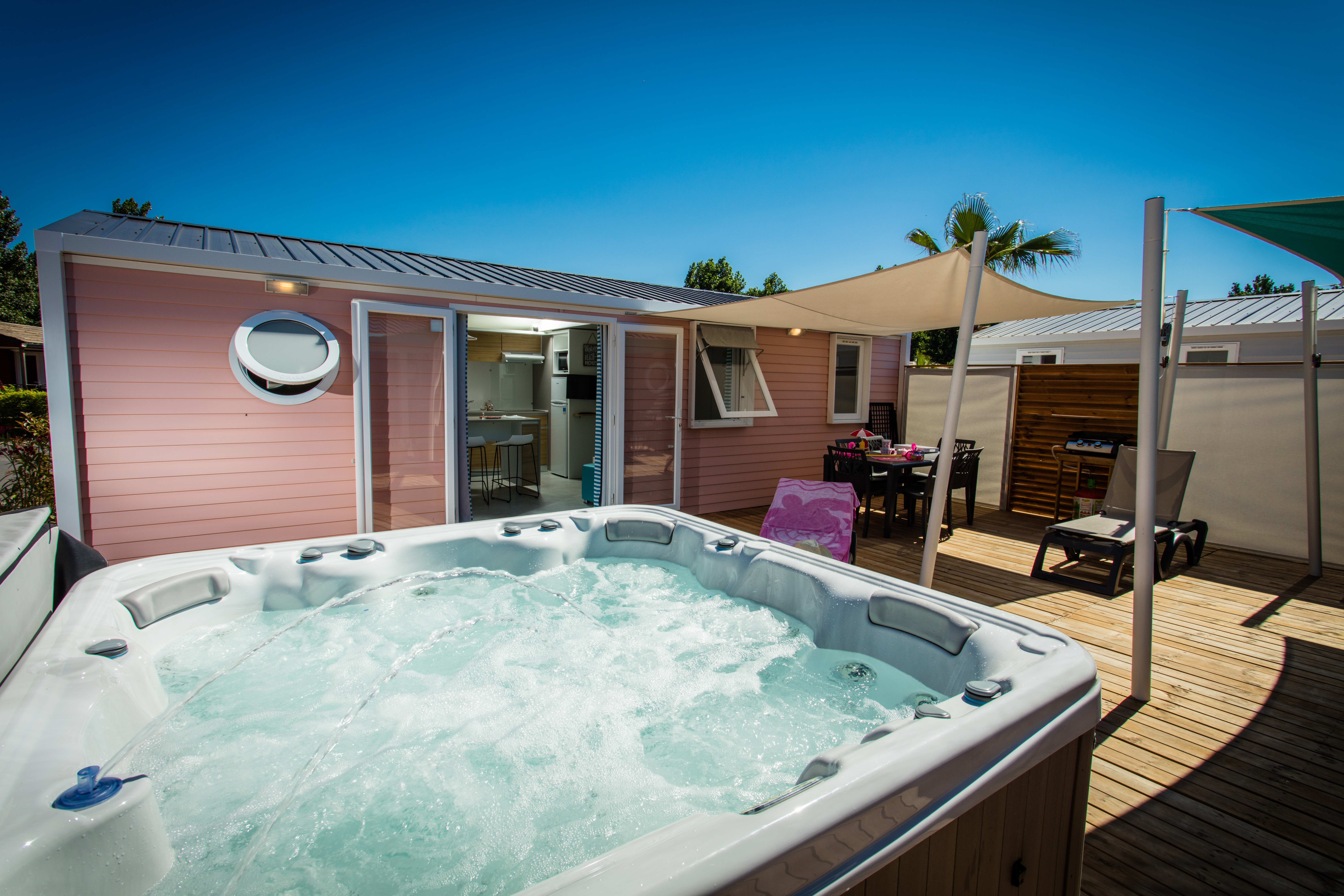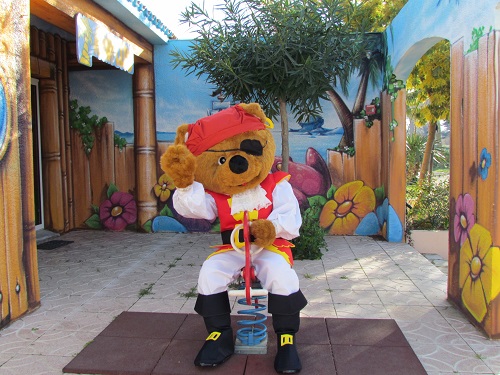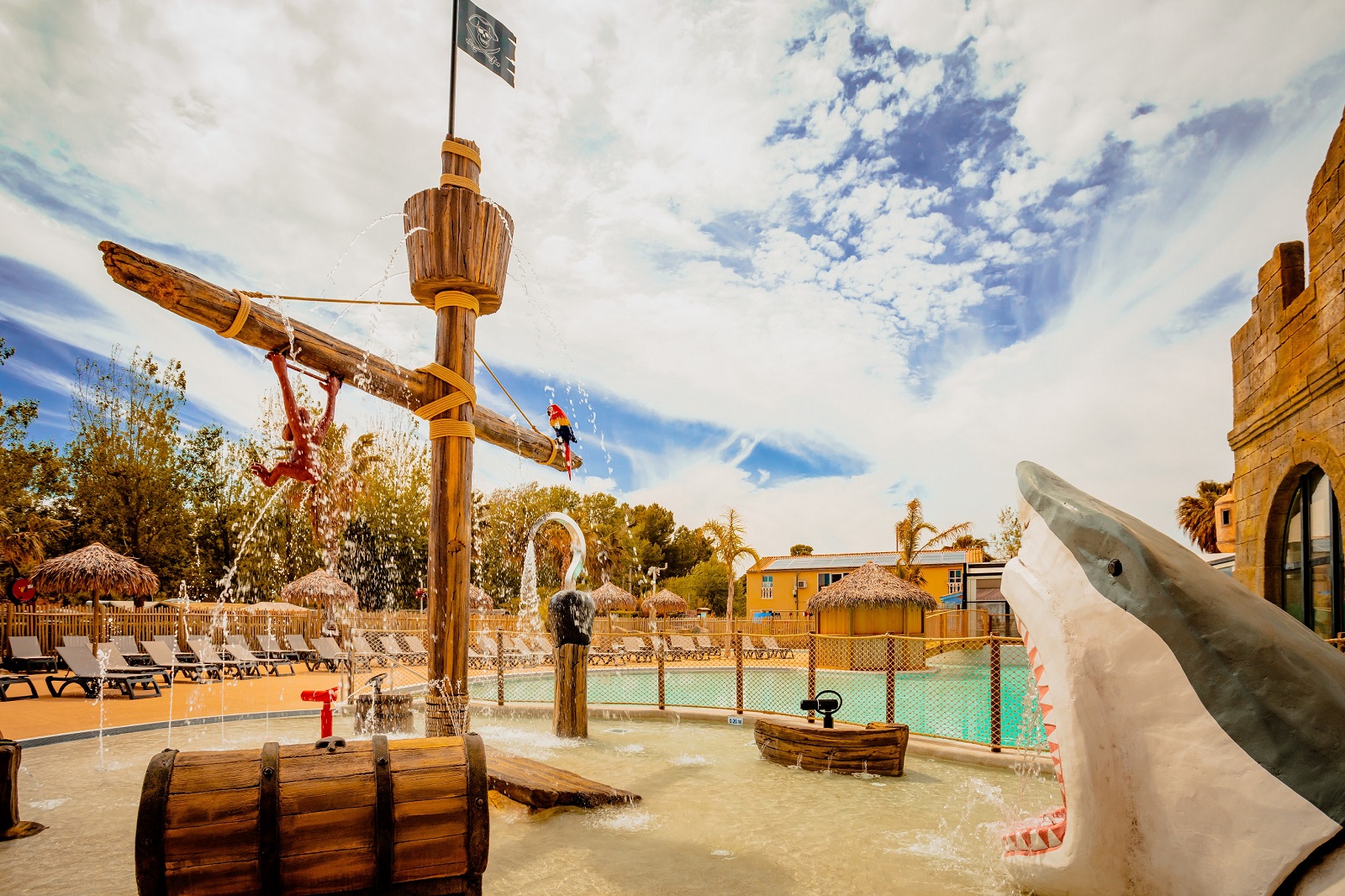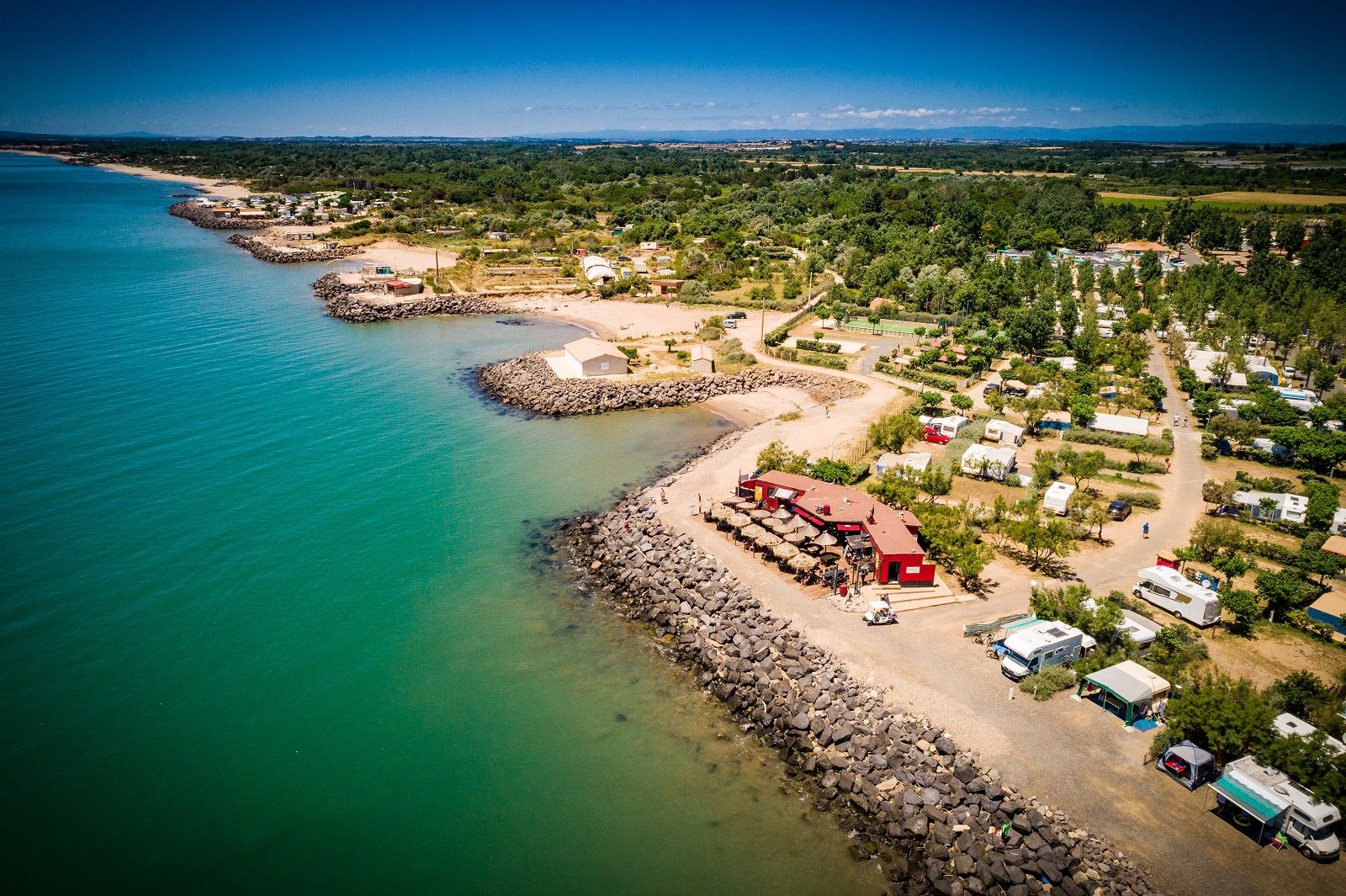 Campsites and chalets
CAMPING CLUB CALIFORNIE PLAGE
Access for wheelchair users
Group : Camping Qualité France
This campsite has everything to enchant young and old alike, in an exceptional setting inspired by pirate stories! It's a comfortable accommodation with many beautiful features. Rental of pitches and accommodation.
Camping Club Californie-Plage 4* directly on the seafront, for your holidays with your family, couple or friends, with your feet in the water, lying on a deckchair, at the edge of the swimming pools, or listening to the sound of the waves in one of the nice creeks: the campsite offers you the setting and its know-how for your best days of the year.
Camping Pirate has everything to seduce you! You will enjoy a new water space with a pirate theme with a slide, an indoor swimming pool heated to 28° off-season and a large jacuzzi.
Recharge your batteries in a calm, flowery and shady environment. Camping on the large and well delimited pitches with trees or renting quality accommodation with all comfort. You will be able to rest in the sun or to spend yourself in a large choice of sports activities with our animation team who will enliven your days and evenings.
Different accommodations from the Cottage with all the comfort with integrated Spa to the lodge tent.
Means of payment
Cheques and postal orders (F)
Practical information
From 08/04/2023 to 17/09/2023 : 08:30 > 14:00, 13:00 > 19:00
Online booking
Facilities and Services
Games for children
Heated swimming pool
Service area for motor homes
Outdoor parking
Motor home pitch
Parking
Lavatories
Common room
Picnic area
Washing-machine
Free Wi-Fi
Aquatic area
Restaurant
Paddling pool
Bare emplacements
Bar
Mobil homes HLL / air-conditioned chalets
TV Spot
Wi-Fi chargeable
Caravan site
Swimming-pool
Volley
Nursery
French bowling alley
Games room
Indoor swimming pool
Barbecue
Swimming pool with water slides (water park)
Electrical connections
Dryer
Garage nearby
Spa
Dog shower
Solarium
Babies equipment for rent
Reservation of additional services
Bread counter
Grocery store
B.B.Q. restaurant
Safe rental
Hotel service
Ice-block depository
Baggage deposit
WiFi available
Mobile home rental
Overnight supervision
Sheets rental
Rental of towels
Closed ground at night
Internet access
Gas cylinders
Kid's club
Activities available on site
Entertainment
Fitness
Cinema
Hiking (long and shorter distances)
Extra information
Pets : Small pets allowed in some rentals – € 5 / day.
Pets allowed on the camping pitches.
The California-beach camping team has been trained to apply all the necessary measures and protocols for their own and customer safety. – At the reception: only 1 person per family; pay attention to ground signage and respect social distancing. Daily cleaning with disinfection of social contact zones. – Check in and check out will be processed by favouring 'Drive-through' concept: The campsite will call in advance for administrative formalities and take note of your arrival time. Customer will be directly escorted to his pitch without waiting.
– Inventory of fixtures and technical appointment via the camping app. – All the informations will be sent to customer before his arrival and a link to download the camping app. – Activities have been adjusted and adapted; possibility to book a time slot to participate in certain activities such as archery that requires disinfecting equipment between two customers. – At the facilities entrance: Hand sanitizer or soap available with a display panel explaining the various steps to follow before entering. – At restaurants: single paper menu only; tables spaced. – Mobile home: cleaning and disinfection according to the protocol set out the day before arrival. Supply of disposable pillowcases and covering sheets. – Aquatic area: disinfection of deckchairs each time guest are leaving, in addition to daily cleaning and disinfection routine

Because of the COVID-19 pandemic, the opening dates and times are subject to changes. Please contact your host for confirmation.

Go back to the list