Go back to the list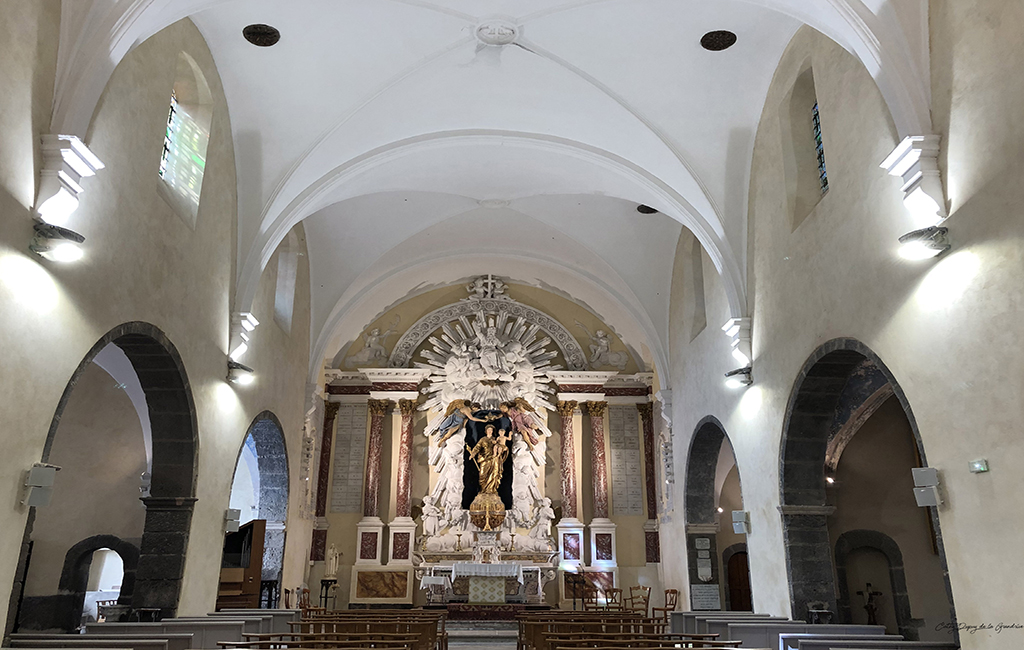 sit.selection.FMA
VISITE GUIDÉE – NOTRE DAME DE L'AGENOUILLADE
Programme
According to the legend, this is where the Virgin Mary is reported to have appeared for the first time in France.
Come and discover the small chapel built around the imprint of her knee, walk past the emblematic rock that saw so many processions, get into the church in which lies the corpse of the duke of Montmorency, enjoy the magic of this place packed with history and many secrets that Arnaud, your tour guide, will reveal to you.
Starting point at the chapel of "l'Agenouillade" square in Grau d'Agde. Free of charge with previous reservation (provide appropriate shoes).

9 people maximum, all participants must wear a protective mask, the tour guide will be wearing a full-face visor, please respect the social distancing (at least 1 meter)!
Date / time
Wednesday 31 May
15:00 > 16:30
---
Other dates
Wednesday 7 June

15:00 > 16:30

Wednesday 14 June

15:00 > 16:30

Wednesday 21 June

15:00 > 16:30

Wednesday 28 June

15:00 > 16:30

Wednesday 5 July

15:00 > 16:30
Practical information
NOTRE-DAME DE L'AGENOUILLADE
Avenue de Saint Vincent
devant la Chapelle

34300 LE GRAU-D'AGDE
Online booking
Further information
Free entry
Bookings compulsory
Go back to the list