Go back to the list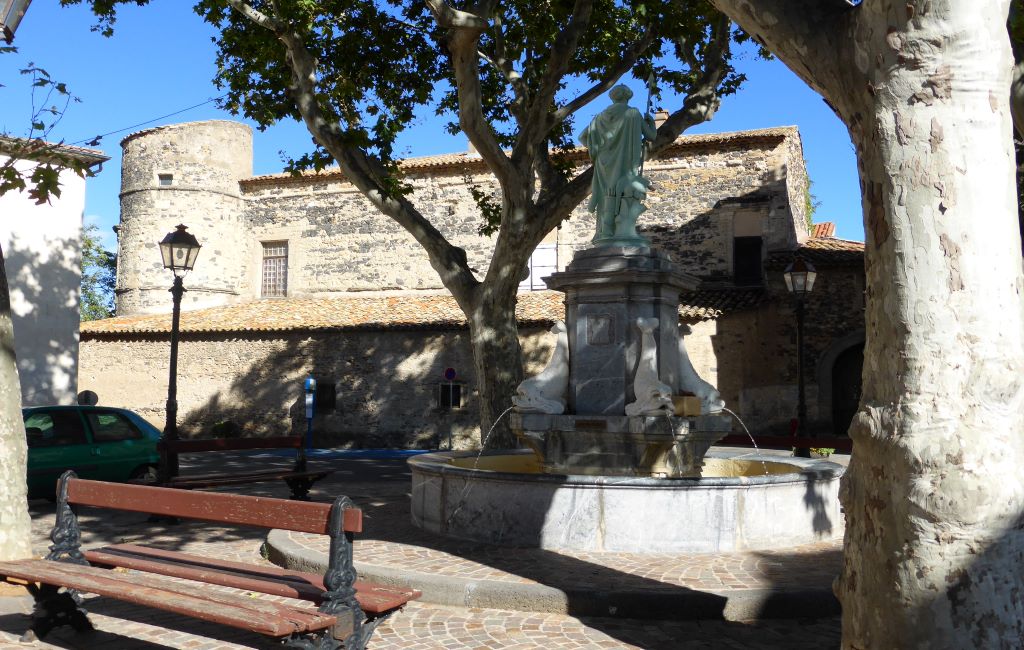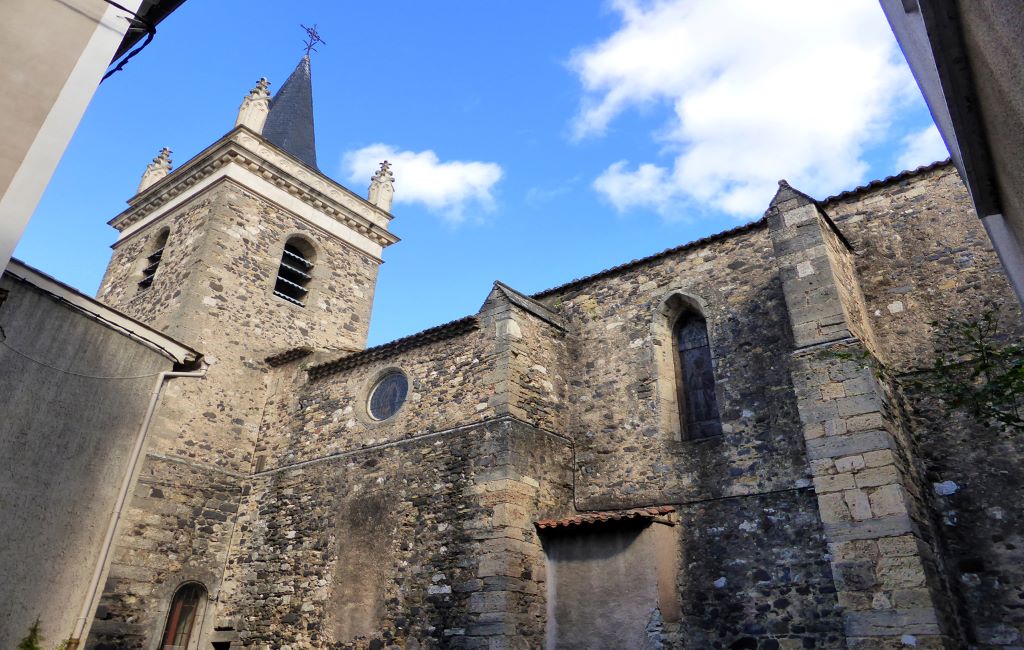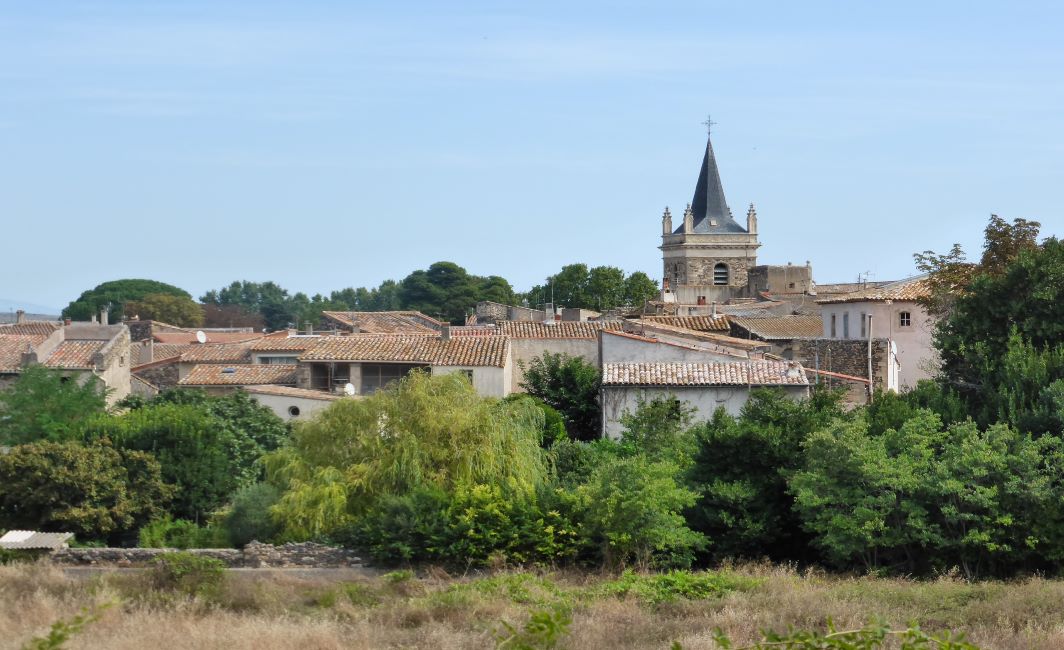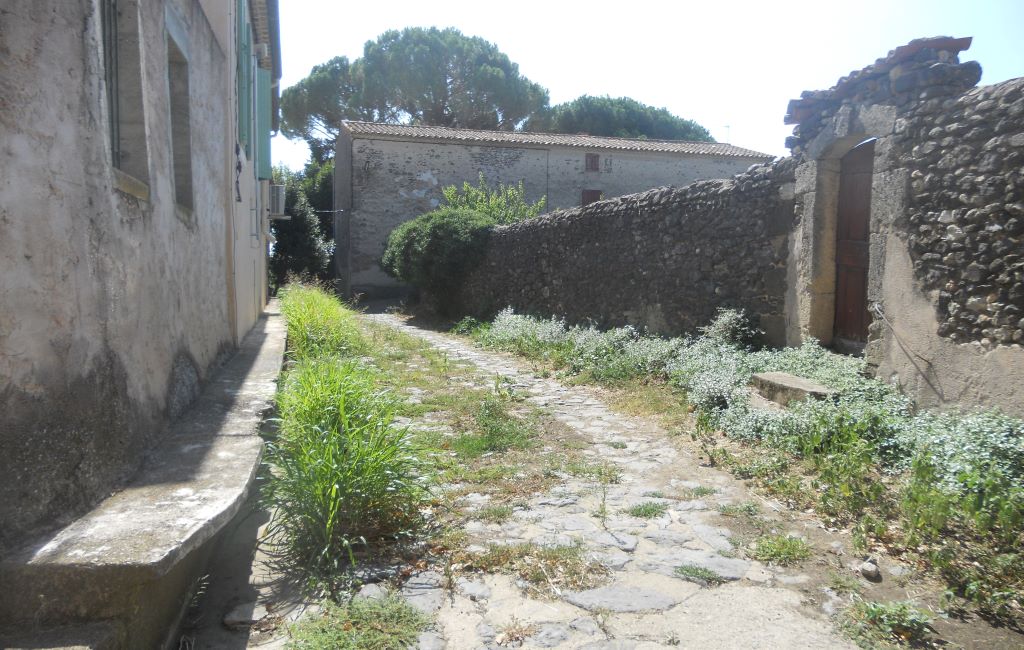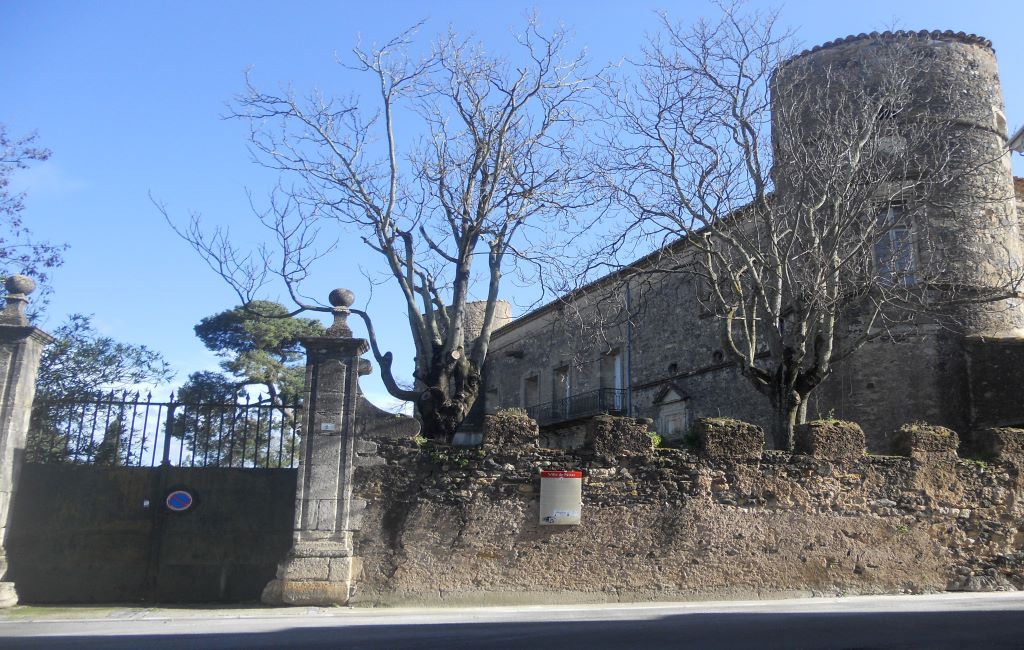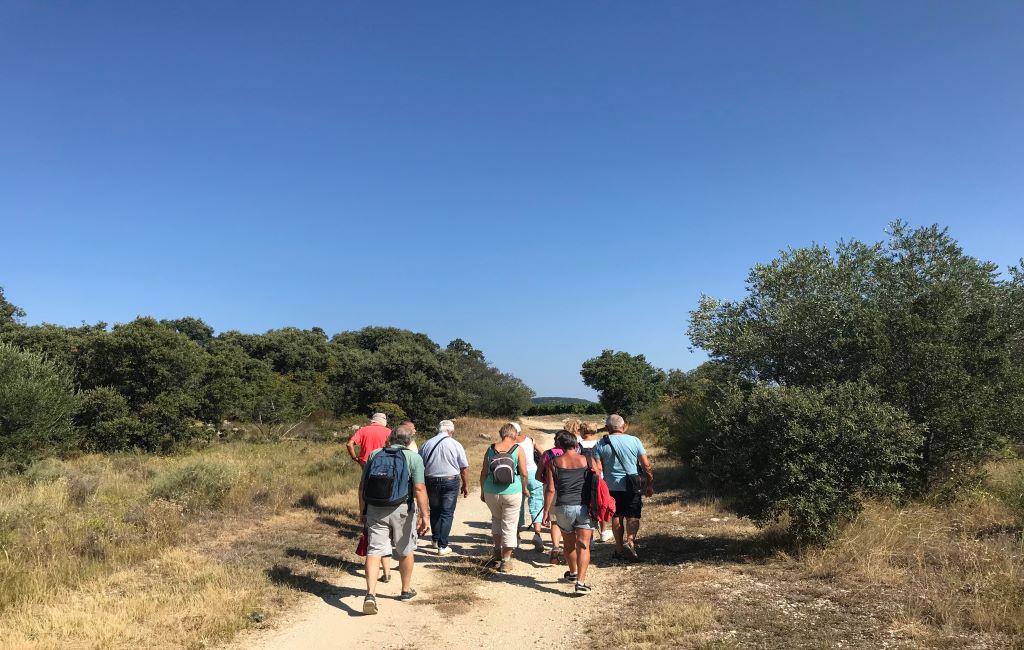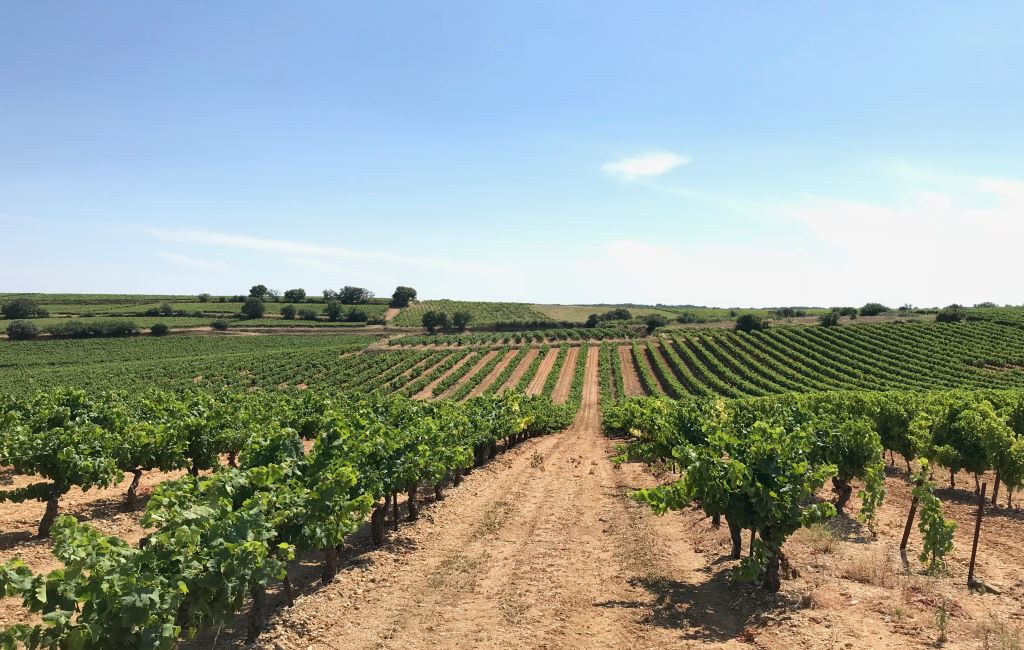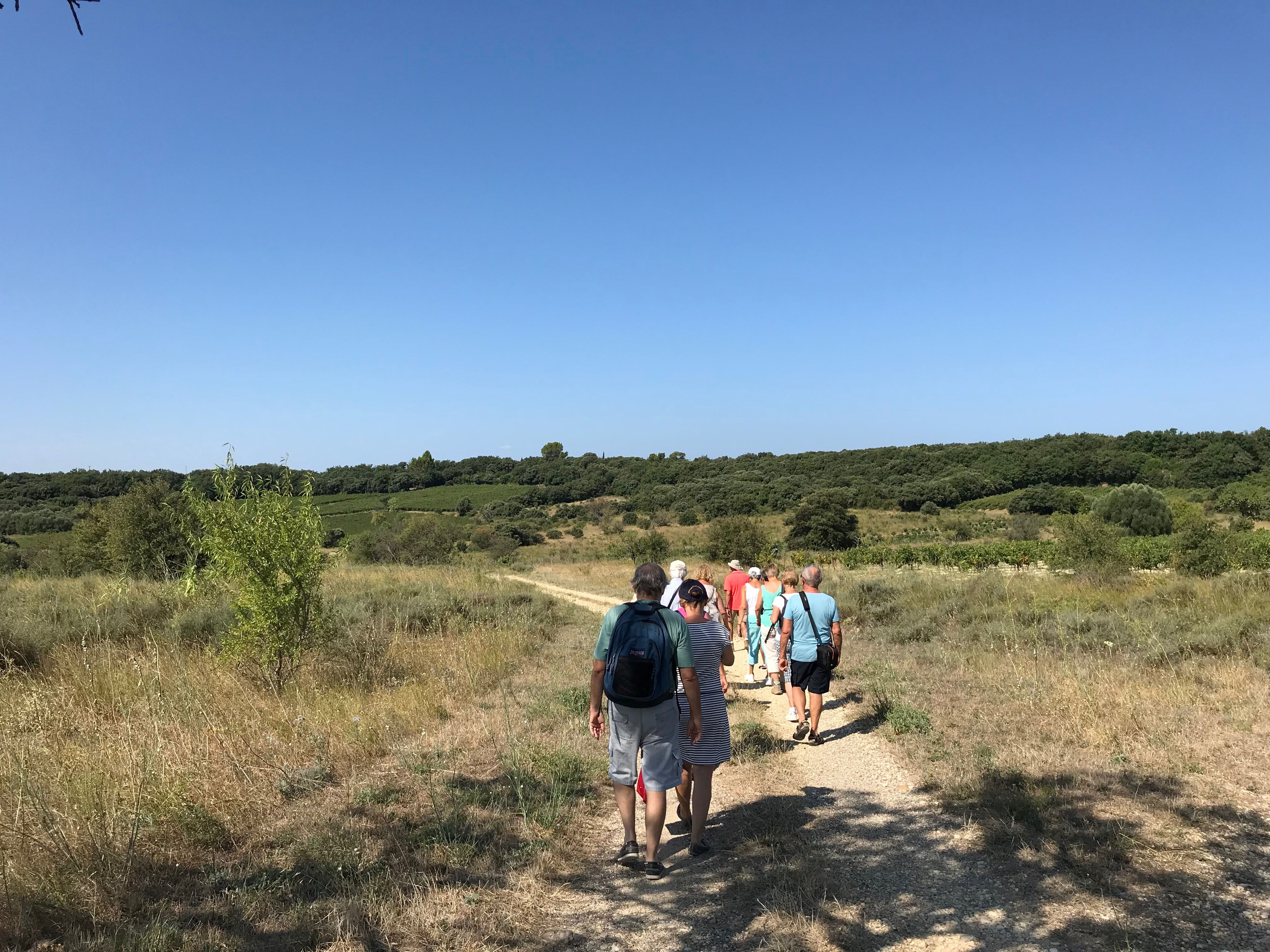 sit.selection.FMA
VISITE GUIDEE DE NIZAS ET DU SENTIER DE SAINTE-PERPÉTUE
Programme
Nizas and the path of "sainte Perpétue", from the castrum's tower to the trace of "Sainte Perpétue", set off to explore the countryside and its dry-stone heritage. Hike of about 3km, sport shoes recommended.
Appointment in front of the Church at 10:30am – Free – information: 06 72 95 93 68 – A minimum of 5 persons is required to start the tour.

(Participant number is limited to 20 people)
All participants must wear a protective mask, the tour guide will be wearing a full-face visor, please respect the social distancing (at least 1 meter)!
Further information
Free entry
Bookings compulsory
Go back to the list