Go back to the list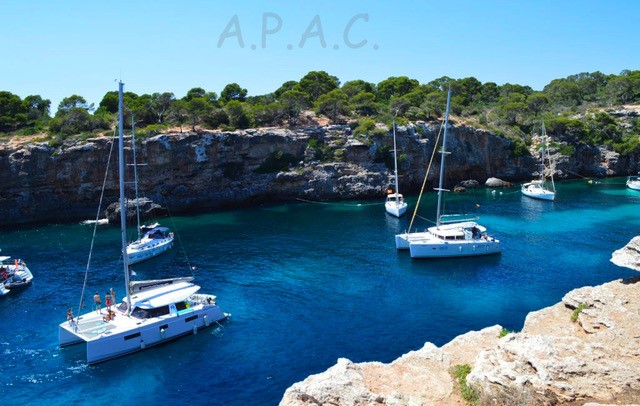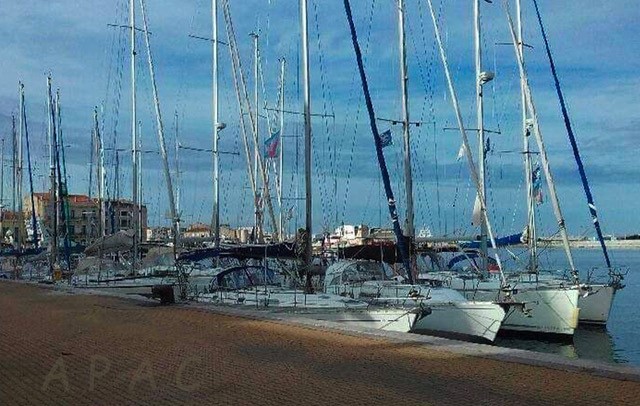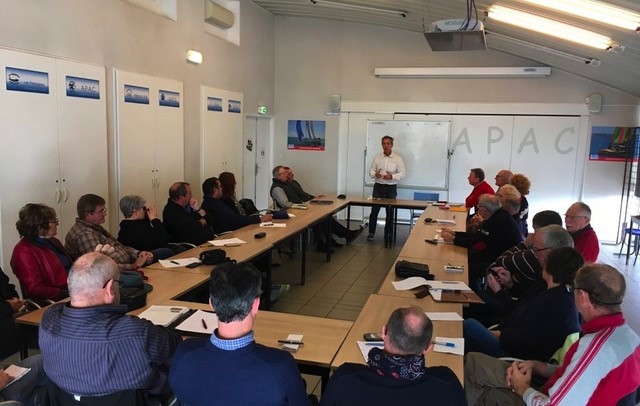 Sailing courses
APAC (ASSOCIATION DES PLAISANCIERS D'AGDE ET DU CAP)
Access for wheelchair users
An association that welcomes sailors, owners and/or crew of sailing boats and motorboats. Its aim is to help them to sail. In this spirit, it organises sea outings and training courses related to navigation and safety on board.
Come and meet them every Thursday from 6:30 to 7:30 pm at the Nautical Centre, Plage Richelieu Est.
Owners or crew ? Sailboats or motorboats ? Come and share your passion for the sea by joining the Association des Plaisanciers d'Agde et du Cap.

Throughout the year, APAC organizes for its members who own sailboats or motorboats, day trips, 2 to 3 days sailing to nearby ports, 4 to 5 days rallies with the yachting associations of other ports, 1 to 2 weeks coastal mini-cruises during the summer vacations, and a big cruise in May-June (up to 3 weeks).

APAC also offers a training program: weather, electricity, diving, navigation, first aid, software, charts and navigation, GPS, mechanics, optimization and sail tuning…

Permanence on thursday at 6pm.
Prices
Minimum price
Maximum price
Adult rate
Individual membership
35.00 €
Adult rate
Membership for couples
50.00 €
Means of payment
Cheques and postal orders (F)
Practical information
From 01/01/2023 to 31/12/2023 : Thursday

Avenue du Passeur Challiès
Centre Nautique du Cap d'Agde

34300 CAP-D'AGDE
Languages spoken
English

French
Online booking
Go back to the list