Go back to the list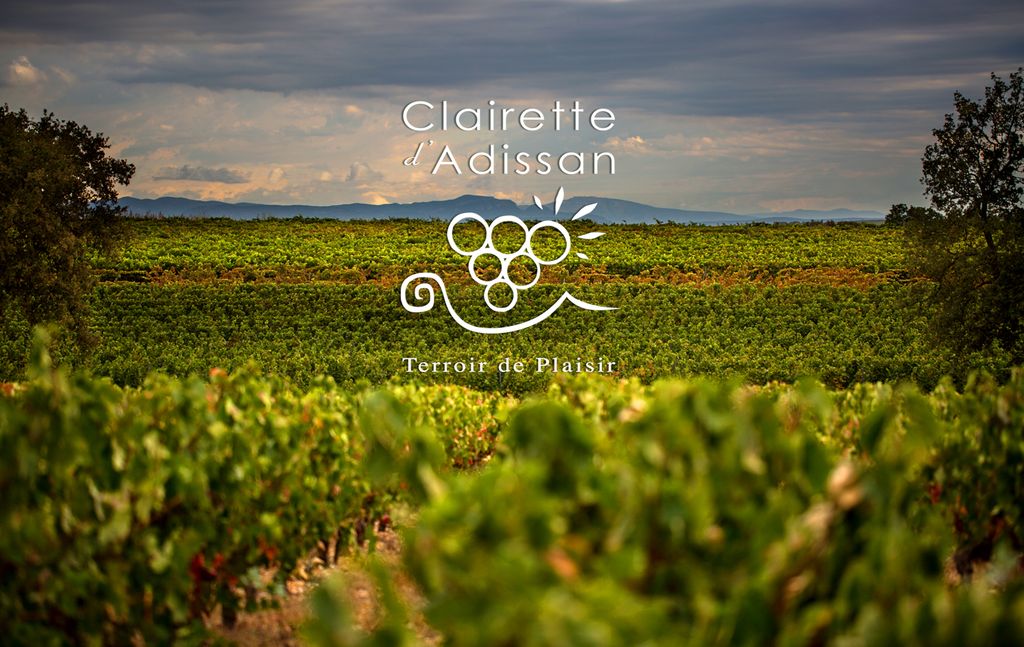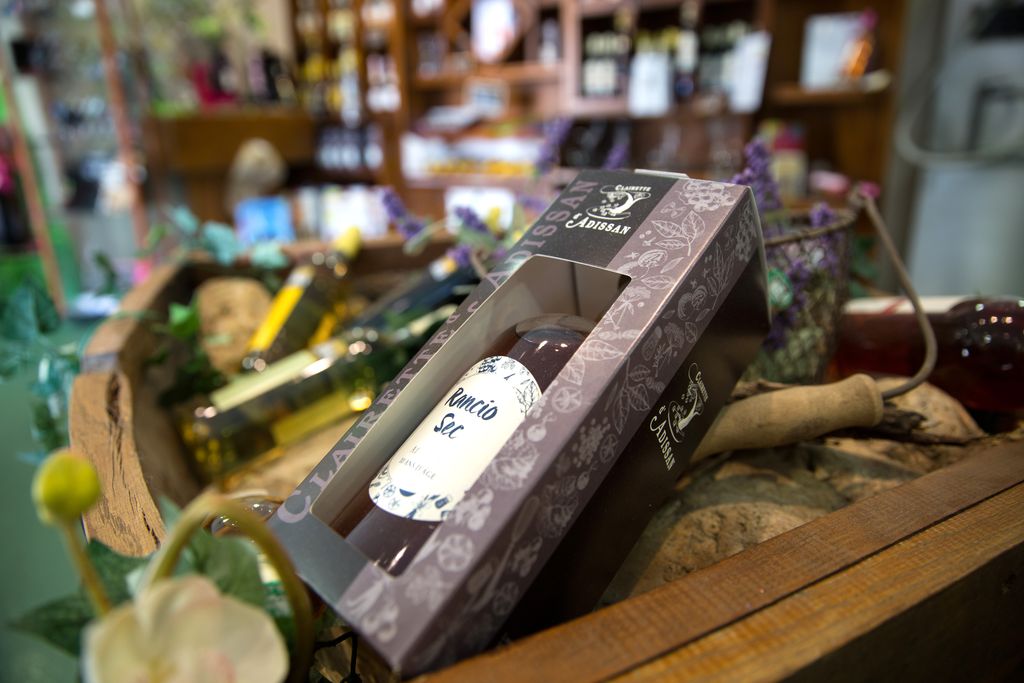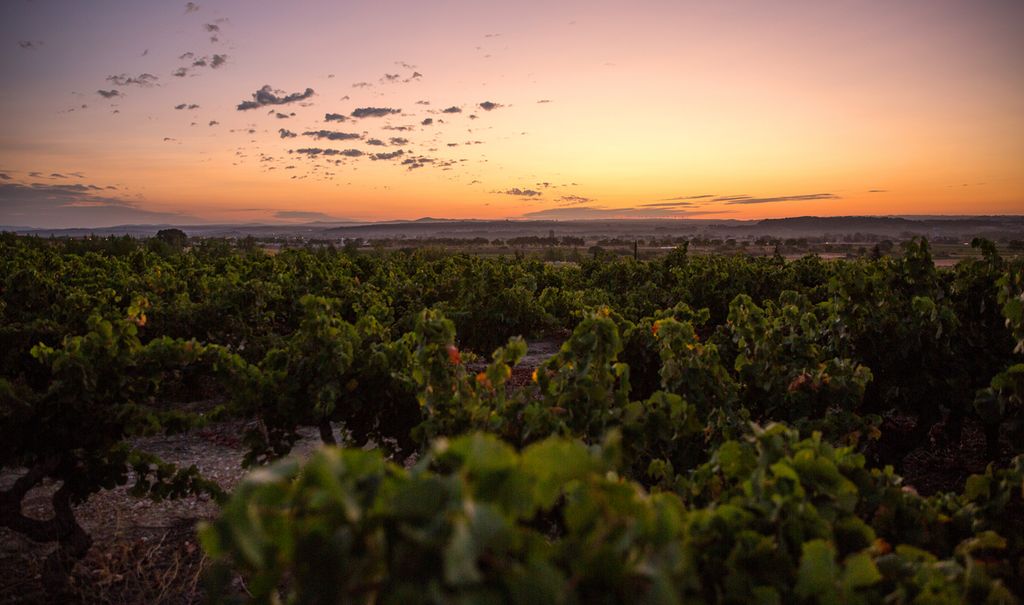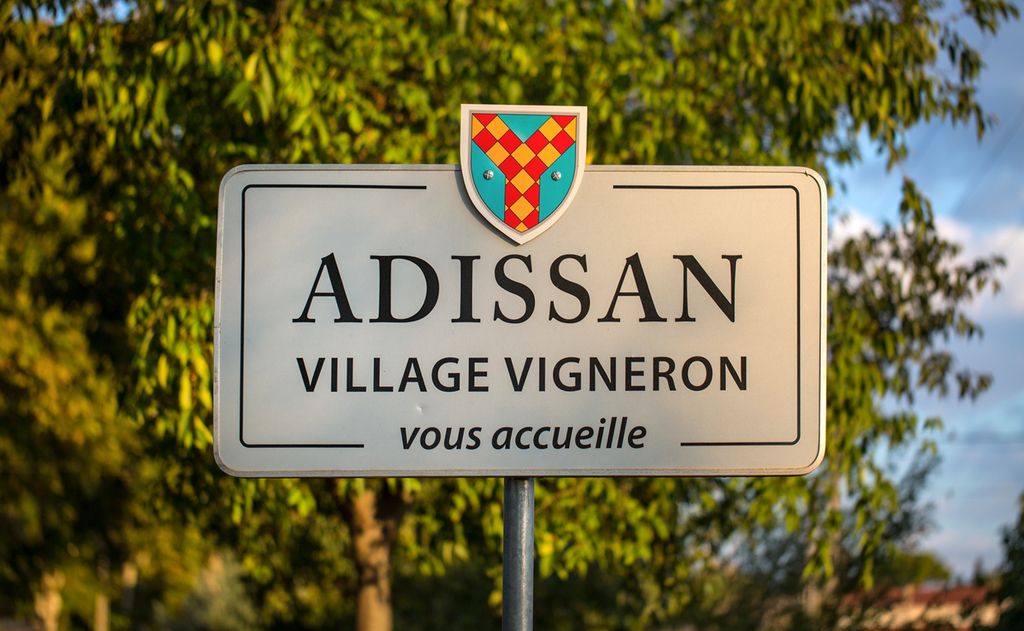 Created in 1928, the "Clairette d'Adissan" winery produces dry and sweet white wines made from 100% Clairette, a grape variety introduced by the Phoenicians around the 7th century BC. Discover also the rosé and red wines of the cellar.
Designations
Languedoc
Clairette du Languedoc
Clairette du Languedoc Adissan
Pays d'Hérault
Type of products
Rosé wine
White wine
Red wine
Located in the heart of the Hérault department, Adissan is the cradle of the Clairette du Languedoc. Produced from a single grape variety, the white Clairette, it was classified as an Appellation d'Origine Contrôlée in 1948.

Recent archaeological discoveries tend to show that this wine has been produced since antiquity. Benefiting from a dry and sunny Mediterranean climate, the terroir of Adissan has developed on villafranchian terraces, composed of quartz pebbles, flint and limestone

The cooperative cellar founded in 1928 produces dry, sweet, rancio and liqueur wines.
Find all the news of the cellar on Facebook and Instagram.
Group visits
Bus access
Groups accepted
Coach parking
Practical information
From 01/09/2023 to 31/12/2023

Avenue du Général de Gaulle

34230 ADISSAN
Online orders
Go back to the list