Go back to the list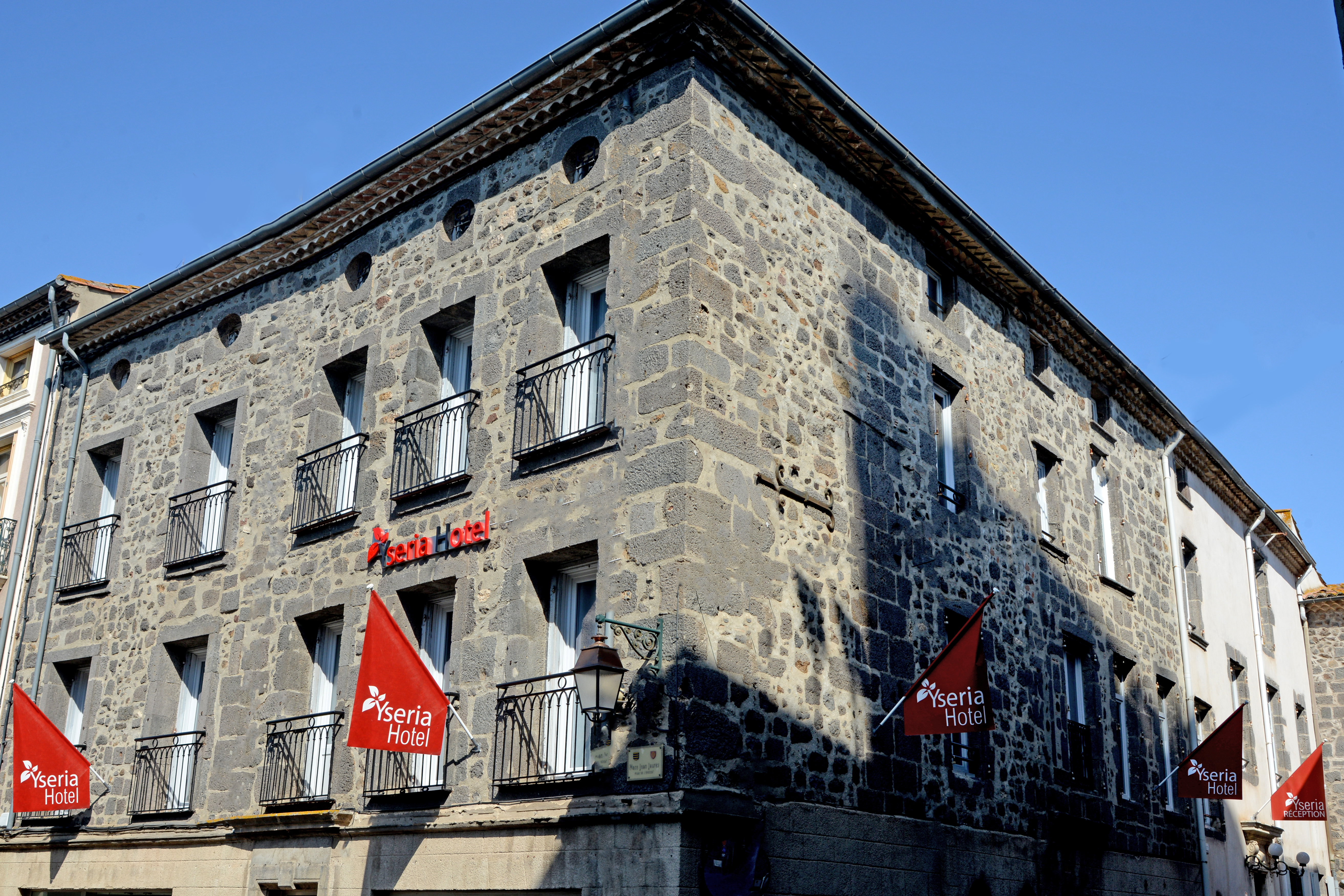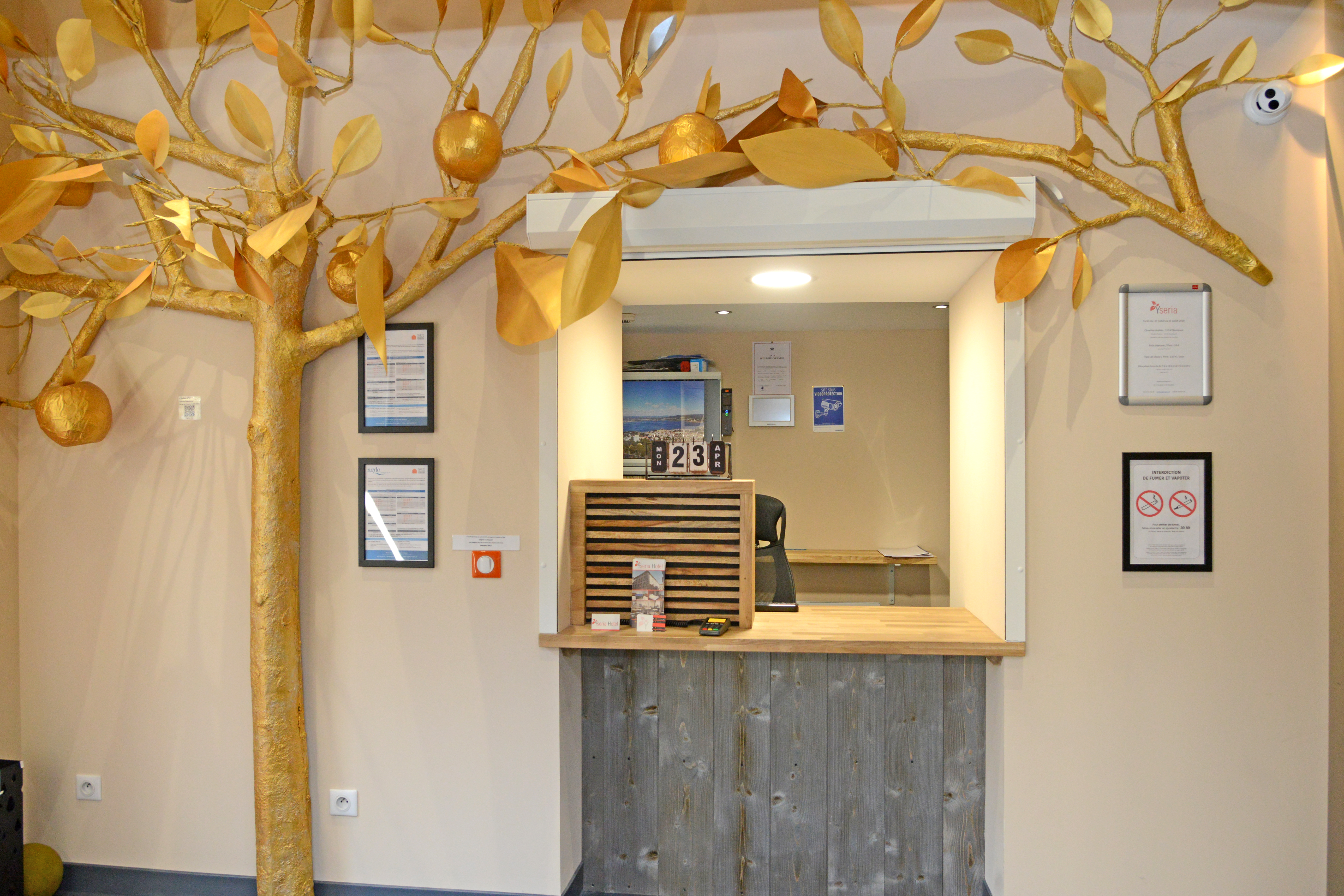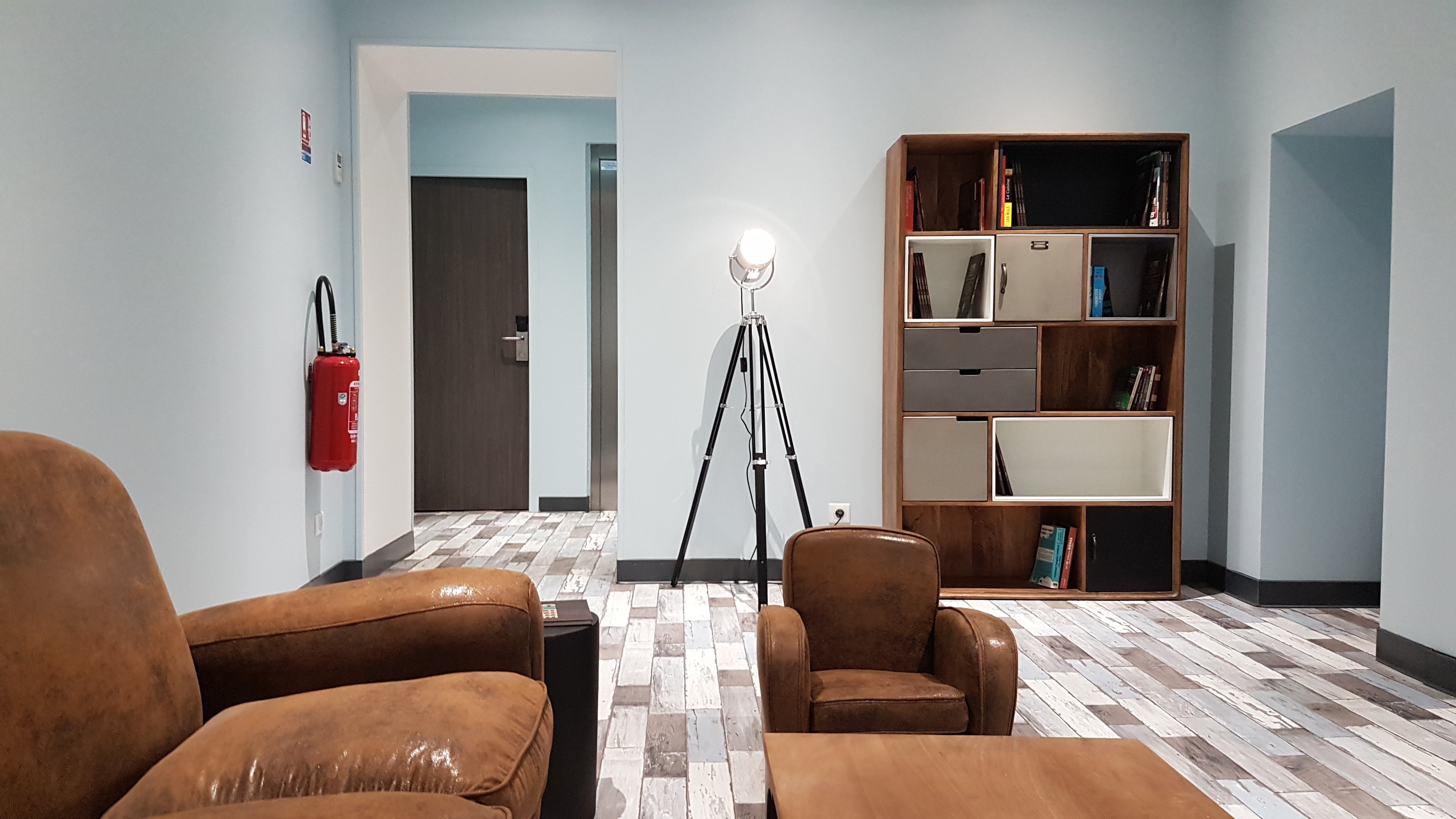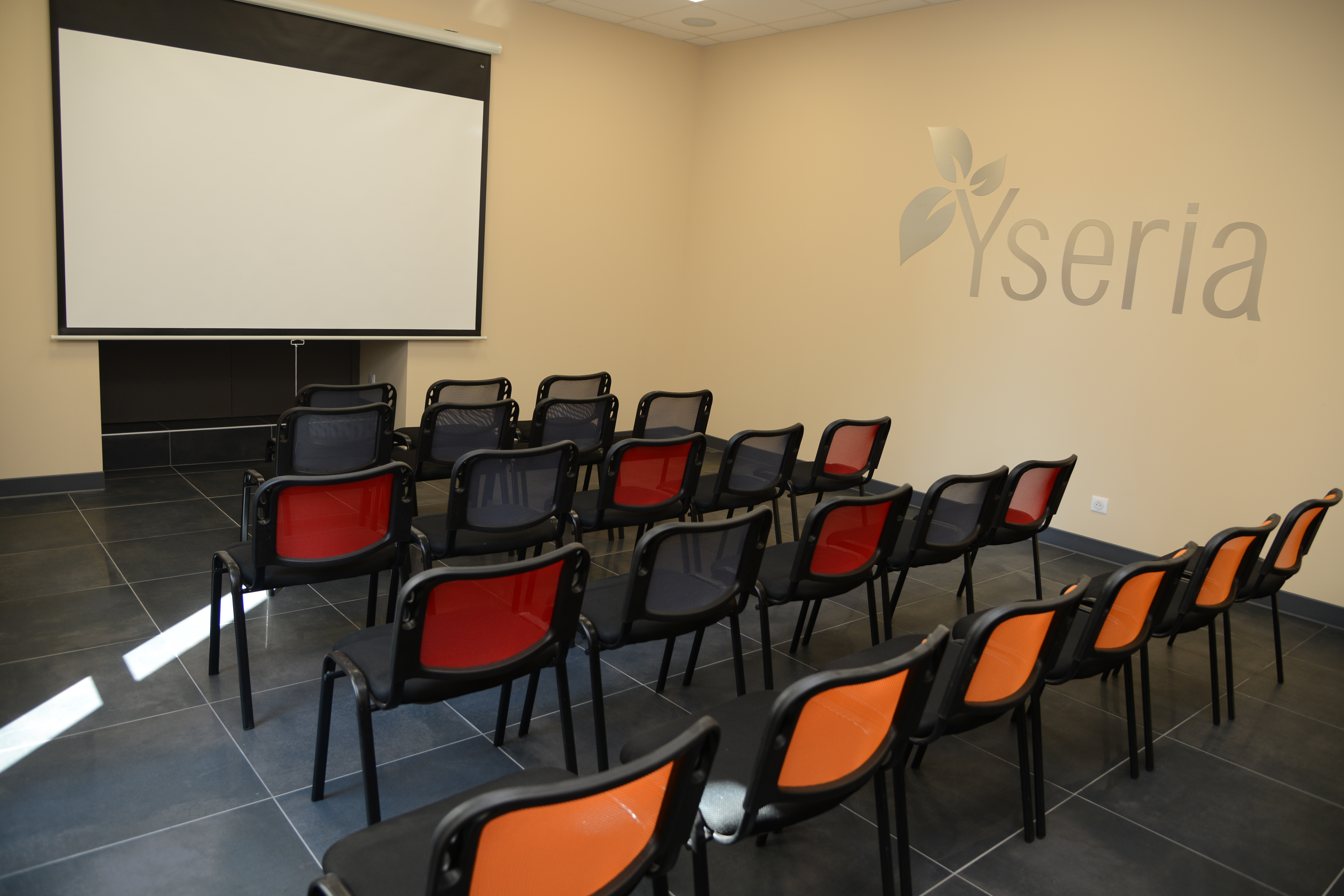 Access for wheelchair users
This hotel-restaurant combines contemporary style and comfort with charm and tradition, in this 17th century residence, next to the Cathedral of Agde, where conviviality is the key word.
Located in an old barracks of the 17th century and close to the Cathedral of Saint-Etienne since Agde was during 13 centuries, 405 to 1791, the seat of a bishopric, Yseria Hotel and restaurant will charm you thanks to its atmosphere combining modernity and tradition, in a building full of history, with a friendly atmosphere and modern comfort.
Prices
Minimum price
Maximum price
Extra charge for car park
0.00 €
Double room
0.00 €
Triple room
0.00 €
Quadruple room
0.00 €
Suite
0.00 €
Breakfast
0.00 €
Means of payment
Administrative payment order
Languages spoken
English

French
Online booking
Facilities and Services
Meeting room
TV room
Lounge
Terrace
Library
Baby cot
Restaurant
Bike room
Lift
Baggage transfer
Bike transfer
Bike cleaning equipment
Bicycle repair/maintenance/toolkit
Bike hire
Wireless Internet Access
In the bedrooms
Bathroom (bath)
Cable/satellite
Hair dryer
Linen and sheets included
Double glazing
Television
Free WiFi
Non smooking room
Bathroom (shower)
TNT
Air conditioning
Extra information
Instruction from relevant authorities regard Covid 19, adapted to the hotel industry
– They rigorously monitor their implementation and adapt them to always welcome you in the best conditions.
– The hotel team is trained and rigorously enforces the strengthened procedures and social distancing rules; they wear a mask at all times.
– Health regulations displayed wherever it's useful.
– Pay attention to ground signage and direction of travel related to social distancing, it doesn't affect travelers comfort.
– Sanitary protocol has been strengthened, especially on frequent contact areas such as door handles, switches, elevator buttons, etc. – Use of effective cleaning products against Covid-19 as much as possible.
– The hotel recommends guests to use direct online booking with telepayment method in order to receive your invoice by email and enjoy the benefits of the ETIK loyalty programme (Logis Hôtel) – Rooms and bathrooms are thoroughly cleaned and sanitized.
– Bed and bath linen are washed at high temperatures in accordance with the recommendations of the Authorities.
– Toiletries and additional pillows are available upon request at reception.
– Breakfast and meal service adjusted.
– Access to the breakfast buffet, when arranged has been thoroughly inspected and refitted to ensure social distancing. Tables are spaced 1 meter apart and cannot accommodate more than 10 people; you can enjoy the terraces and gardens (when possible).
– Wear your mask at all times.

Because of the COVID-19 pandemic, the opening dates and times are subject to changes. Please contact your host for confirmation.

Go back to the list