Looking for a good way to keep the children happy on holiday? Here's a few suggestions for activities that are both amusing and educational. We bet the whole family will want to join in!
Exploring the towns via a central theme
If you think old buildings aren't the ideal way to keep the children interested, think again! We've done the necessary to transform a history tour into a fun activity!
Head for the Tourist Office in Pézenas, where you can pick from a number of game booklets that will guide you on a visit packed with games and riddles. What better way to retain their interest and ensure they remember what they've learned? Take advantage of these fun tours organised by the Tourist Office during the summer.
But you don't always need a booklet to enjoy an amusing tour. Simply download the Baludik app on your smartphone and let it guide you through the narrow streets of Agde, Pézenas, Portiragnes, Montagnac and Vias. This app is suitable for the whole family, be it for a fun way to explore or to carry out an investigation at your own pace!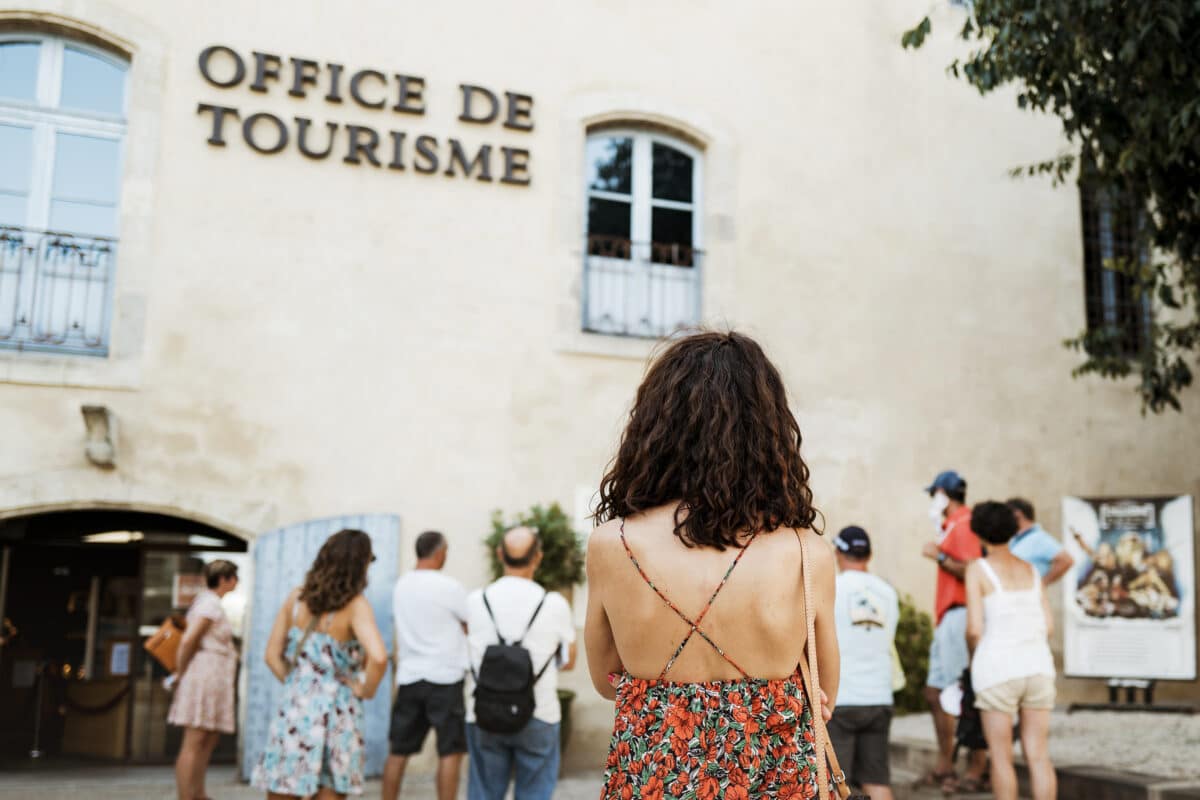 Unveil the mysteries of the sea and its biodiversity
Here, there's no shortage of opportunities to learn about the sea: boat trips, diving clubs, an underwater archaeology museum, the Belvédère de la Criée and much more. These are just 3 ideas among many more that our holiday advisors will be happy to suggest
'Feet in the Water', a morning activity on Grande Conque beach, for an amusing science session: children aged 6 to 12 years go beach foraging with a bucket, then identify their harvest with the activity leader before having even more fun in the water!
'Captain Game', two fun trails around Cap d'Agde marina to learn about the surroundings and marine life, guided by a questionnaire available at the Tourist Office or the Harbour Master's Office.
Creative workshops at the Maison de la Mer to learn all about marine wildlife and some incredible species such as the cetaceans found off our shores!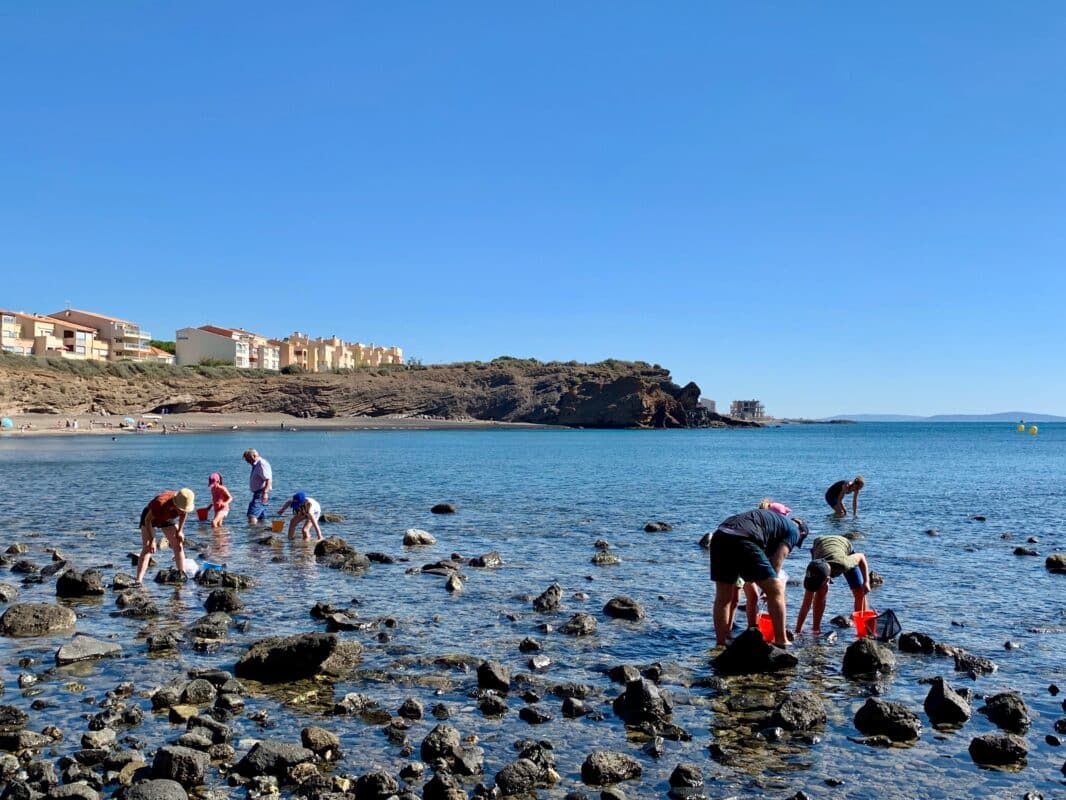 Discover the wildlife of the wetlands
There's an abundance of wildlife around the lagoons of Bagnas National Nature Reserve in Agde and the Grande Maïre site in Portiragnes. The activity leaders are there to help children appreciate how spectacular and magical nature's little wonders can be in the reed-bed ecosystem. Make sure your children don't miss our organised activities like 'Bagnas for Children', 'Frog Frequency' and 'Discovery of the Grande Maïre'.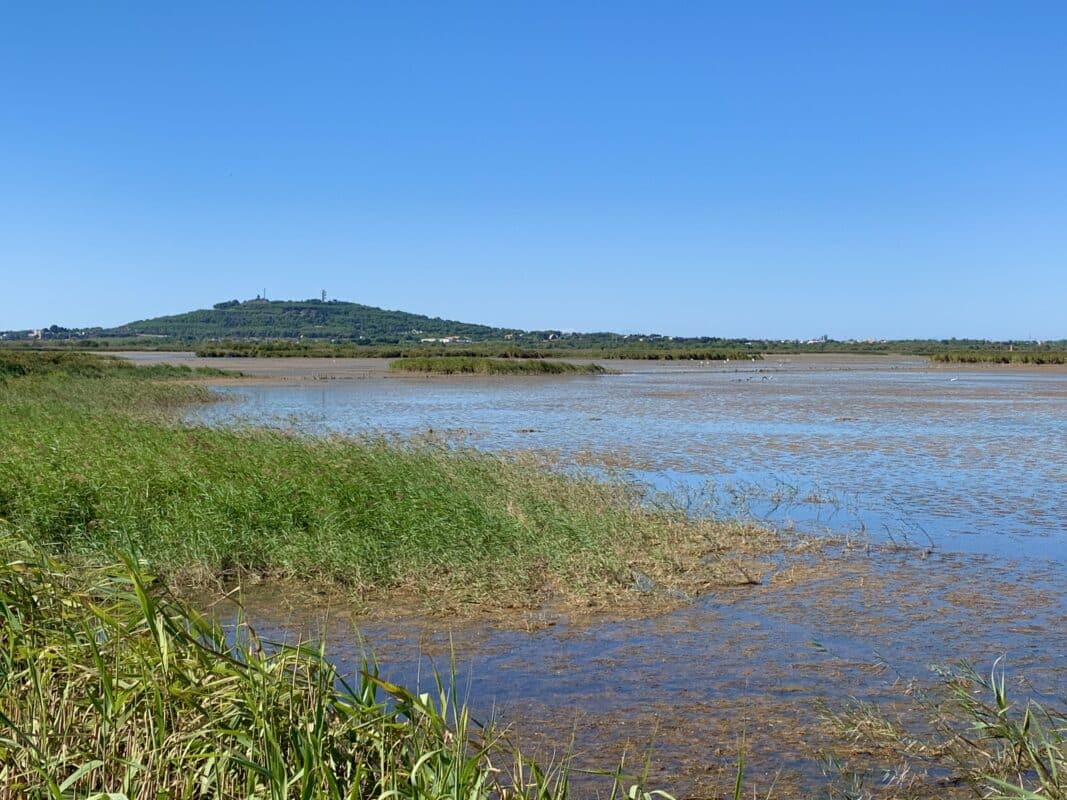 Enjoy a virtual adventure in which the hero is you
Are you trying to please a teenager on holiday? Here are three original ideas to suggest for an immersive and very lively approach to learning about our culture:
Budding explorers will love the video games at the Musée de l'Ephèbe: fabulous scenery, a gripping story and a chance to escape, all cleverly designed to teach them about history as they play.
At the A-musée Boby Lapointe escape room, the 'Understand if you Can' game takes them to the year 2172 and challenges them to re-open the museum to ensure Boby is never forgotten.
The mystery games organised by the Tourist Office during the summer are designed by our guides to offer families a chance to spend quality time together in a life-sized investigation packed with mystery and history.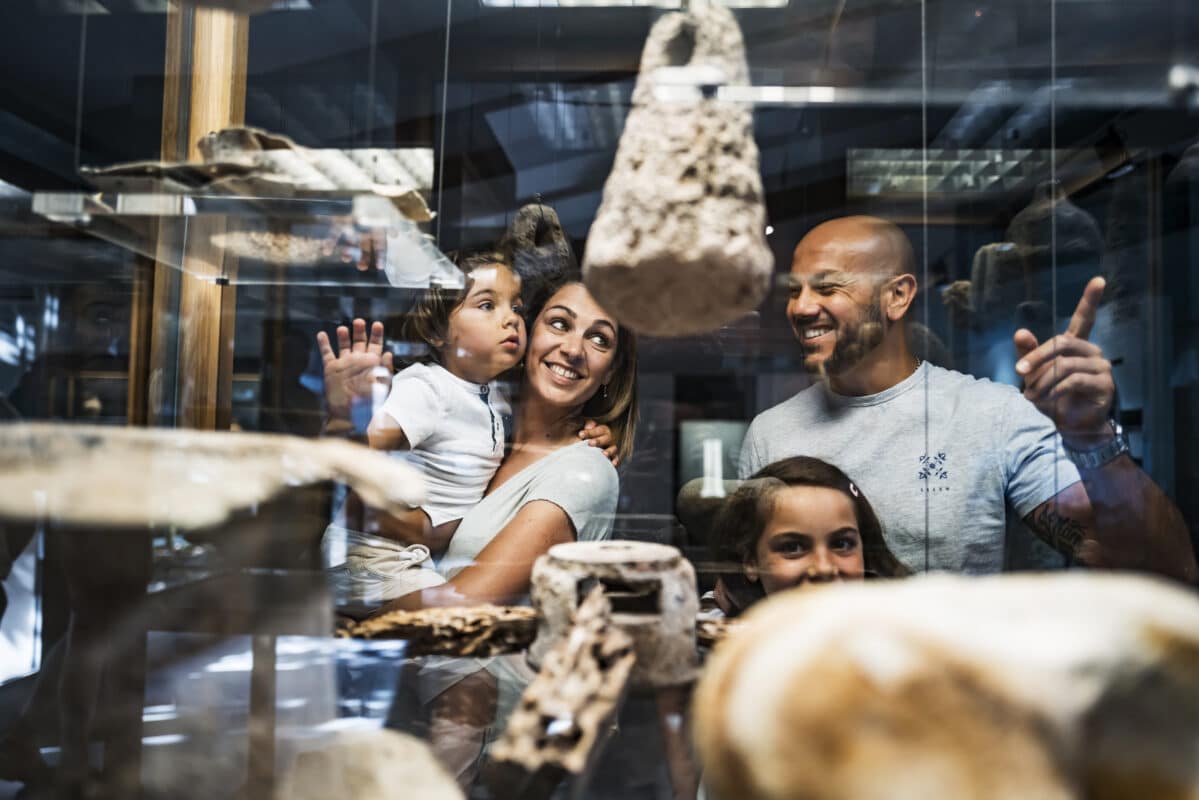 Plunge into history and make a cult object from Antiquity
The Musée de l'Ephèbe and the Musée Agathois also have something for the little ones, with creative activities on specific learning themes. The activity leaders will offer advice as participants learn to create a mosaic or an ancient game.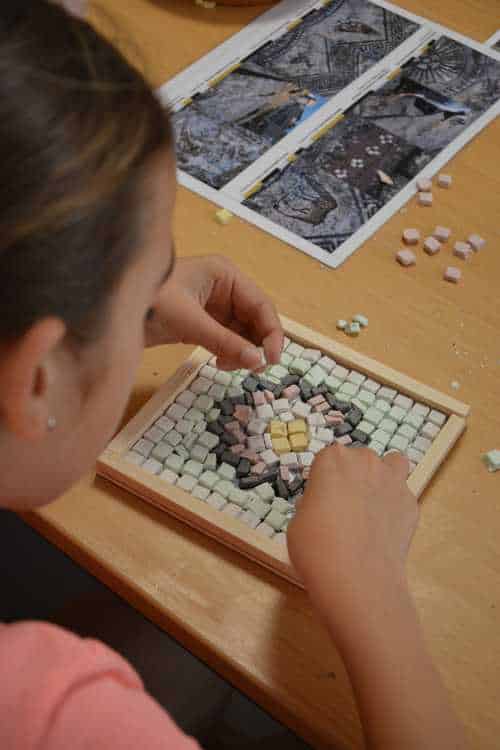 Fun history tour of Agde Municipal Archives
"All for one and one for all. The crossed destinies of Terrisse, Molière, d'Artagnan…"
10 historical characters. Who met whom?
From the historic centre of Cap d'Agde, a fun walk or bike ride takes you via Le Grau, guided by a grid that has to be filled in to reveal 10 historical characters.
Grids to be collected from the Agde Municipal Archives or at the Tourist Offices, or downloaded on:
Download the grid
For details contact the Municipal Archives on +33 (0)4 67 94 60 80
And many more family adventures
Enquire at the Tourist Office for other amusing experiences and ideas for fun and eco-friendly adventures to discover the fauna and flora, dramatised tours to learn about Molière in a festive atmosphere, and much more.
It is forbidden to reproduce images