Go back to the list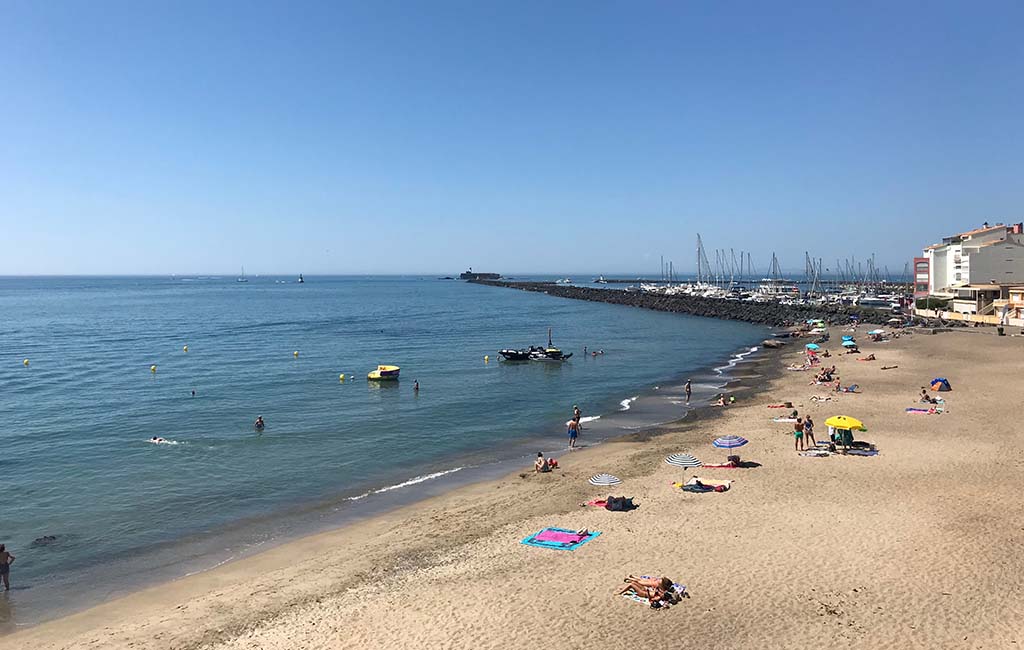 This small beach is located in the shelter of the cliff, in the picturesque setting of the Old Port district.

It hosts the eco-kiosk of the Marine Protected Area of the Agatha Coast, which allows visitors to learn more about its environment: marine species, marine environments, marine birds, large animals of the sea, and sea slack. It is also the starting point of the underwater trail from June to September.

Lifeguard station – Supervision from 11 am to 6:30 pm from 3 July to 3 September 2023.
Practical information
From 01/01/2023 to 31/12/2023
Facilities and Services
Bike park/rack
Parking
Restaurant
Public showers
WC/Sanitary facilitie
Bar
Snack
Go back to the list