Whether you're visiting for a day or for a longer holiday, come and explore our Cap d'Agde Méditerranée Destination!
The Tourist Office has compiled suggestions for your group for guided tours to learn about the heritage and cultural wealth of our Cap d'Agde Méditerranée Destination.
Follow our professional guides who will share their expert knowledge with you and unveil the secrets of our towns, villages and monuments, from the most majestic to the most original.
Visit the 'Pays d'Art et d'Histoire' Pézenas, Molière and Boby Lapointe's hometown, explore the many sides of the town of Agde and our unmissable villages at the heart of the vineyards between the Canal du Midi and the Mediterranean Sea.
'Cap d'Agde Méditerranée' is a destination with unique atmospheres, to explore all year round!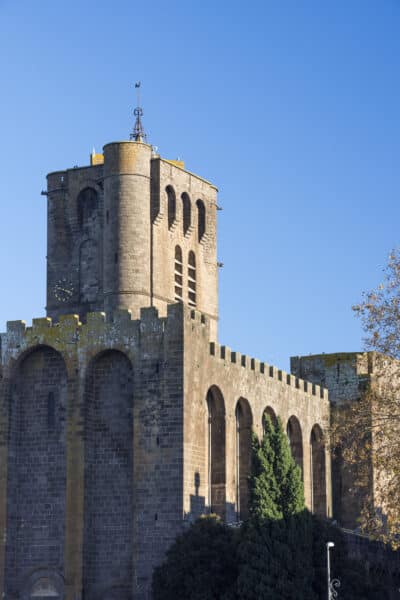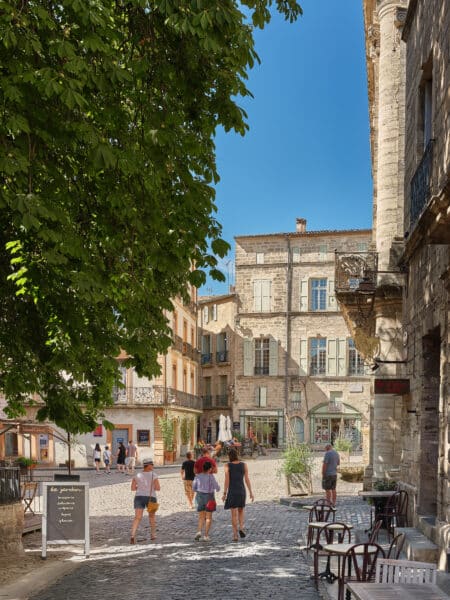 Your tailor made program
Together with the Cap d'Agde Méditerranée Tourist Office, plan your and get in contact with Heritage Department of Pézenas and the Coastal Heritage Department of Agde.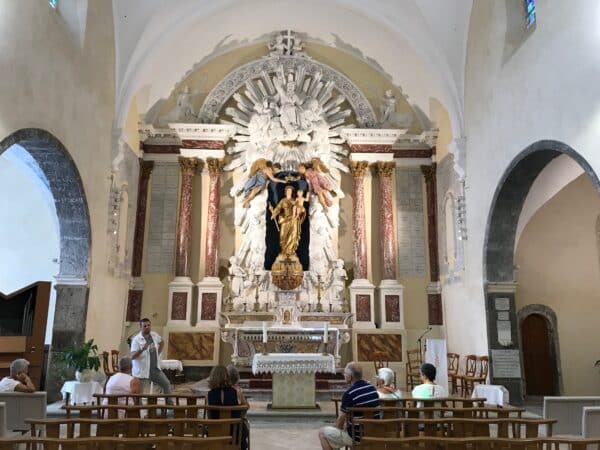 Tourist Office
Coastal Heritage Department of Agde