Go back to the list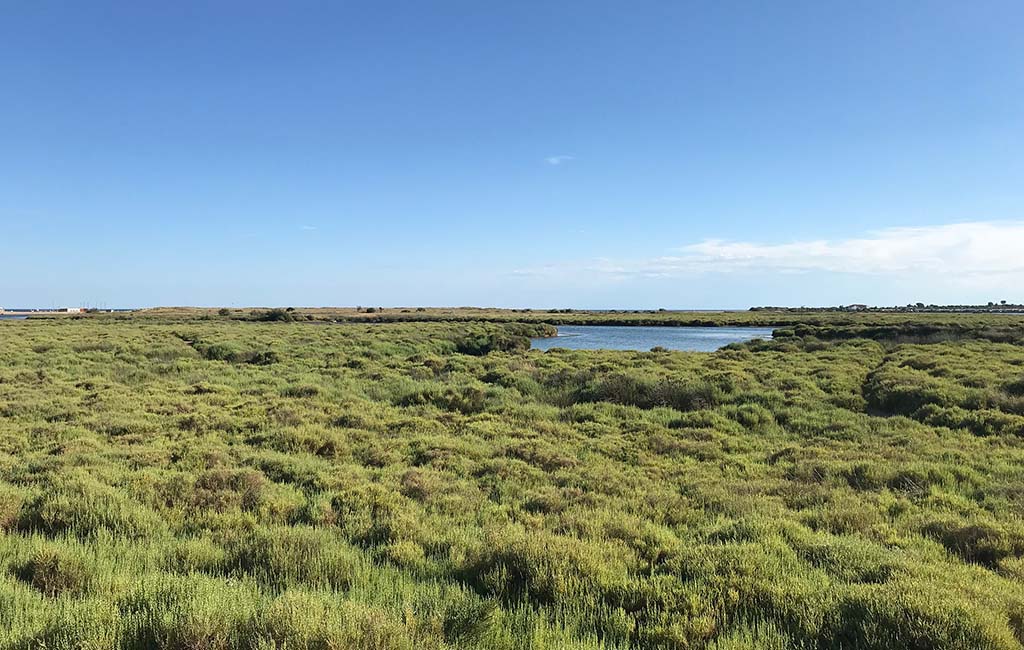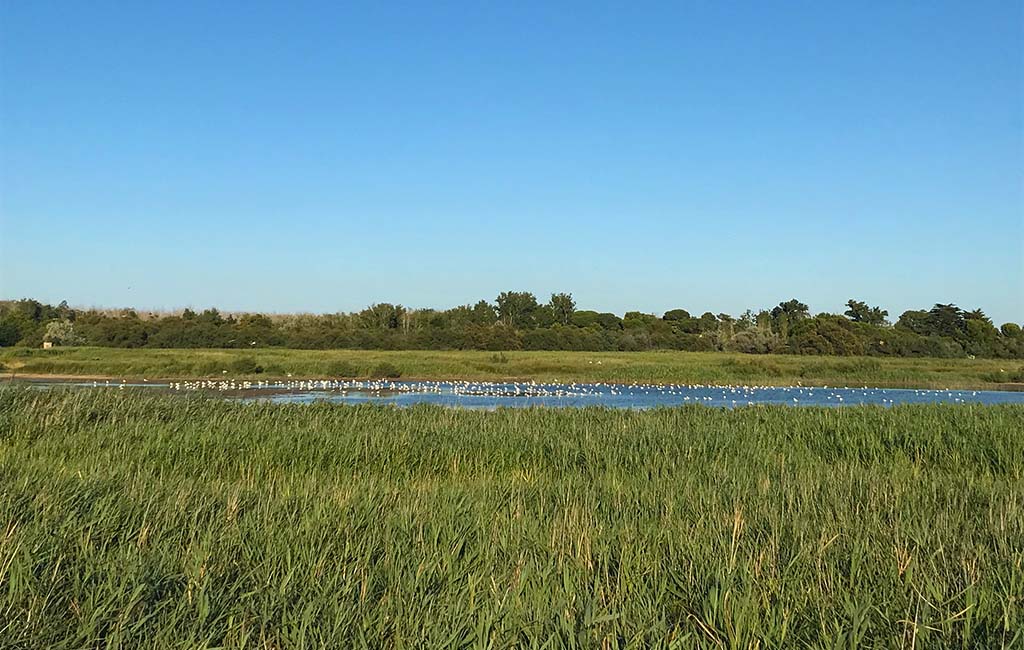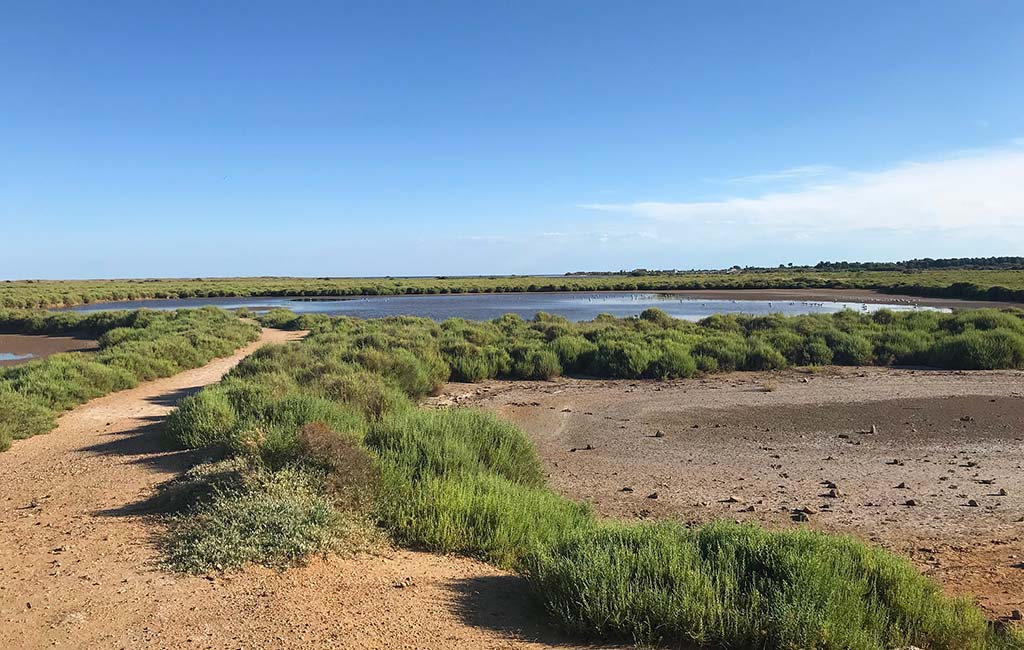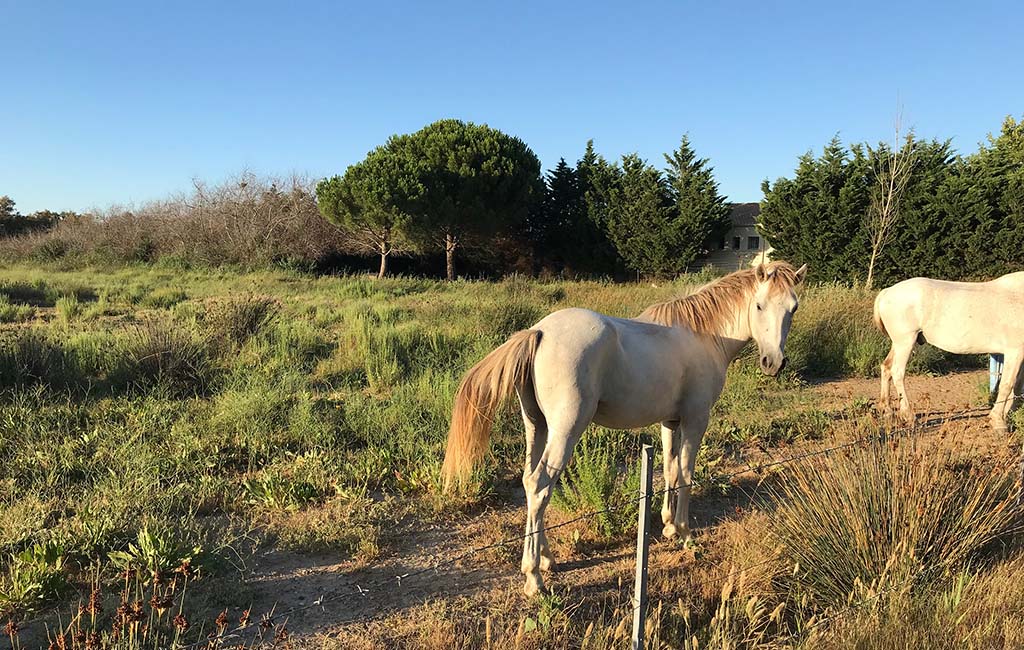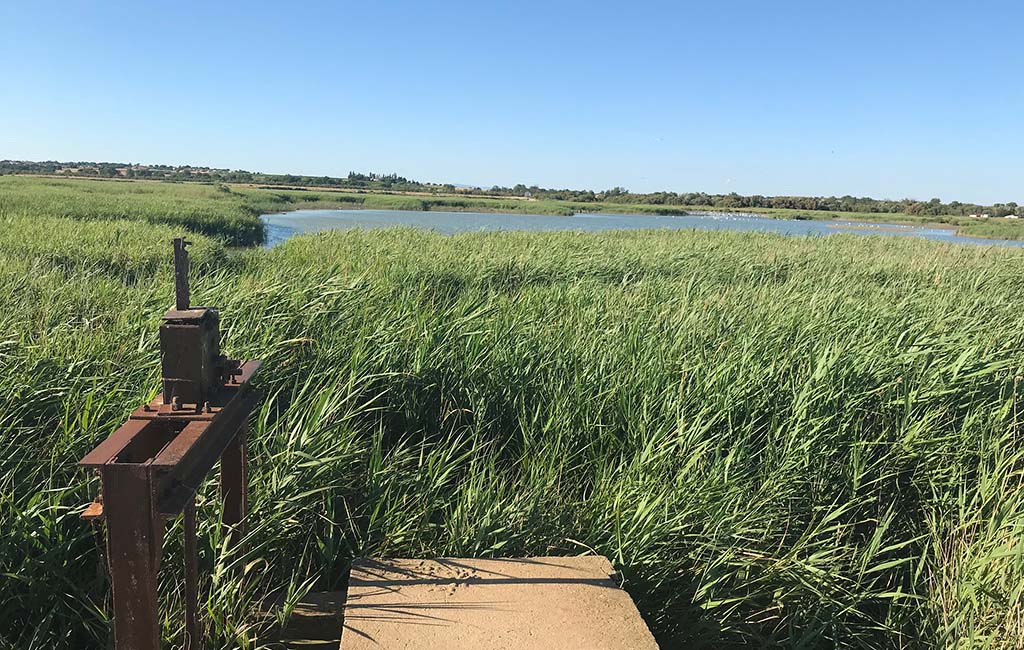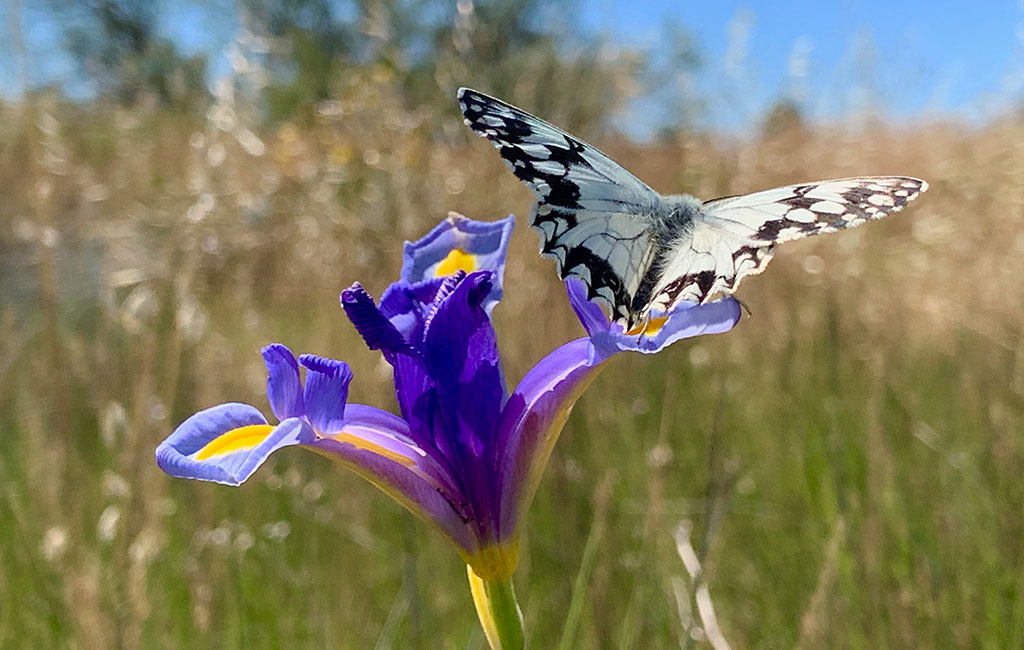 The natural site of Grande Maïre extends between the Canal du Midi and the sea, over 400 hectares, and immerses us in an environment close to that of the Camargue, a mosaic of natural environments: dunes, lagoons, salt meadows, reedbeds… populated by birds, horses and bulls raised at the manade of Grand Salan. Remarkable for the richness of the fauna and flora it shelters, it is classified as a Natural Zone of Faunistic and Floristic Interest, and protected under the "habitat" directive of the Natura 2000 network
It conceals an invaluable ecological treasure: the Spanish iris. It is the only place in France where it is possible to observe it. These purple or bluish flowers marked with a yellow band bloom in June. Highly protected it is formally forbidden to pick it

there are 3 signposted routes starting from Portiragnes-Plage or Portiragnes Village. On each route, explanatory panels help you to understand what surrounds you.
Practical information
Avenue de la Grande Maïre

34420 PORTIRAGNES-PLAGE
Go back to the list