Agde
Cap d'Agde
Agde, Cap d'Agde, Le Grau d'Agde and La Tamarissière make up a lively archipelago for holidays in the Mediterranean
At the crossroads of fresh and salty waters, Agde, Cap d'Agde, Le Grau d'Agde and La Tamarissière make up a lively archipelago for holidays in the Mediterranean.
Four different settings for your perfect holiday with your family!
Le Cap d'Agde
The famous seaside resort is made up of a mosaic of districts with different styles that combine the Mediterranean lifestyle around its marina. Lively, trendy, surprising, green and totally seaside, that's for sure, it will win you over!
The town of Agde
This ancient town's 26 centuries of history, with its Greek origins, are reflected in the Hérault river. Absolutely unique in Languedoc, the town of Agde will surprise you with the elegance and richness of its architecture. From the ramparts to the Marina, through alleys and small squares, treat yourself to an astonishing, timeless experience!
Le Grau d'Agde
This traditional fishing village is on the edge of the Mediterranean, on the left bank of the river Hérault. You can watch the comings and goings of the fishing boats between the jetties, the auction, the shipyards… and there's the beaches, of course! Peaceful and welcoming, for a day or longer, this port is definitely worth the detour!
Learn more on the traditional fishing village
La Tamarissière
This small seaside village, with its two hundred year old pine forest, has everything for those who love nature and tranquillity! Between beach and forest, explore La Tamarissière and let yourself be charmed!
Zoom on
Mont Saint-Loup, a former volcano
Formed during a volcanic eruption 740,000 years ago, Mont Saint-Loup is now a protected and preserved natural area.
Two buildings stand on the Mount: a semaphore and a crenellated tower called 'Tour des Anglais', built in the 18th century. Together with Fort Brescou, they were part of the old lookout system along the coast.
You really should climb the 113 metres to the top, on foot or by bike, because once there, an exceptional 360 ° view of the whole region awaits you!
Our recommendation
The Protected Marine Area of ​​the Agde Coast 'Posidonies du Cap d'Agde'
This area covers 6000 hectares. The marine site, with its volcanic origins, is home to a great biodiversity, due to its flora and fauna, and Fort Brescou.
It is a fragile heritage, of inestimable value, closely protected and managed by the town of Agde, together with those involved in maritime activities (professional and leisure fishermen, divers, yachtsmen, marinas…). It is also a site conducive to ecotourism which can be approached by the underwater route (free diving from the Plagette), diving in the heart of the Tables underwater site in particular, or during boat trips out to sea, while respecting the rules and specific equipment involved in ecological mooring.
For more information and all the latest news: airemarineprotegeecoteagathoise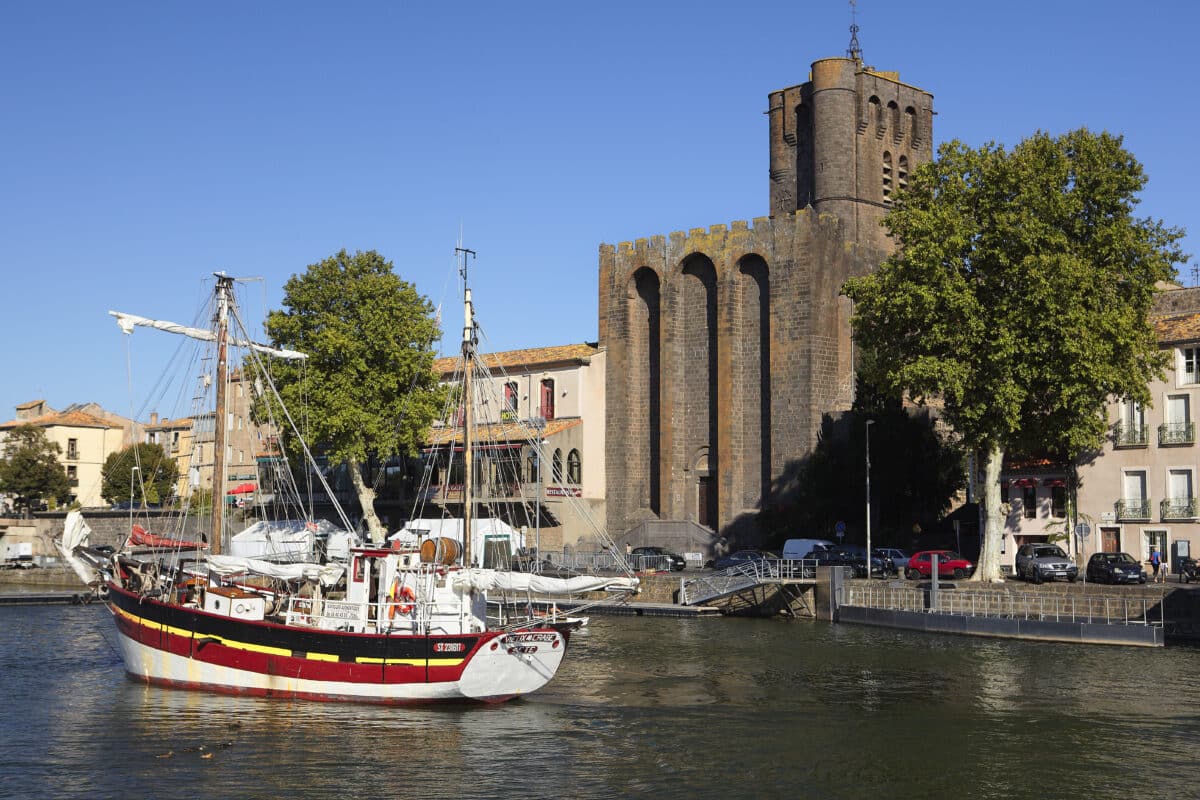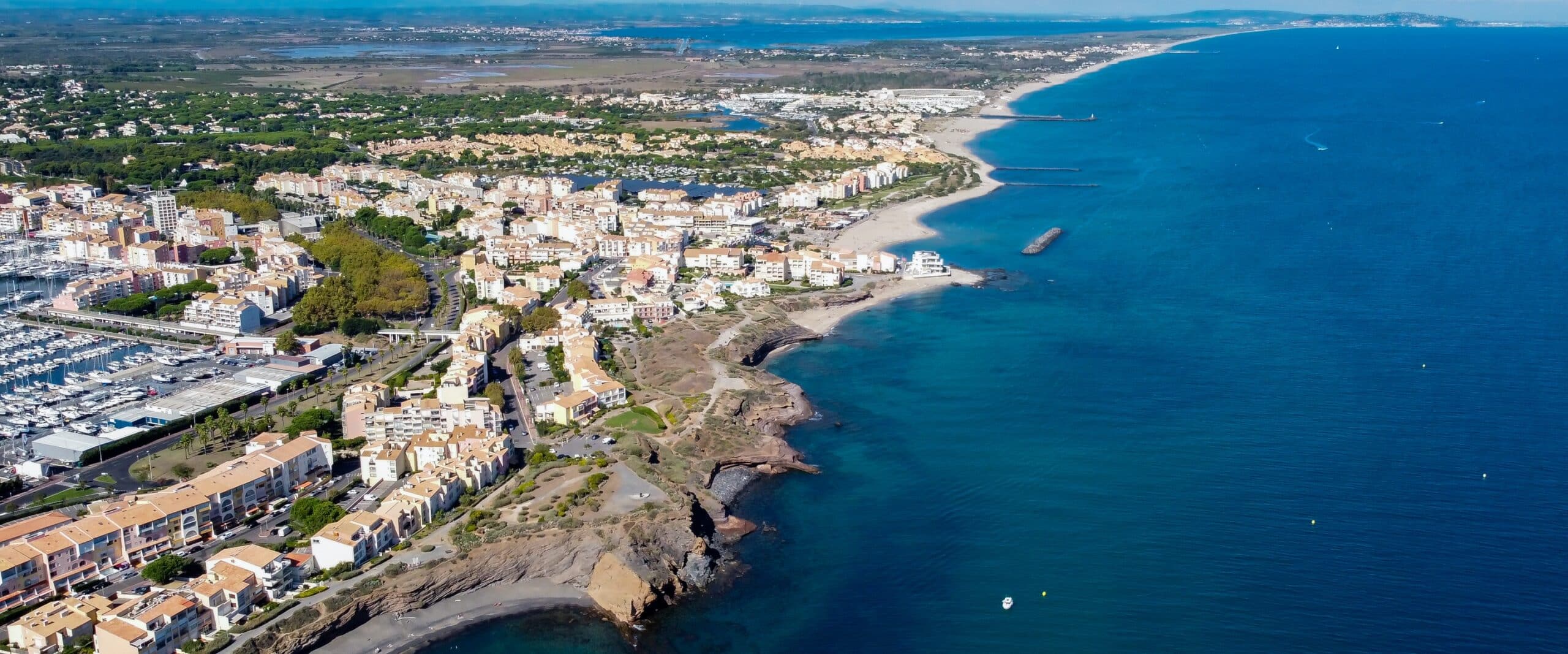 Our brochures on "Agde / Cap d'Agde"
Address book
Tourist Office
Bulle d'accueil – 34300 Le Cap d'Agde
Phone : 04 67 01 04 04 – Email
Îlot Molière – Place de la Belle Agathoise – 34300 Agde
Phone : 04 67 31 87 50