If you like the Mediterranean and the beach, charming historical towns, pristine wilderness or culinary and cultural experiences, then you've come to the right place. We look forward to welcoming you and sharing the delights of the Mediterranean with you.
The Mediterranean
Our 25 km of supervised, golden, sandy beaches, and cove at the foot of the volcanic cliffs, provide ample opportunity to relax. Exclusive, safe, comfortable surroundings, sports and beach activities – everything you need for seaside fun!
Put your trust in the hands of our water sports professionals and join in the aquatic fun. Make the most of your trip and try out these family-friendly activities or take a walk along the beach and unwind watching a beautiful sunset.
Experience the benefits of balneotherapy and enjoy a choice of spa treatments to help you find inner peace.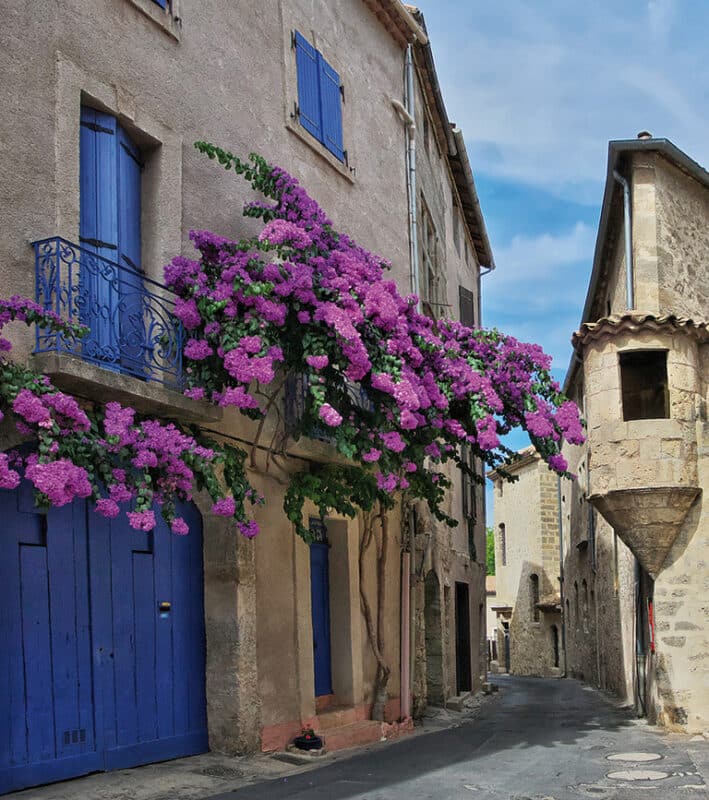 Centuries of history and remarkable heritage
Wander around the side streets and discover the charm and distinctive atmosphere of these towns and villages steeped in history with their town houses, churches and museum treasures, including the historic Brescou Fort. If you want to learn about our history and hear some local stories, why not take one of the guided tours organised by the Tourist Office Heritage Centre.
Our know-how and local traditions
Observe local craftsmen at work in Agde and Pézenas. And get creative! Step inside the artists' studios, tucked away in the maze of side streets, where you can meet some of these men and women (link to arts and crafts). They'll be delighted to share their love of their craft with you. Unless you prefer second hand shops: a vast range of places, each more interesting that the last, await you in Pézenas' antiques district. Visit our village festivals and dance with some of our spirit animals who'll take you on a tour of our traditional art and crafts..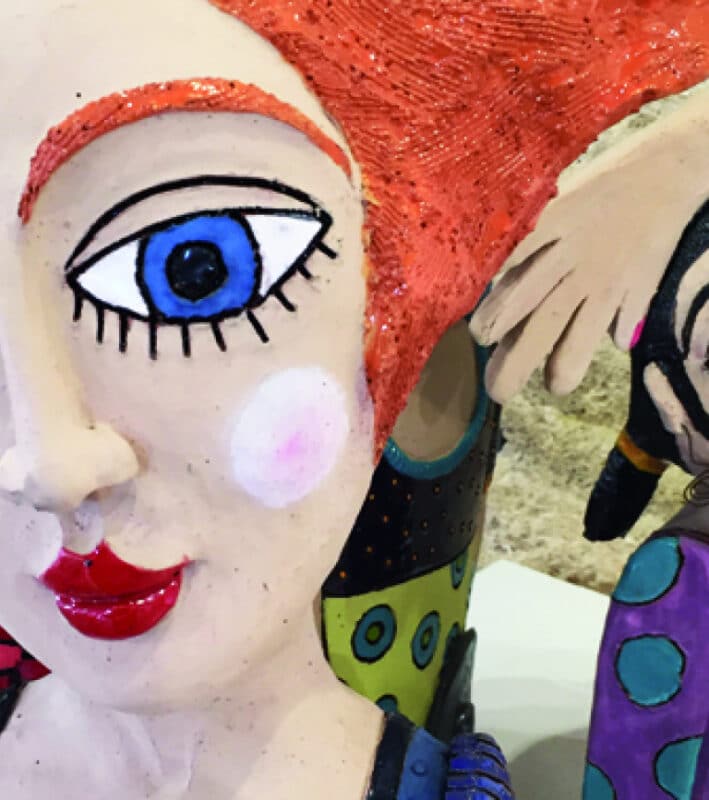 Spectacular, pristine countryside
Make the most of your trip by exploring the variety of landscapes:the Canal du Midi, the seaside volcano, the banks of the river Hérault, the forest of Bessilles and its various outdoor activities, the bird sanctuary at Bagnas National Nature Reserve, the extraordinary biodiversity of the Grande Maïre and, of course, the beauty of the pristine coastline, especially the Protected Marine Area on the coast of Agde, which boasts a rich variety of underwater flora and fauna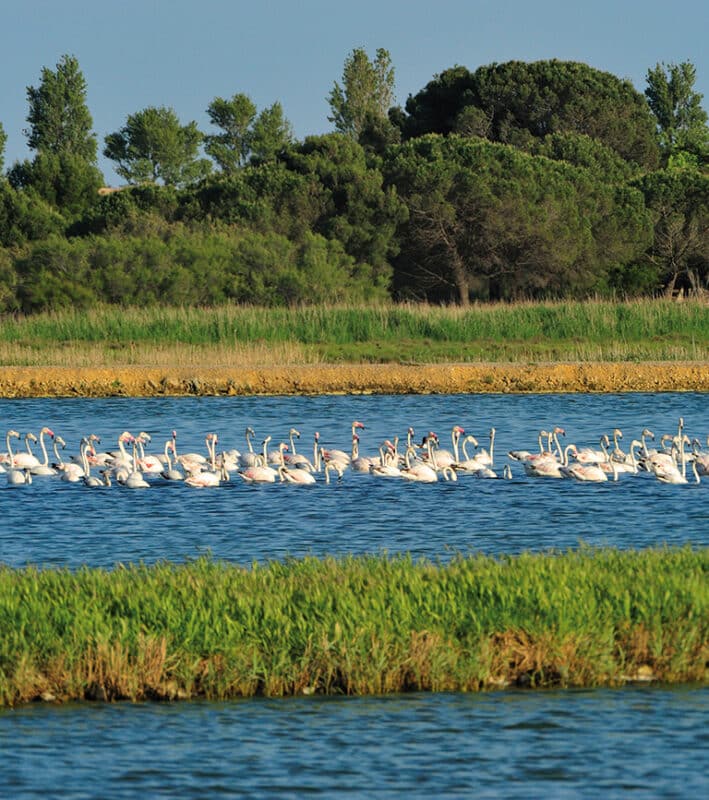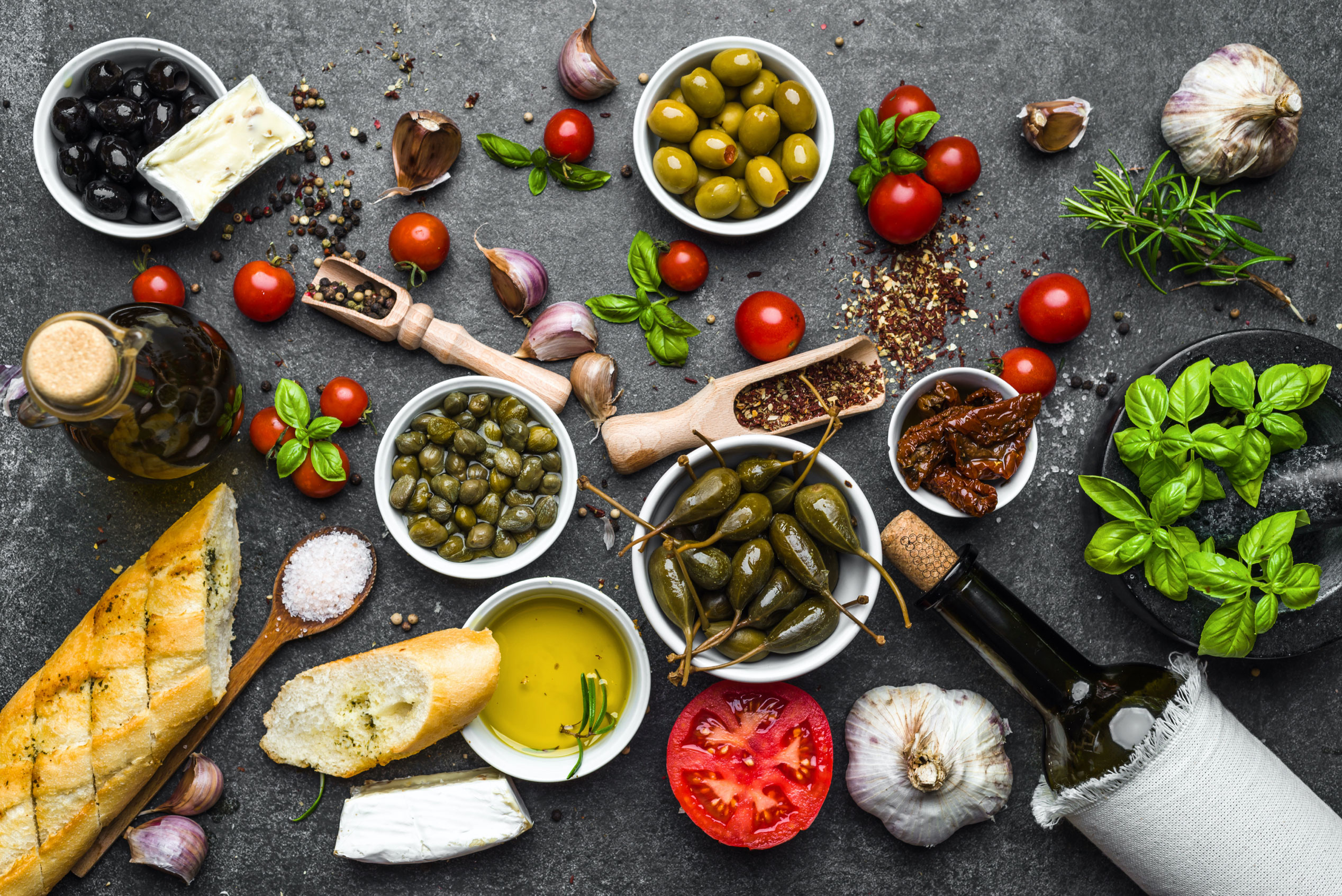 Indulge in delicious products and enjoy the art of living
Savour the benefits of Mediterranean cuisine, including finely salted fish and seafood paired with sun-drenched vegetables, enlivened with herbs from the garrigue; olives, honey, "petit pâtés" pies from Pézenas, sweet onions from Lézignan etc. Come and sample our fresh local produce with local wine, on your terrace or in a restaurant, and soak up the warm, friendly atmosphere
A range of activities for all ages
There are a range of activities on offer, from water sports to outdoor activities. You're bound to find something to suit all interests – starting with your own!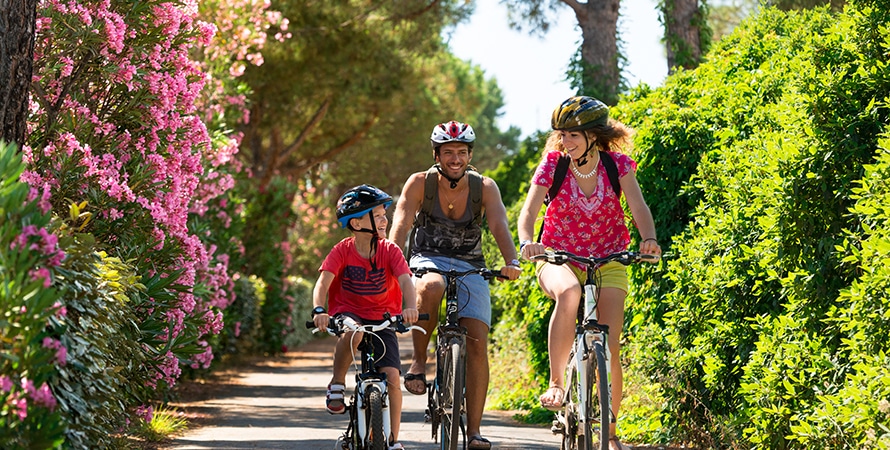 A range of activities for all ages
Légende de l'image
The best wines from France's largest wine-growing region
Porteur de 3 AOC et de 5 IGP, ce territoire est unique et fier de ses terroirs d'une grande et belle diversité : sols volcaniques, grès, calcaires, sables, galets… Les influences maritimes façonnent des vins frais, souples et élégants ; la garrigue inspire les vins d'arrière-pays, charpentés, puissants, généreux. Découvrez nos vins, rencontrez nos viticulteurs lors des événements dédiés au vin, sur les marchés, dans les domaines ou en balade vigneronne.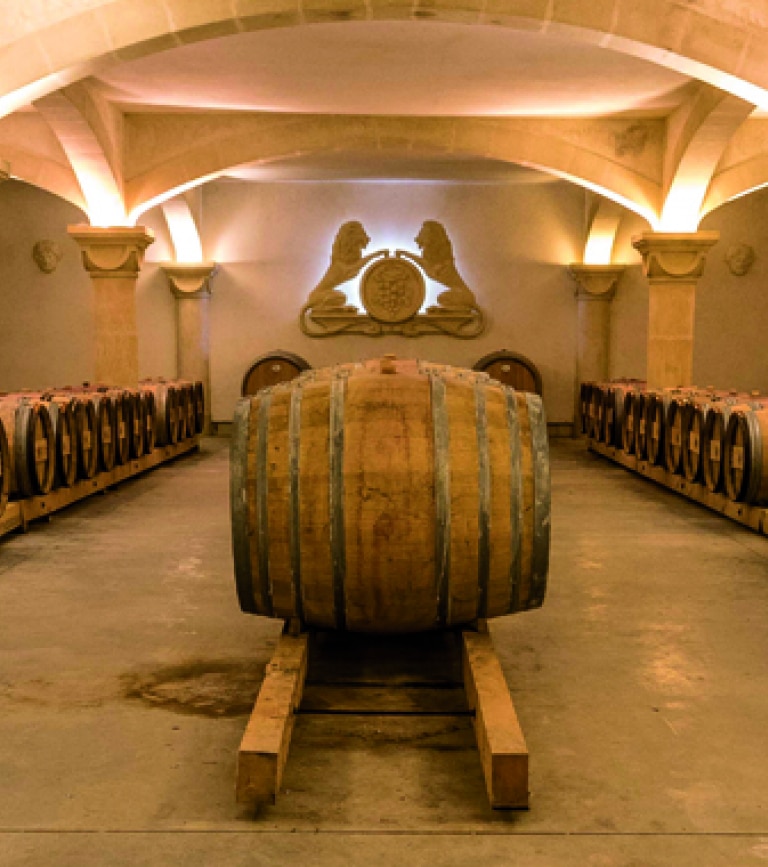 In total harmony with nature
The naturist village of Cap d'Agde, renowned throughout Europe, offers a wide range of breaks, catering for all tastes, just a few metres away from a large sandy beach.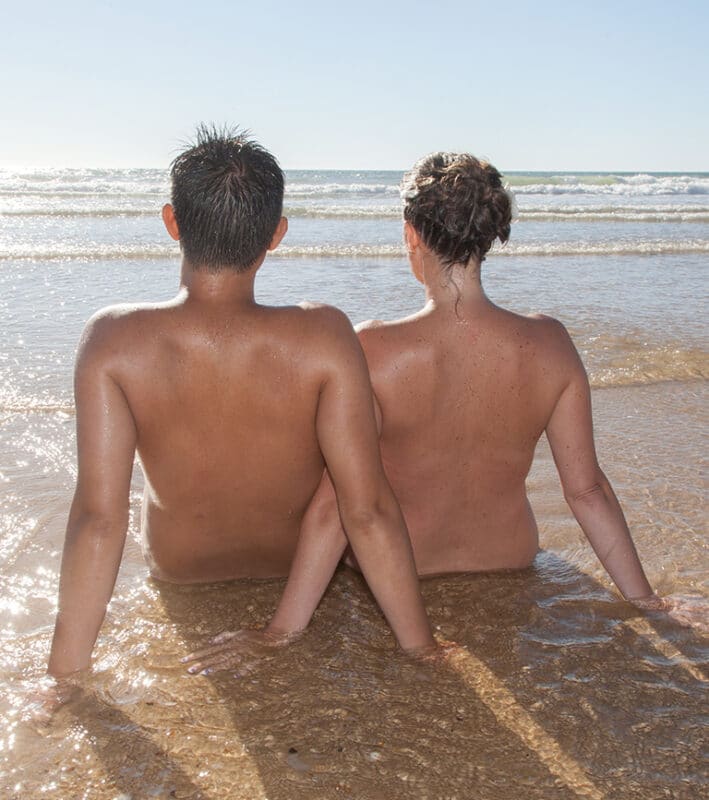 A party under the stars
Here, sunset doesn't signify the end of the day but rather marks the start of a riot of evening entertainment. Parties, shows, theatre, concerts, festivals, casino, cinema and theme parks etc. Craftsmen and winegrowers await you at the summer evening fairs and markets. Along the ports and beaches, bars and restaurants twinkle late into the night. Later on, the clubbing mood takes hold, with DJs spinning tracks, in discos, clubs and after-parties, that get the dance floors gyrating.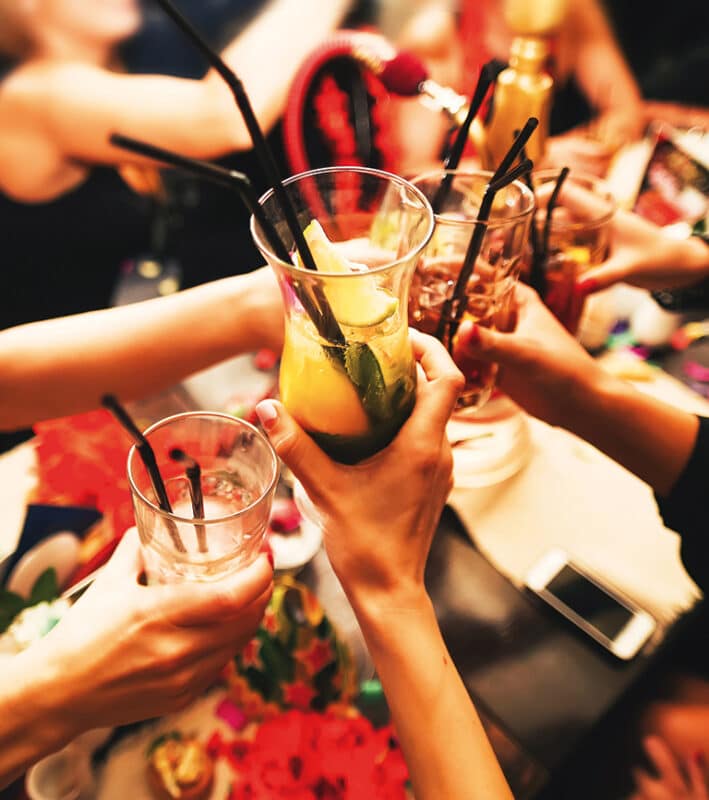 A charming, traditional region
There are thousands of things to do, visit and discover just a few kilometres away: the Pays du Thau region, Sète, Lake Salagou, the Hérault gorges, Saint-Guilhem-le-Désert, Béziers, engineering structures along the Canal du Midi, Carcassonne, Uzès, le Pont du Gard, Montpellier, Nîmes etc.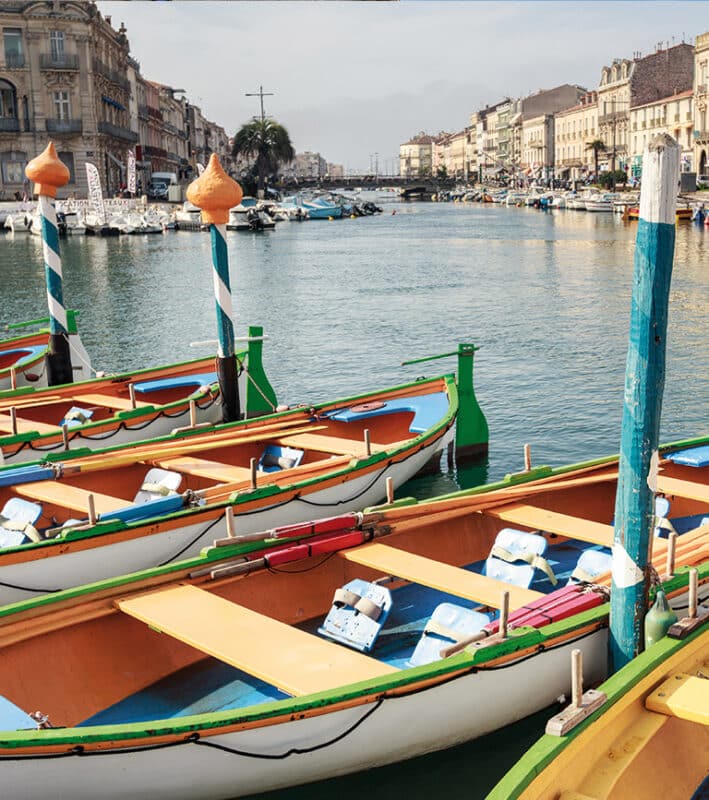 An abundance of events!
Cap d'Agde Méditerranée offers an extensive programme of events, whatever the season. Themed weekend festivals, fairs, flea markets, musical cruises, sporting competitions … It's a difficult choice: wine, cinema, opera, theatre, jazz, children's literature, motorbikes, water sports, chocolate, tennis, golf, jet skiing etc.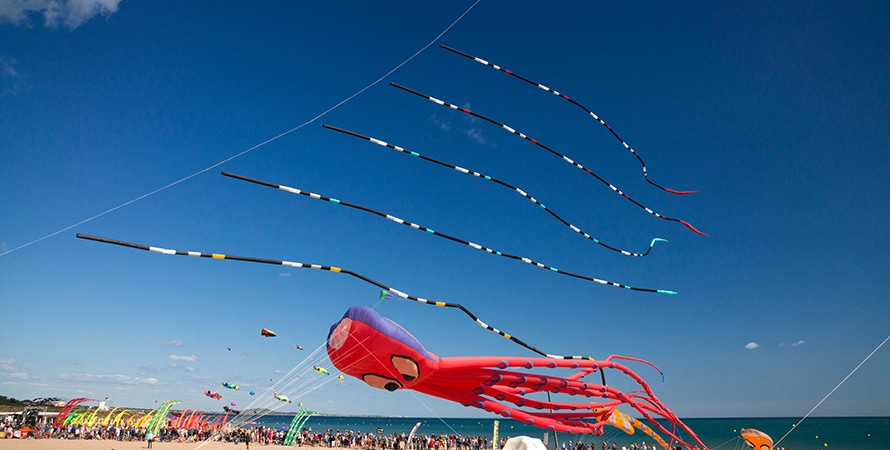 SO NOW YOU'RE ALL SET FOR A HOLIDAY GUARANTEED TO BE UNFORGETTABLE – JUST LIKE YOU !
Crédit photo : H. Comte – D. Vernier – R. Ramond – O. Lebaron – Saago – Samott – Corepics
DR : Salon Nautique – Adobe Stock
REPRODUCTION DES PHOTOS INTERDITE