Go back to the list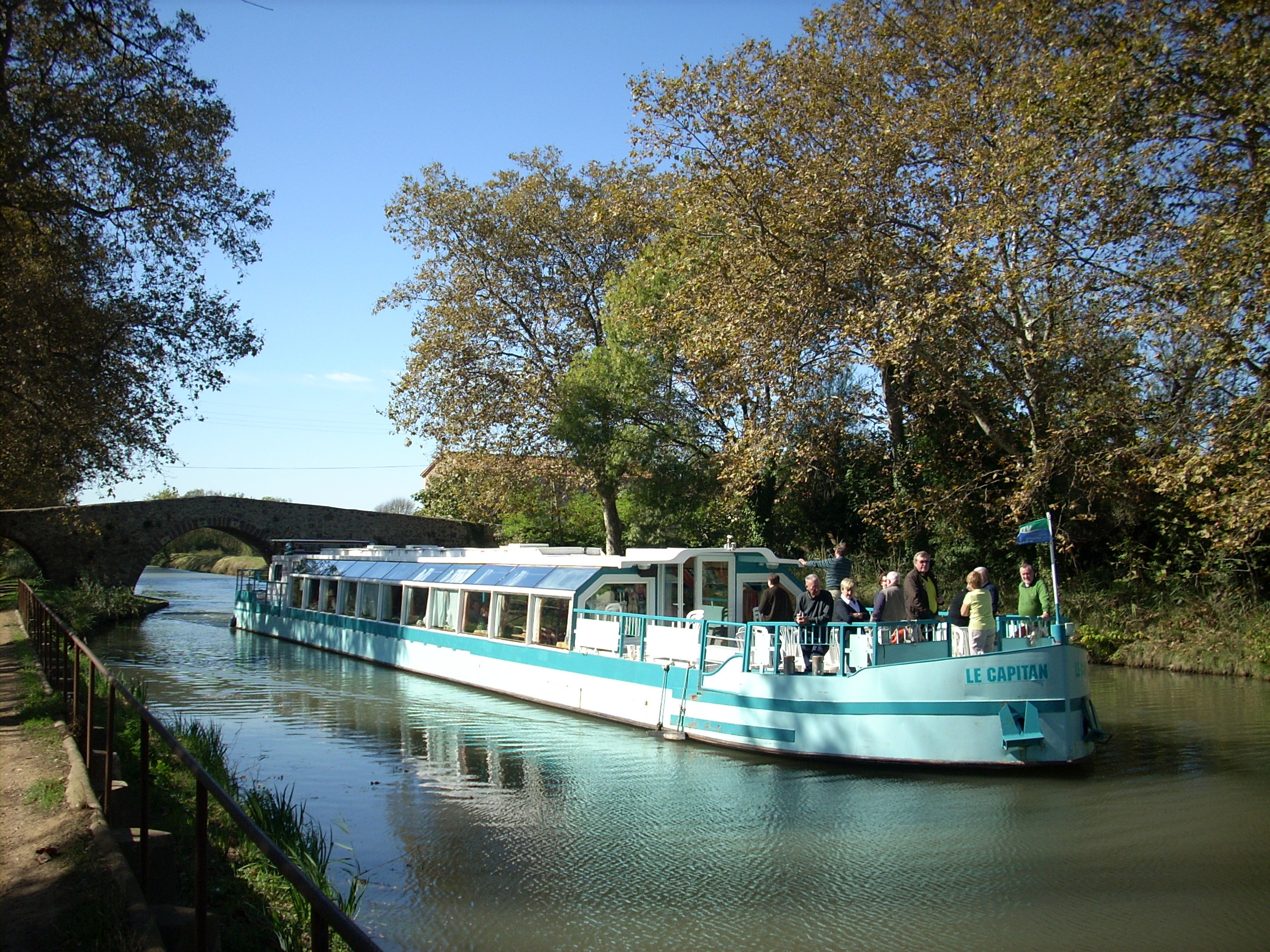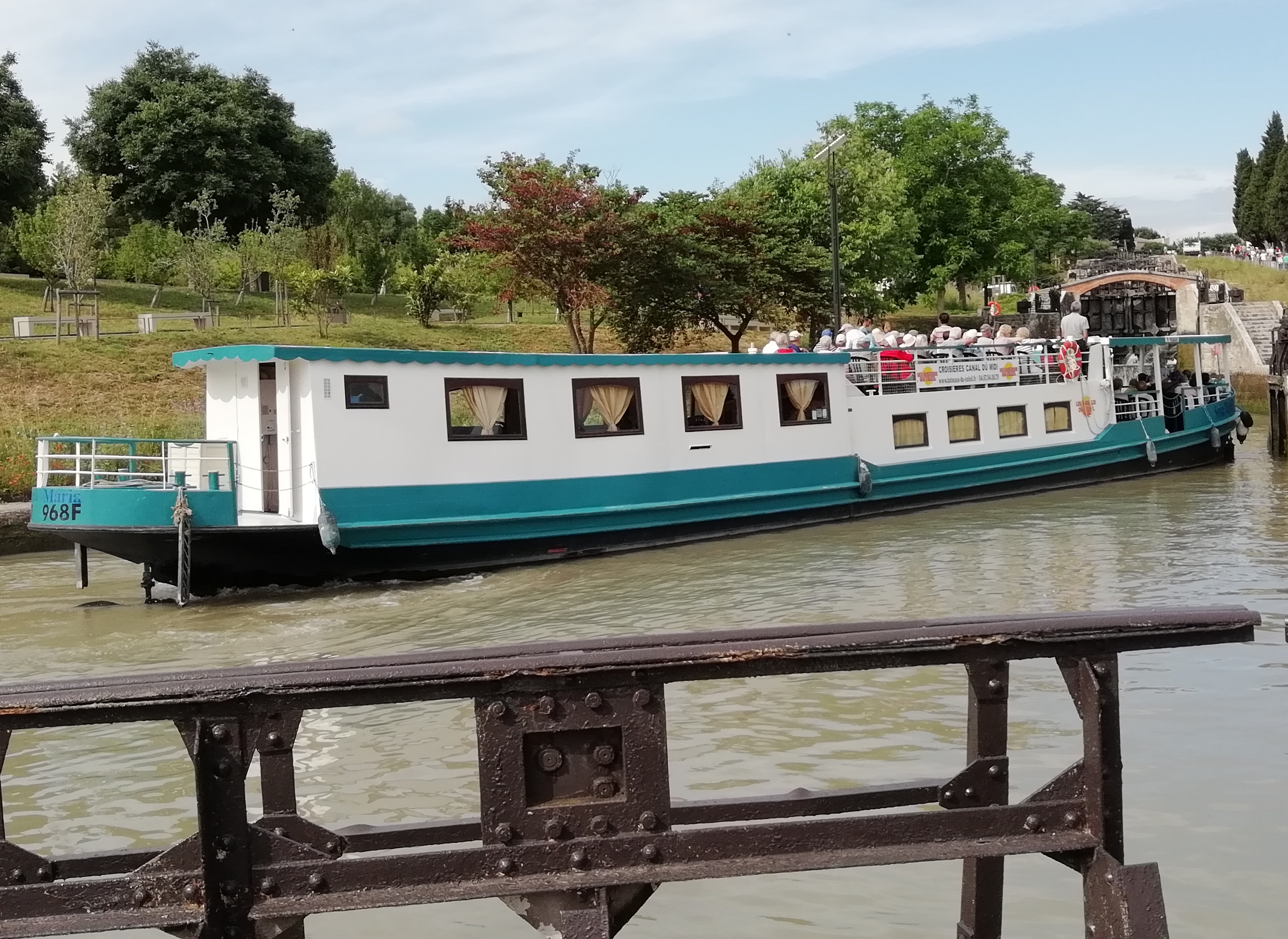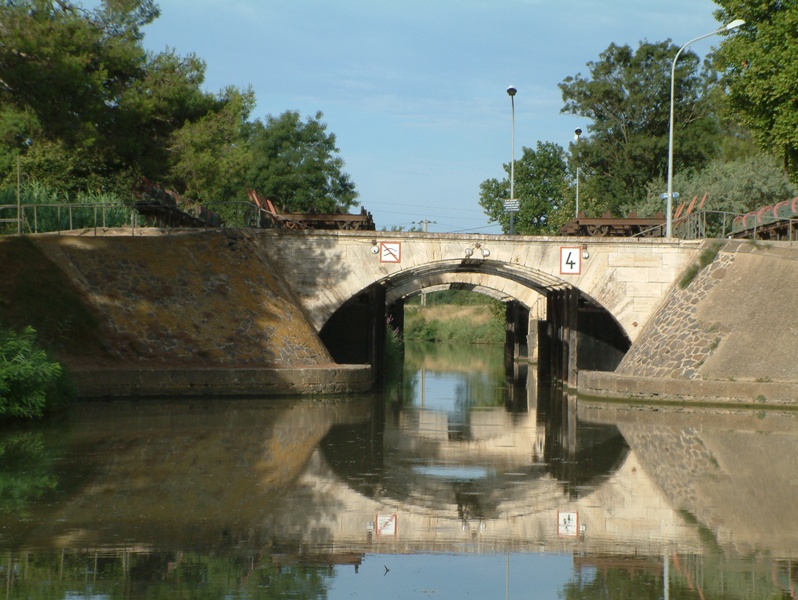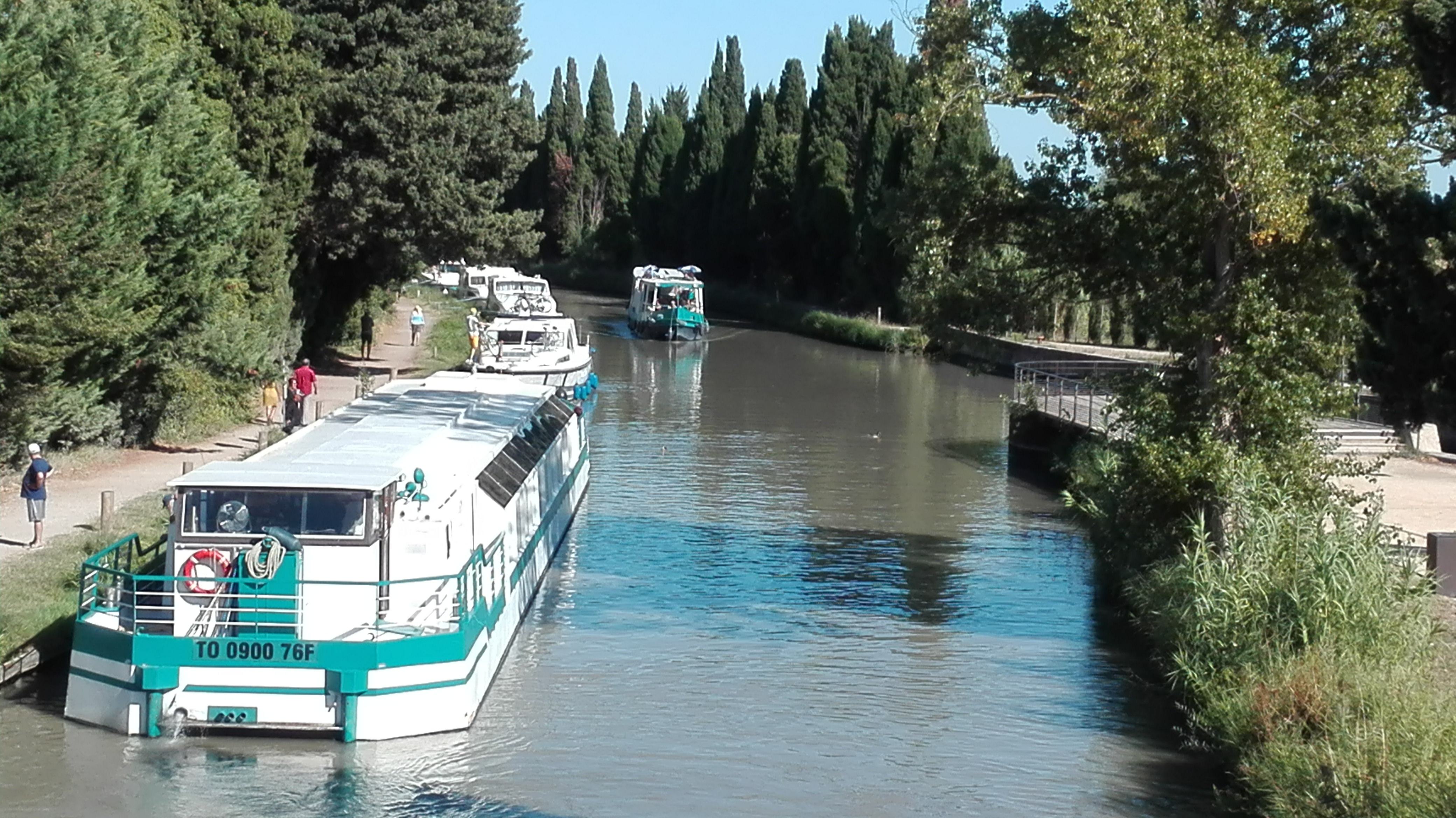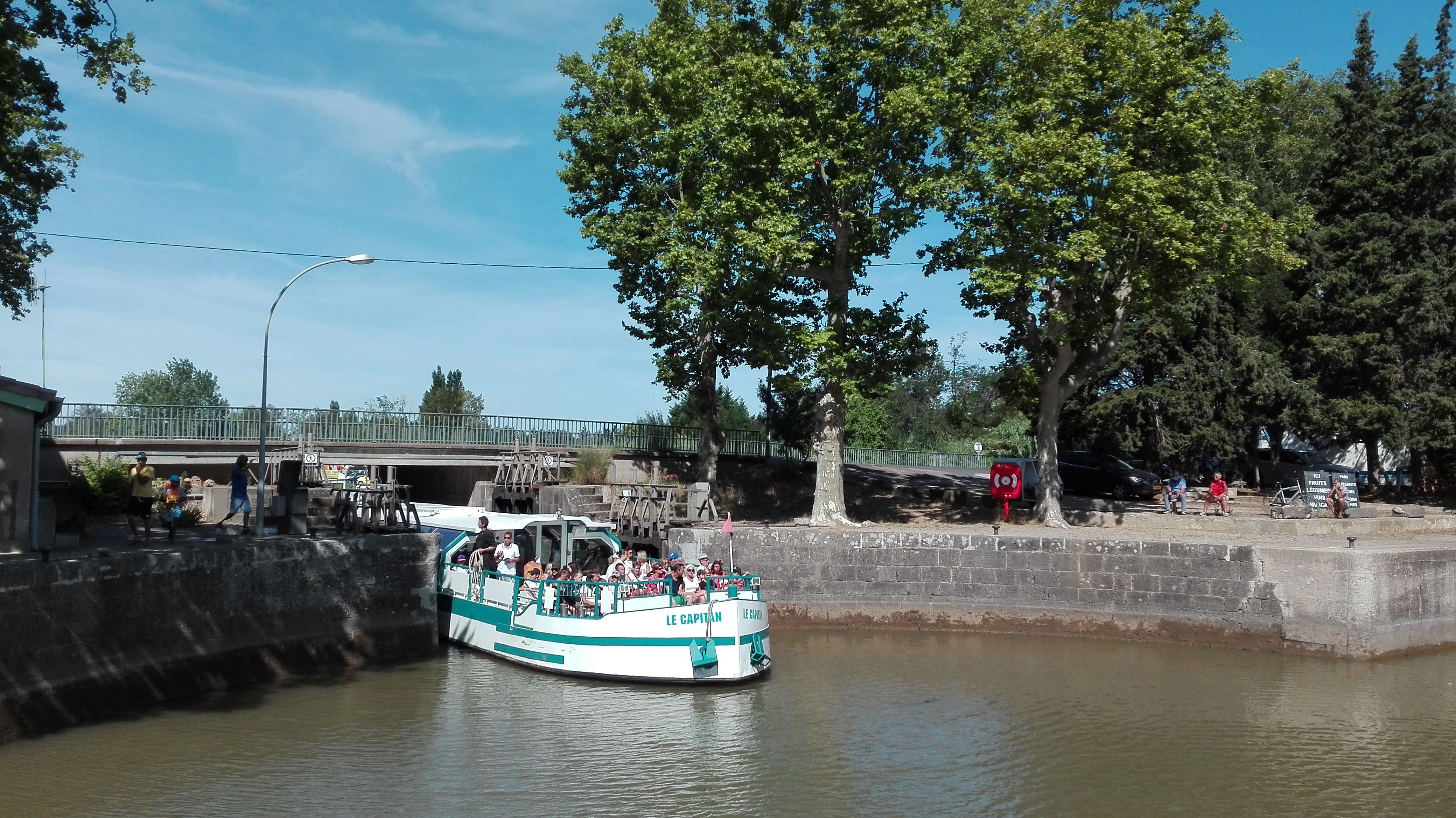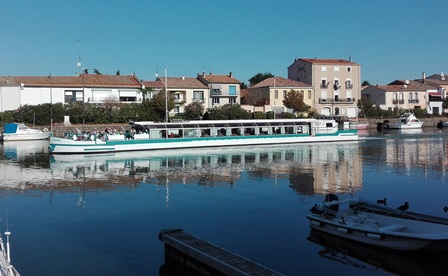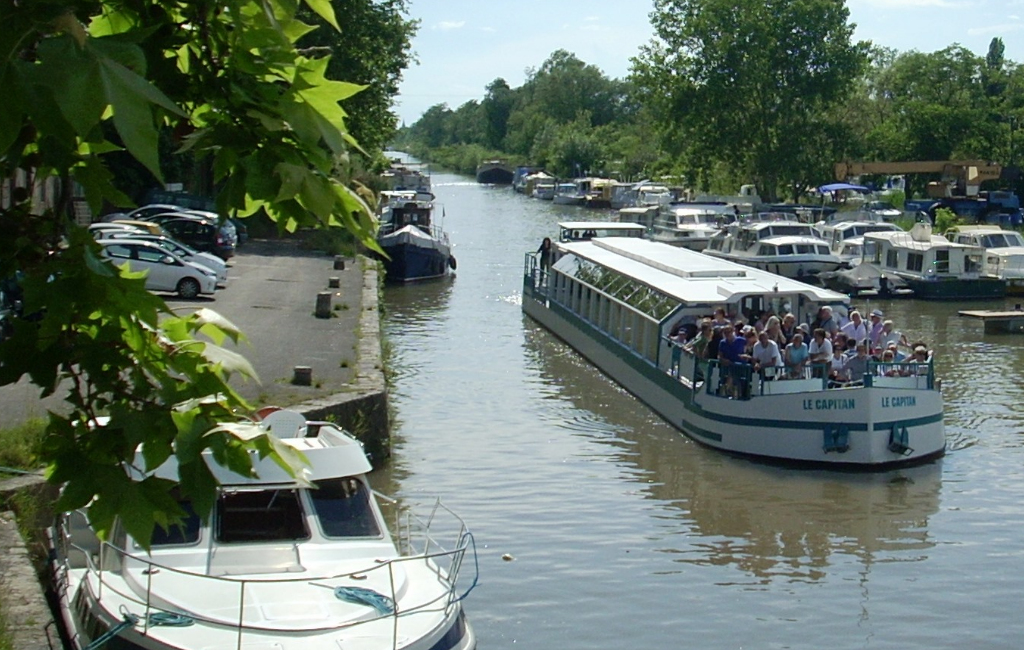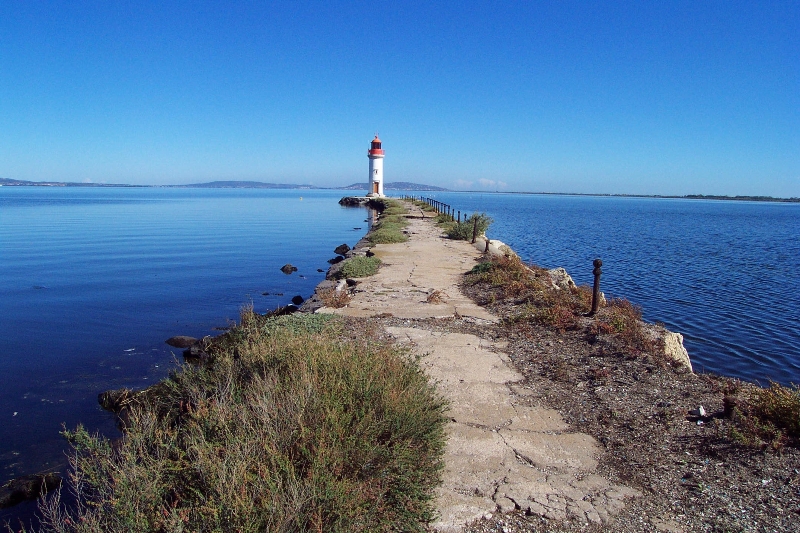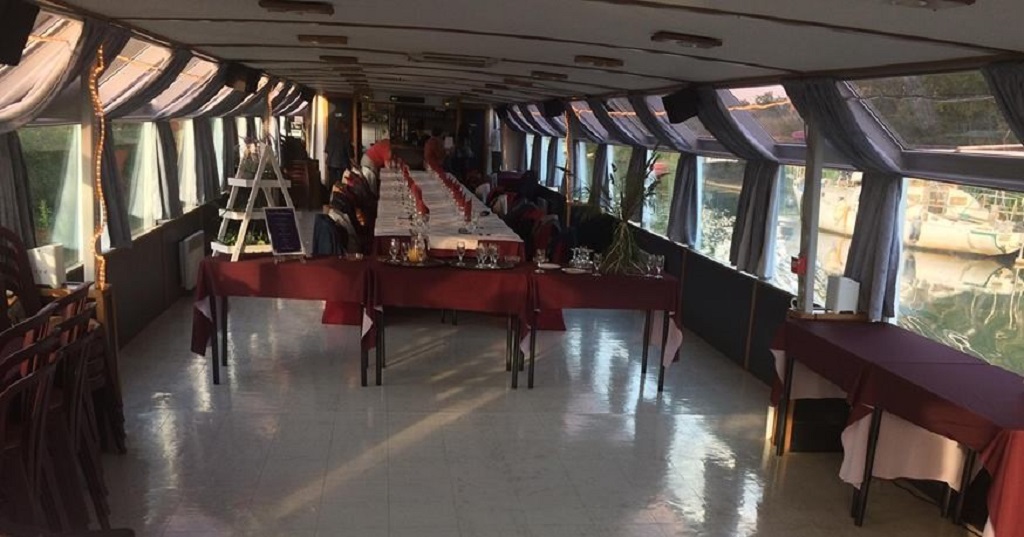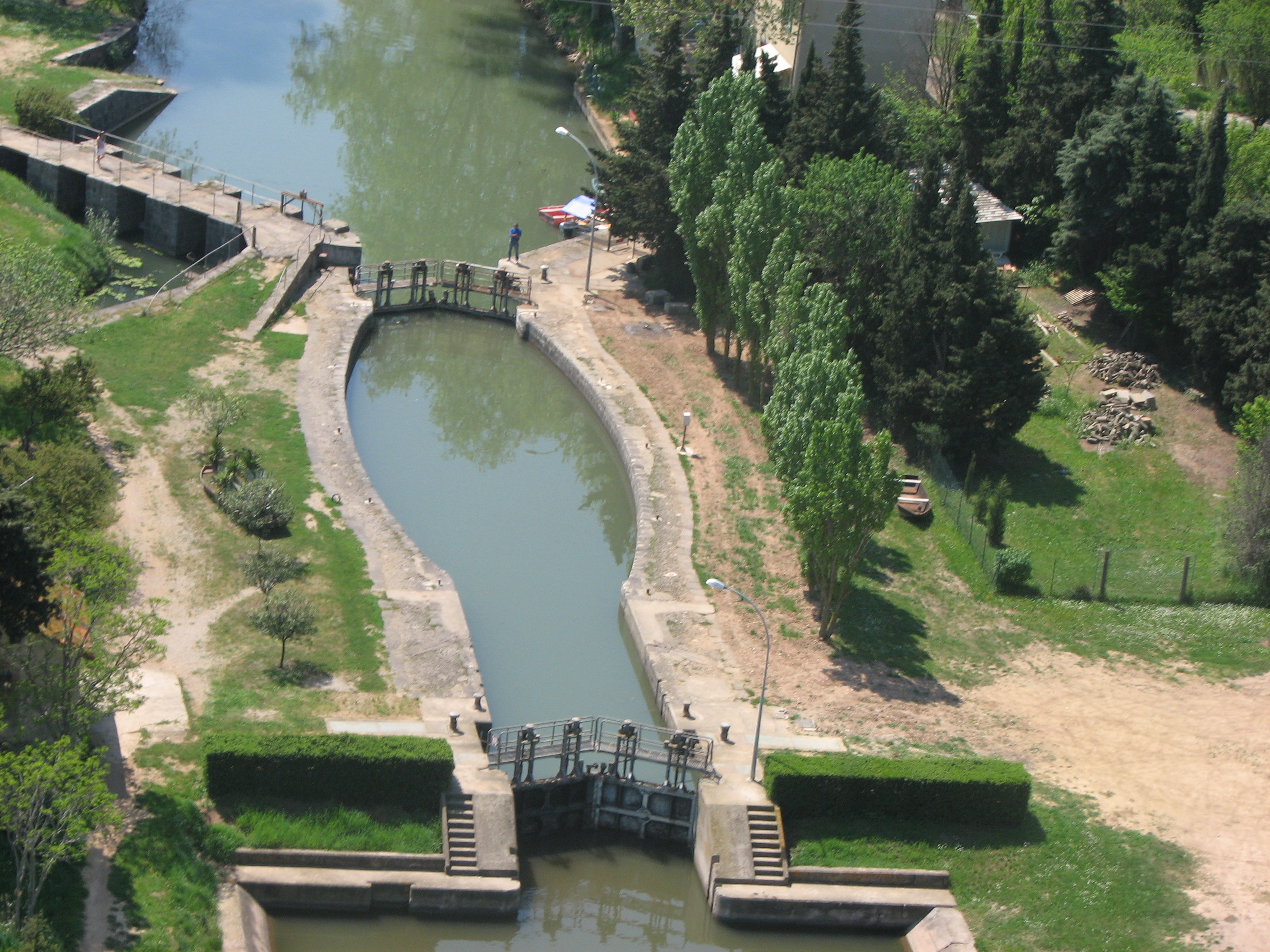 LES BATEAUX DU SOLEIL – DEPARTURE FROM AGDE
Cruises on the Canal du Midi and the Etang de Thau (when the Canal du Midi is closed).
Excursions organised all year round for groups and from April to October for private customers.
Come aboard and discover the Canal du Midi for a day's lunch cruise or a leisurely stroll lasting a few hours.
Whether you're a group or a family, let yourself be lulled by the charm of the landscape and the rich history of the engineering structures, including the Round Lock at Agde, the Libron Works, the Orb Canal Bridge and the Nine Locks at Fonserannes. You can also discover the maritime side of the Canal at the Pointe des Onglous, the historic outlet of the Canal du Midi.

For your family or business meetings, take the boat out on its own and enjoy an original venue… The Canal du Midi
Prices
Minimum price
Maximum price
Rate for children
Simple walks for individuals (children aged 4 to 11)
15.00 €
16.00 €
Grown-ups group
Paella Day Meal Cruises 4h
41.00 €
63.00 €
Grown-ups group
Walks on the Canal du Midi from 1h45 to 3h
18.00 €
28.00 €
Full fare
Meal cruises
44.00 €
52.00 €
Full fare
Simple cruises Individuals
24.00 €
32.00 €
Meeting room
Crewed yacht charter
990.00 €
1,430.00 €
Rate for children
Lunch cruises (children aged 4 to 11)
29.00 €
30.00 €
Means of payment
Cheques and postal orders (F)
Practical information
From 01/04/2024 to 27/10/2024

LES BATEAUX DU SOLEIL – DEPARTURE FROM AGDE

Avenue Raymond Pitet
Écluse ronde d'Agde

34300 AGDE
Online booking
Facilities and Services
Parking
Equipped meeting room
Shop
Restaurant
Terrace
WC/Sanitary facilitie
Bar
Extra information
Suitable for families with pushchairs.
Air conditioning.
Go back to the list