Go back to the list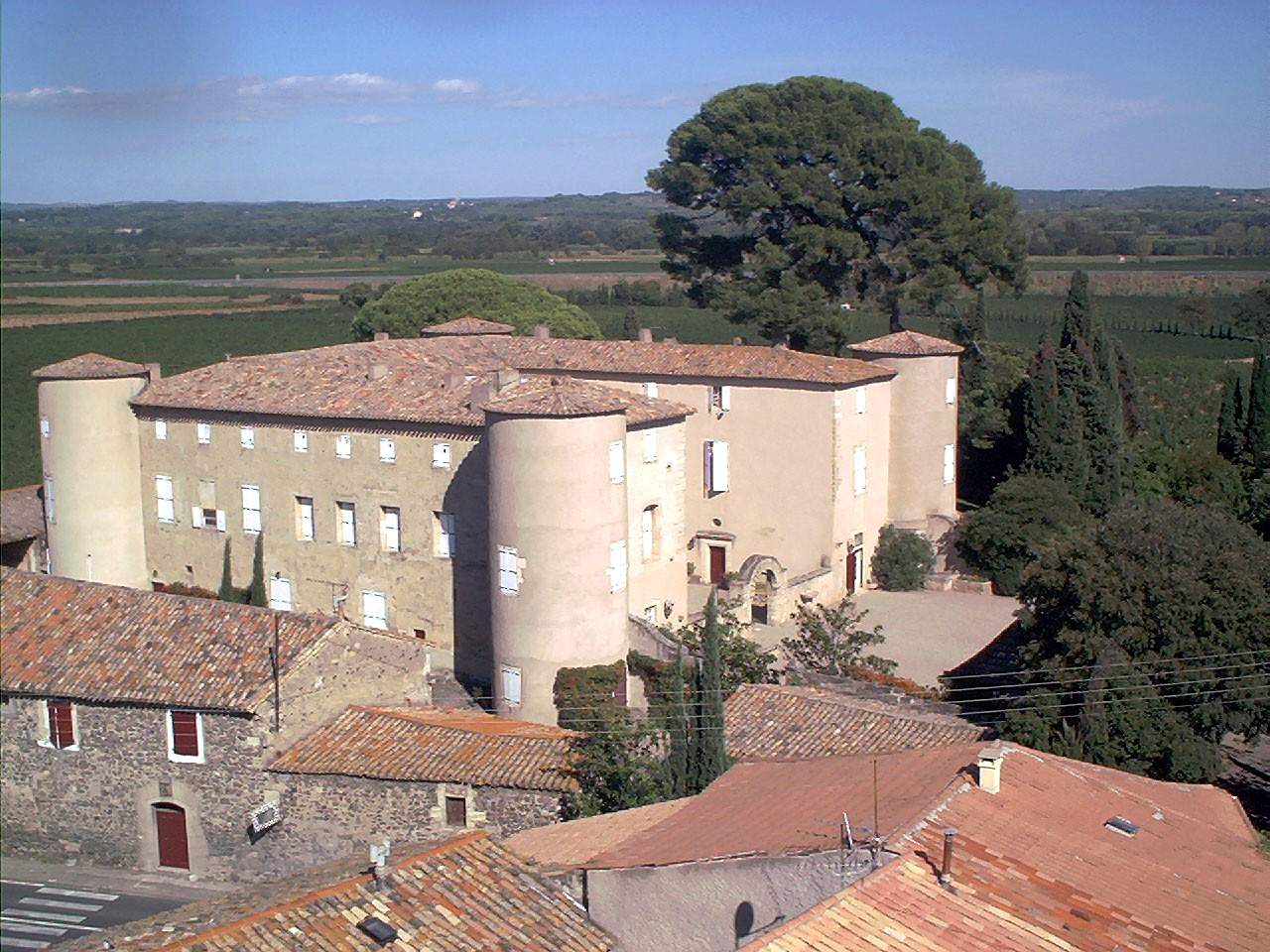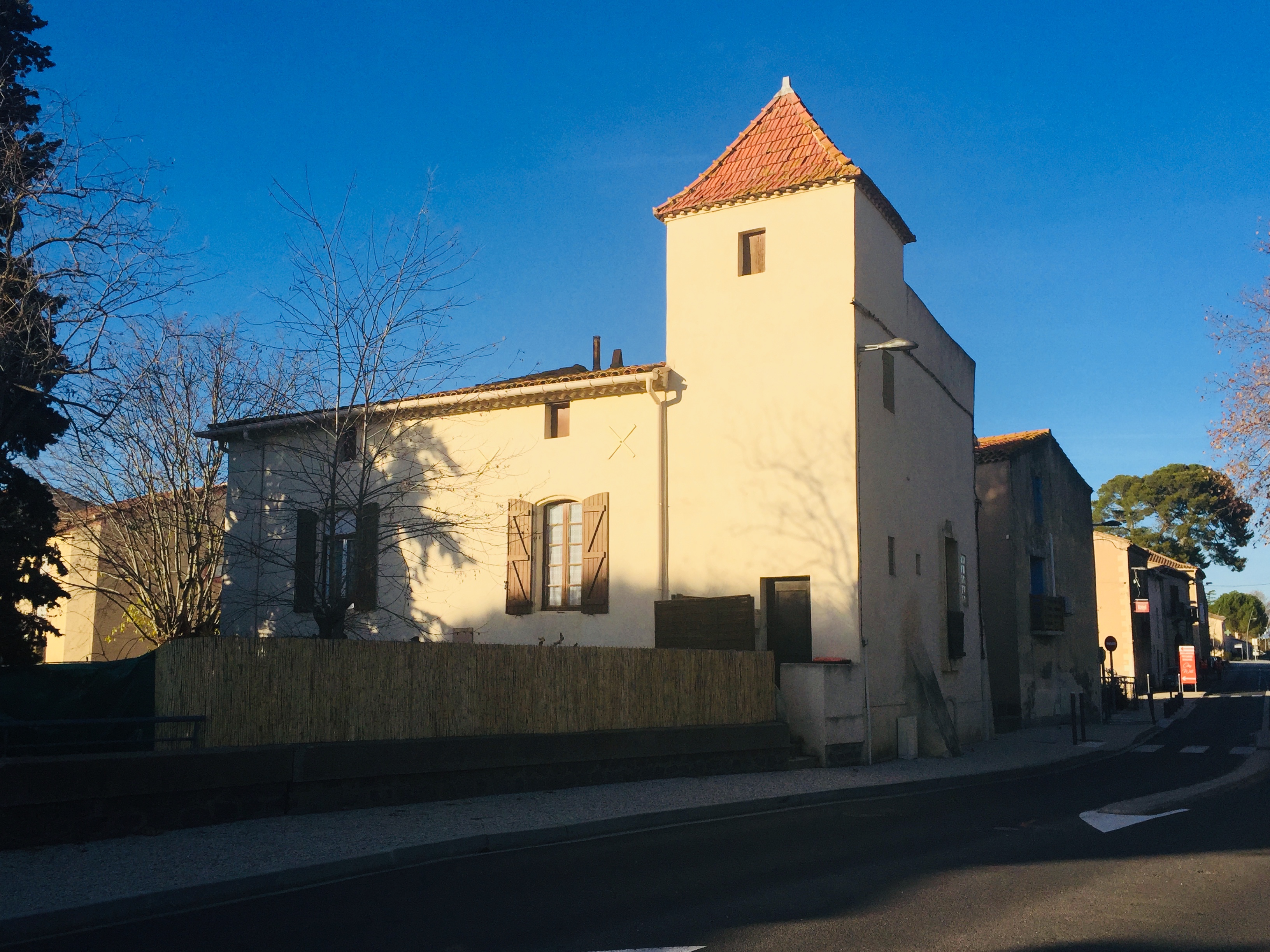 sit.selection.FMA
VISITE GUIDÉE DE LÉZIGNAN-LA-CÈBE
Programme
Led by a specialized guide, set off to discover this small templar village, its church and its castle. – Appointment at 10:30am in front of the Town Hall – free tour – For further information please call 06 72 95 93 68 – A minimum of 5 persons is required to run this tour.

(Participant number is limited to 20 people)
All participants must wear a protective mask, the tour guide will be wearing a full-face visor, please respect the social distancing (at least 1 meter)!
Further information
Free entry
Bookings compulsory
Go back to the list