Pinet
Capital of the AOP Picpoul vineyards
In Pinet, Picpoul is king! The cultivation of the vine is not just a tradition, it is also a civilisation that is deeply embedded in mankind's collective memory.
Visit the territory of Pinet
Nestled between fragrant garrigue and the bassin de Thau lagoon, this typical Languedoc, wine-producing village, established in 967, is set amongst the famous Picpoul de Pinet vineyard, stimulating our sense of smell, sight and sound. Admire the houses along the rue de la Concorde, evidence of the upturn in, and prosperity of, the wine trade, during the 19th century.
In the footsteps of the romans
Head for the Bois de la Vallongue woods, on the outskirts of the village, in the countryside. A walk through the pine forest will lead to you to the Via Domitia, the old Roman road, established in 120 BCE by the pro consulate, Domitius Haenobarbus. Follow in the path of the Romans, along the road that linked Rome to its Iberian provinces and enjoy the view of the étang de Thau lagoon from the orientation table.
Zoom on
A closer look at Ormarine Wine Cooperative
When you get back from your walk, head for the Ormarine Winery where the famous Picpoul awaits you! "Piquepoul," which is a superior grape variety, dating back to the 16th century, will certainly excite your taste buds. This richly flavoured, dry white, fruity wine, is the perfect accompaniment to shellfish, including oysters from the étang de Thau. So remember to try them together.
Our recommendation
La Via Domitia (Roman road)
A cross-section of the Voie Domitia (Roman Road), in the bois de la Vallongue, together with explanatory panels provide information about techniques involved in its construction. It is a delightful walk, shaded by trees.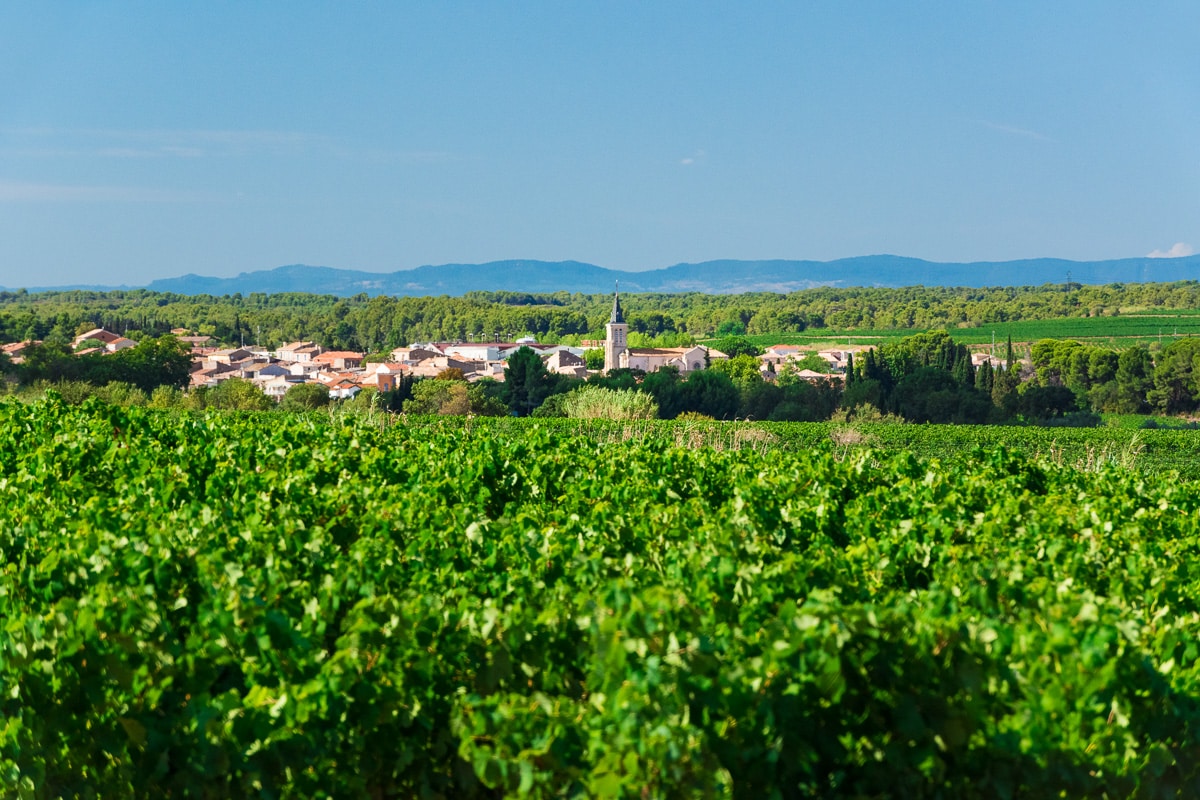 Plan your trip
Wine, terroir and markets
Address book
Tourist Office
Bureau d'information
20 place du 14 juillet
34120 Pézenas
Phone : 04 67 98 36 40
Email