Saint-Thibery
De Gallo-Romeinse site van Cessero
Saint-Thibéry is een belangrijke historische plek van het gebied. Eerst de natuurlijke geschiedenis: de basaltorgels die in het dorp liggen zijn een verrassende centraal gelegen getuige. Dan de menselijke en spirituele geschiedenis: het was een belangrijk pelgrimsoord in de middeleeuwen, vooral rondom de abdij met de relieken van heiligen. Kerk, kloostergebouwen, oude oliemolen, oude brug, uitkijkpunt vanaf het fort… Een spannend bezoek dat wij aanraden!
Een in het basalt gesmeden geschiedenis
Een basaltstroom langs de Hérault-rivier is in de prehistorie verantwoordelijk voor de geboorte van Saint-Thibéry. Een geologisch evenement waar het hart van de stad een originele en uitzonderlijke getuige aan over heeft gehouden: de basaltorgels. Een geologische bezienswaardigheid die u niet mag missen!
Van gallo-romeinse stad tot pelgrimsoord
In deze als een kunstwerk opgebouwde Gallo-Romeinse stad, die later Saint-Thibéry wordt, staat nog altijd de abdij uit de 8e eeuw die door Attilio, leerling van Saint-Benoît d'Aniane, werd gesticht. Neem de tijd om er rondom te lopen en een indruk van de omvang van dit gebouw te krijgen. Ga dan de abdij binnen, die in een gotische stijl is herbouwd en in de 18e eeuw is verheerlijkt door de Benedictijnen van Saint-Maur.
Vlakbij, geeft het hooggelegen oude fort de fundering van het dorp aan, of liever de plek van de oppidum, een belangrijke handelsplek daar waar meerdere wegen samenkomen: eerst de rivier en dan de Via Domitia in de oudheid.
Zoom op
Zoom de dijken
Geniet van een stop of van een picknick aan de oever van de Hérault-rivier om de werken te ontdekken die hier gebouwd zijn. U ziet hier de "Romeinse" brug, die volgens de legende door Hannibal en zijn olifanten is overgestoken, en de graanmolen uit de 13e eeuw.
Suggestie
Het jazzfestival
Mis niet het jazzfestival in de zomer (midden augustus). Een leuk moment waar iedereen gezamenlijk van hoogwaardige gratis concerten kan genieten.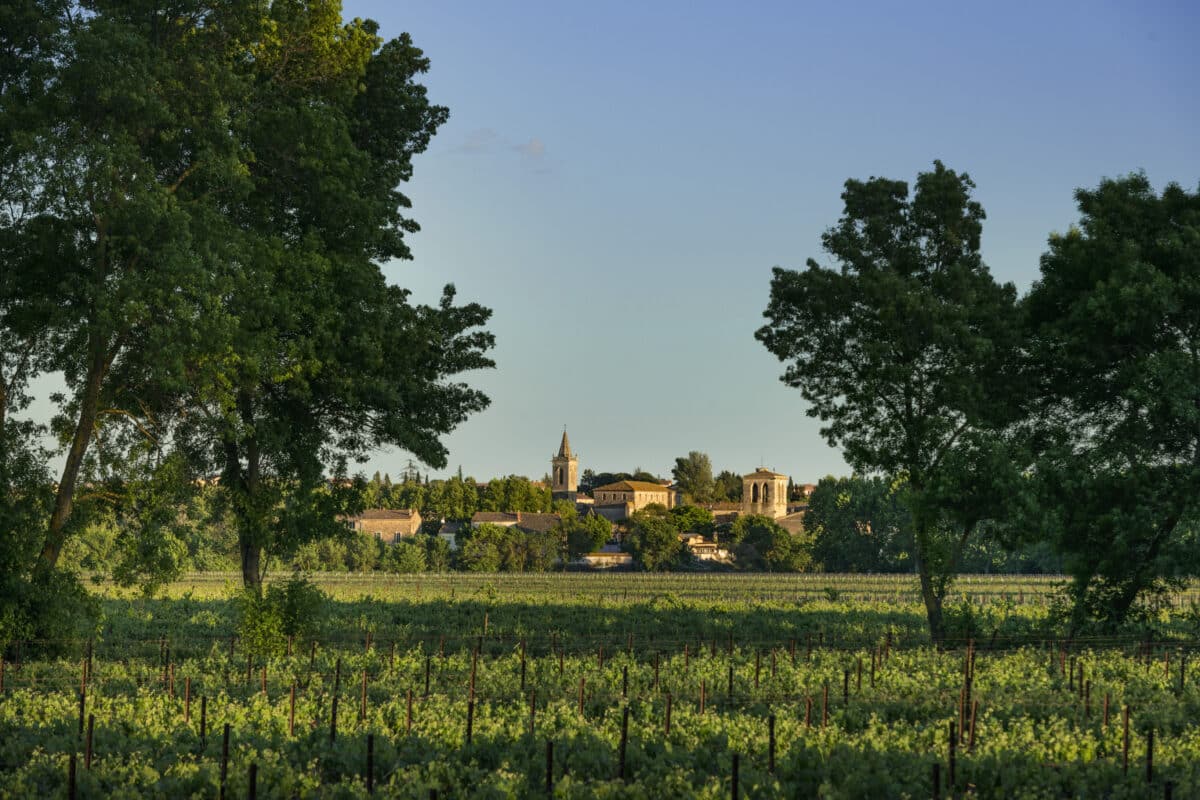 Organiseer je verblijf
Wine, terroir and markets
Onze brochures via "Saint-Thibery"
Adressenlijst
Toeristisch Kantoor
Bureau d'information
Place des Etats du Languedoc
34120 Pézenas
Téléphone : 04 67 98 36 40
Email