Cazouls d'Hérault
A Templar village on the banks of the Hérault
This green, village retreat, which sits at the confluence of the river Boyne and the Hérault, closely protects its surroundings and guards its Occitan traditions.
A knights templar commandery
During the Middle Ages, this village was initially placed under the joint jurisdiction of the Bishops of Béziers, who owned the church of Saint-Pierre, and the Bishop of Agde, who owned the land.
The bishop of Béziers ceded Saint-Pierre church to the Templars in around 1150 who then founded the commandery which later passed into the hands of the Hospitaliers (Knights of Saint John of Jerusalem). This château was sold off by the state at the time of the Revolution.
Today, you can still find traces of this past if you wander along the rue des Templiers: the feudal walls of the old Templars commandery and the church of Saint-Pierre Saint-Paul, with its distinctive crenelated terrace and sun dial.
Like a garden on the river banks
The village is surrounded by dikes,constructed from 1852 onwards to prevent flooding from the river Hérault. Today they have become a popular place to walk, ideal for exploring the area's natural, flat landscape.
The last dike, which was constructed in 1901, following a serious flood in September 1875, is still operational and used to protect the town. Wander along this "green belt" between the village and river, and admire the beauty of this village, so committed to preserving its natural landscape and the Languedoc culture.
Zoom on
A closer look at Tambourin
In Cazouls-d'Hérault, a regional sport – a ball game called Tambourin – generates real excitement and enthusiasm amongst members of the public. It is an old ball game. It involves two opposing teams of five players. The Cazouls club is one-hundred-years old. It is home to Europe's Tambourin championships. Enquire about the Tambourin matches organised in the villages and find out more about this spectacular sport.
Our recommendation
The modest house located at No 3, Plan Neuf, belongs to the family of Louis Paulhan, "King of the Air" (1883-1963) who was a pioneer aviator.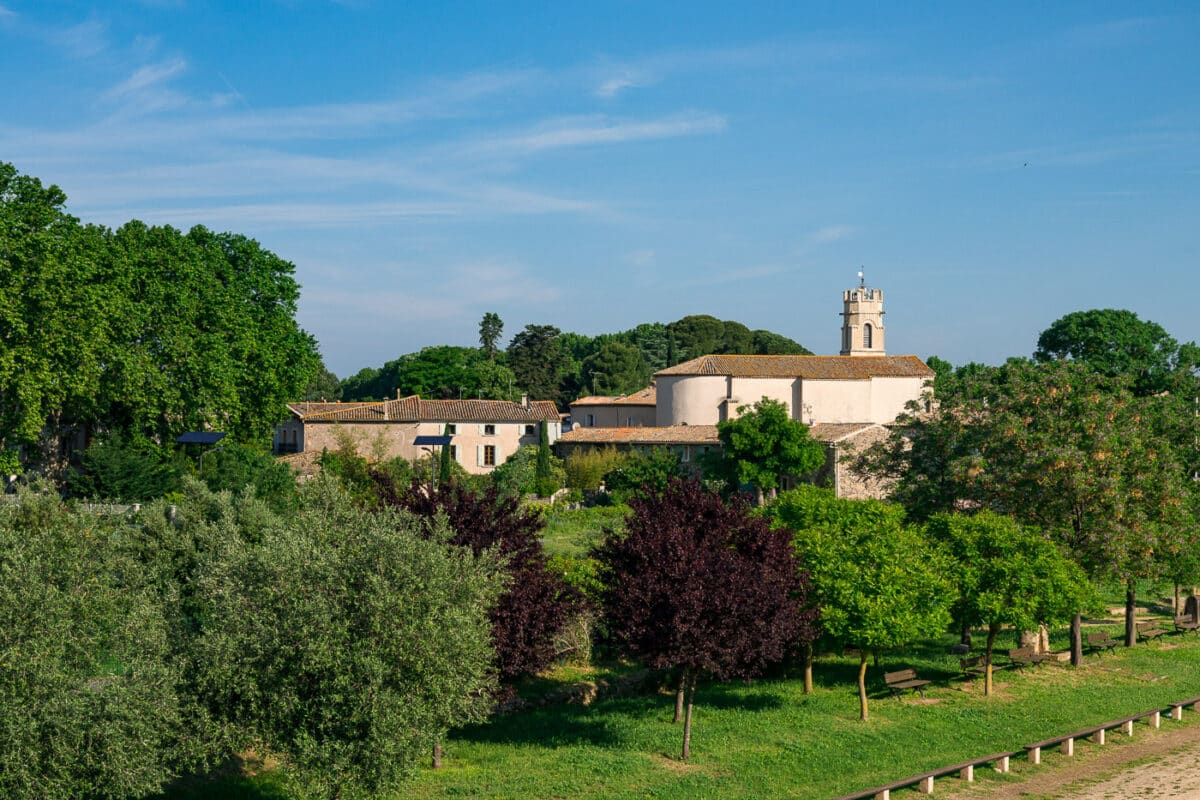 Address book
Tourist Office
Bureau d'information
20 place du 14 juillet
34120 Pézenas
Phone : 04 67 98 36 40
Email