Go back to the list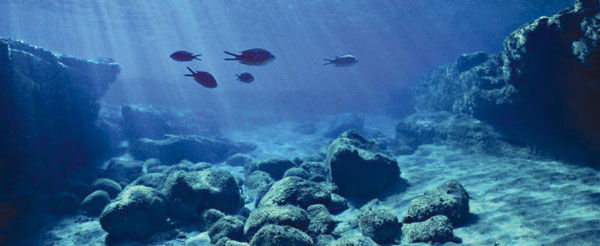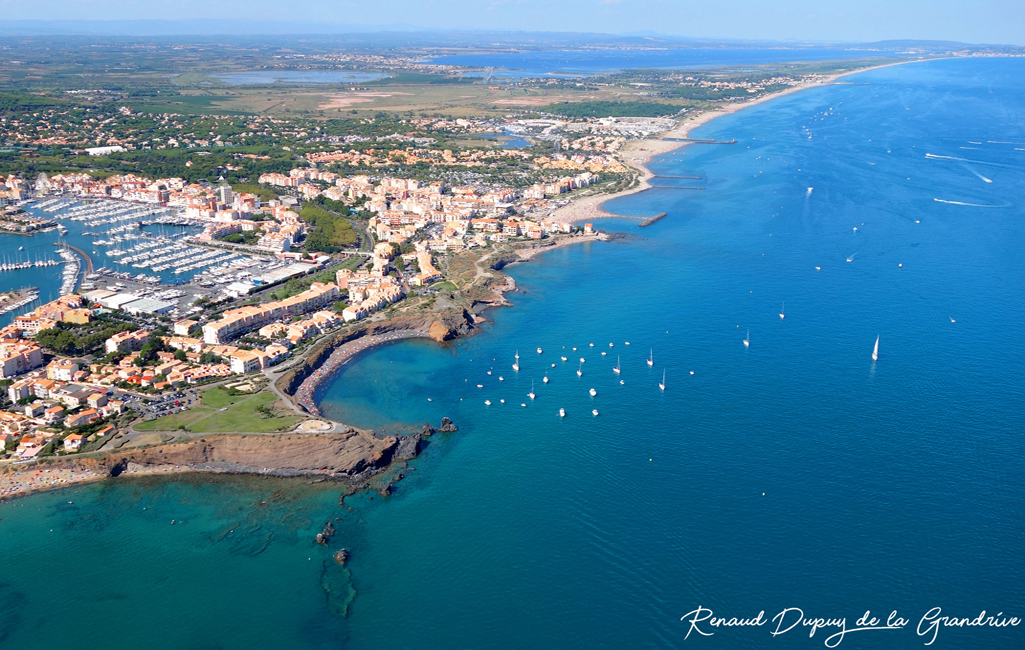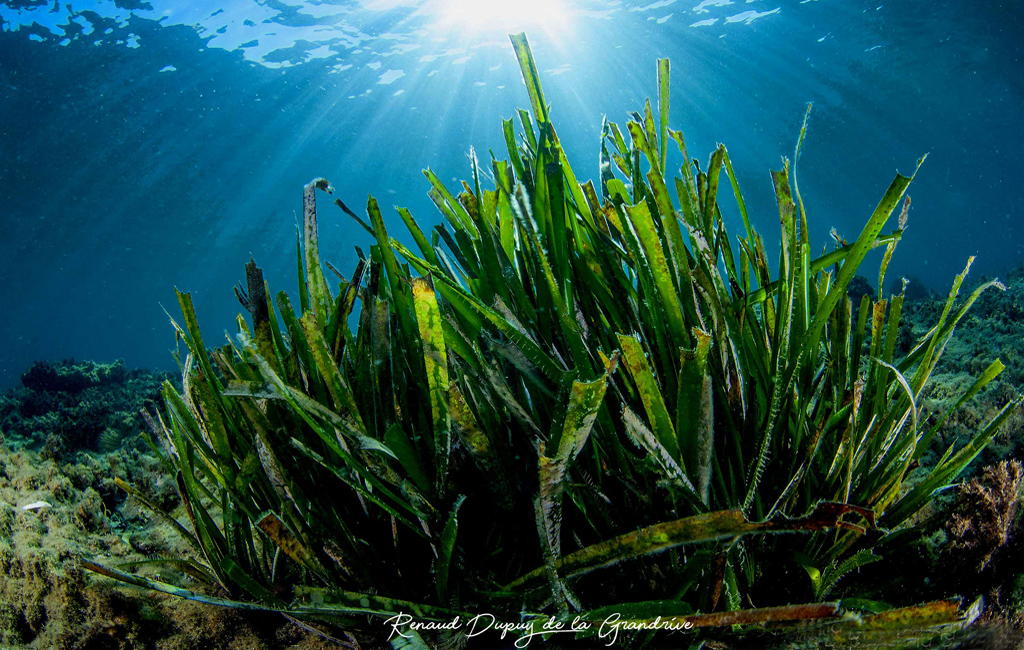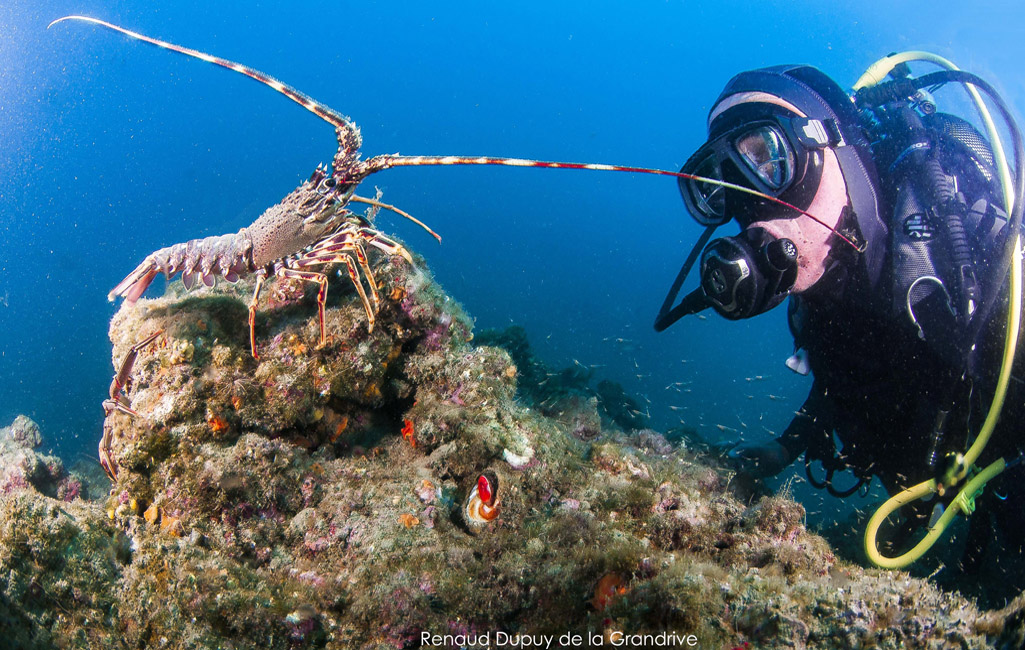 NATURA 2000 MARINE AREA "POSIDONIES DU CAP D'AGDE"
It is a rich, protected and sustainably managed marine environment that you will discover and share.
Welcome to a territory committed to the sustainable development of the marine environment!
The Marine Protected Area, labeled Natura 2000 marine site by Europe, covers a marine territory of 6,152 hectares, from Port Ambonne to Grau d'Agde, up to 3 miles offshore, or 5.5 km. Around Brescou Island, the heart of the marine area, this perimeter is home to important natural resources such as Posidonia meadows and coralligenous reefs, the small Mediterranean rocky bottoms of the Grande Conque, Rochelongue and the Battuts and the sandy environments along the beaches. Dolphins also frequent this area from time to time!
Practical information
NATURA 2000 MARINE AREA "POSIDONIES DU CAP D'AGDE"
Go back to the list