Go back to the list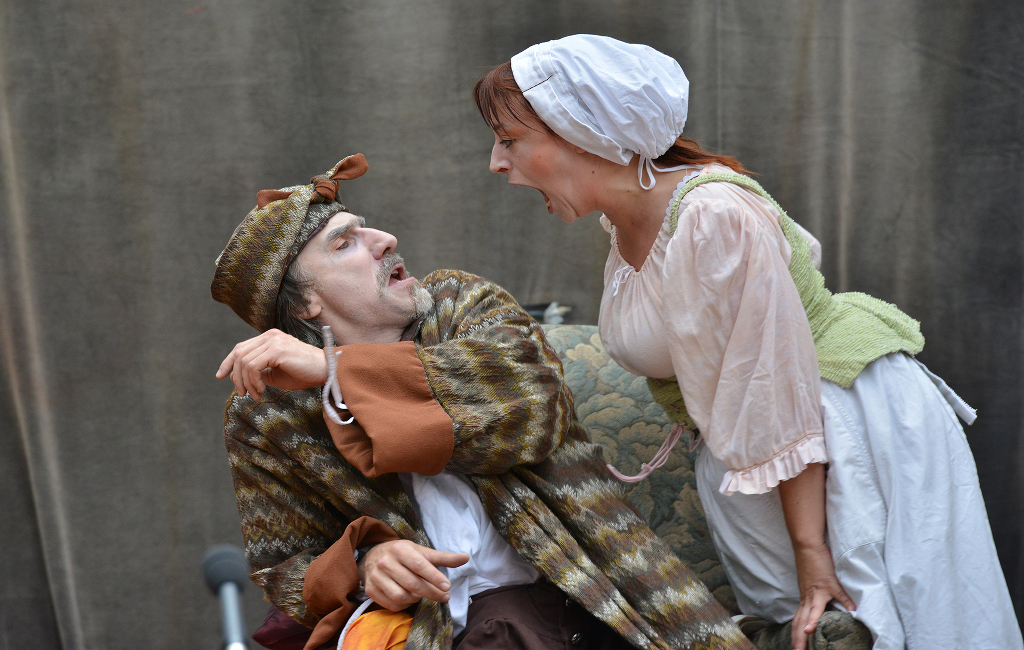 ILLUSTRE THÉÂTRE DE PÉZENAS
The professional troupe of L'illustre Théâtre offers during its summer festival, from Monday to Saturday at 9pm, a play by Molière in period costume, each evening different.
Performances outside in the theatre garden (air-conditioned room if the weather is bad).
Wine tasting offered after the 9pm performance in the presence of the actors.

Programme available on the website.
Means of payment
Cheques and postal orders (F)
Practical information
From 01/01/2023 to 31/12/2023 : 14:00 > 18:00

ILLUSTRE THÉÂTRE DE PÉZENAS

22 Avenue de la Gare du Midi

34120 PEZENAS
Languages spoken
English

French
Online booking
Go back to the list