Here you can enjoy all the natural charm and beauty of the Mediterranean: azure sea, sun-drenched beaches, the song of cicadas in the pine forests, fragrant heathland, refreshing rivers, valleys and hillsides covered in vineyards….but in addition to these riches are even rarer wonders and protected natural landscapes where wildlife flourishes.
Put on your walking shoes and we'll show you the way!
Portiragnes and the 3 Grande Maïre discovery trails
In Portiragnes, explore the preserved ecosystem of the Grande Maïre natural site. Recharge your batteries in the midst of this ecological richness of dunes, reed beds, ponds and salt marshes, for a moment of tranquillity, untouched by time…
In these immense wetlands, the Spanish Iris (Iris Xiphium) blooms in June… a pleasure just to look, as this magnificent Iris with blueish, yellow-striped flowers is a rare and protected species.
Please do not pick this natural treasure which is unique in France! Its conservation depends on you too!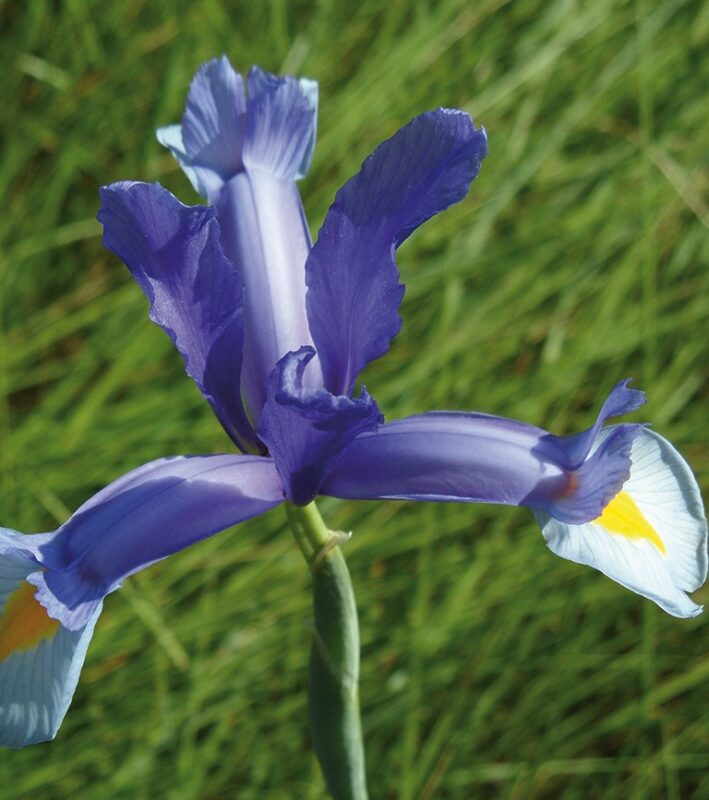 Le Grau d'Agde and the Baluffe ponds
In the quarries of Notre-Dame de l'Agenouillade, the precious habitats of the ponds, sometimes dry, sometimes submerged, are home to a multitude of protected wildlife and plant species.
Open your eyes! Natterjack toads, Mediterranean tree frogs, starfruit and "élantine" (a small amphibious plant) are just within sight! You can discover the site on foot while respecting its ecosystem, which the various signs help you to understand better.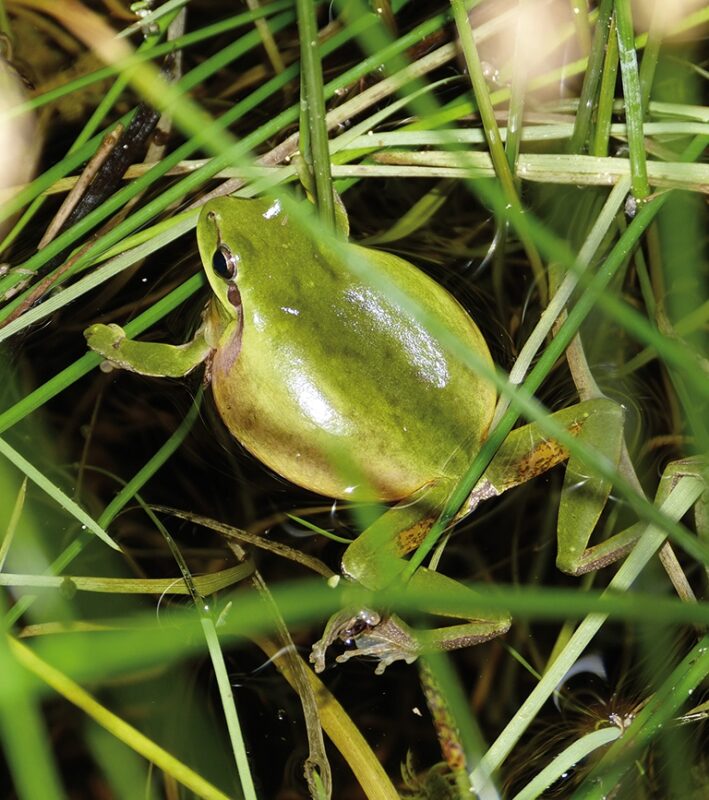 Agde and the Bagnas National Nature Reserve
Stop at the nature reserve of Bagnas, a former salt marsh and home to some unique fauna and flora. These landscapes and the exceptional natural habitat invite you to explore among lagoons, "sansouires" (areas very rich in salt), reed beds (areas of protection for birds), and salt marshes to discover, observe and listen to some fascinating animals…
Here you're likely to see the European pond turtle – star of the wetlands – and various dragonflies, amphibians and birds!
ADENA organises a year-round programme of activities at this protected site. Access is only possible accompanied by a guide.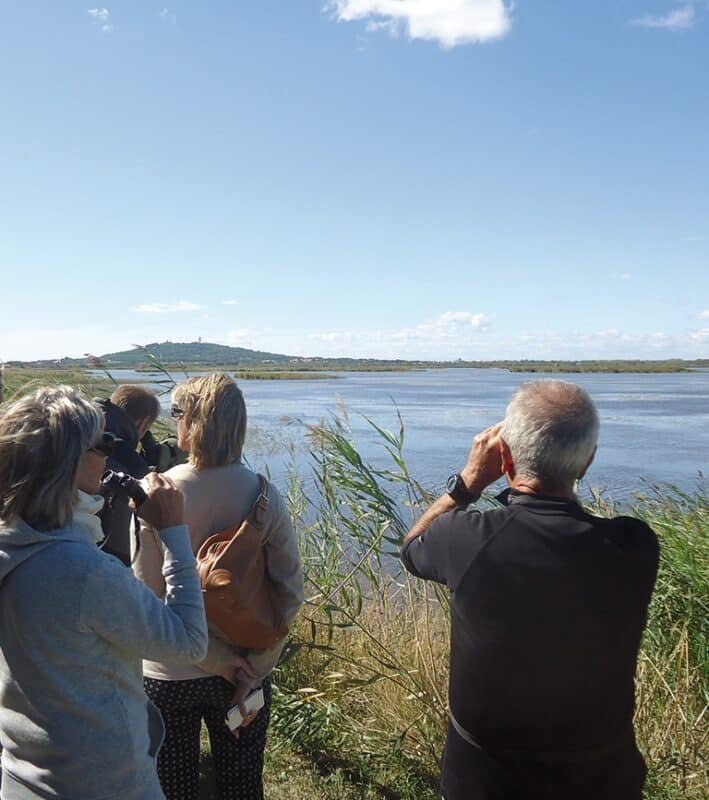 At Montagnac, "between nature and the senses" at Bessilles
Make the most of the departmental park of Bessilles and especially its preserved wealth of flora and fauna by following the 7 explanatory panels presenting the park's "residents"… Take a few hours to meet the numerous lakeside batrachians and reptiles, the strange insects to be found on the island, the bats and the migratory birds that frequent the site.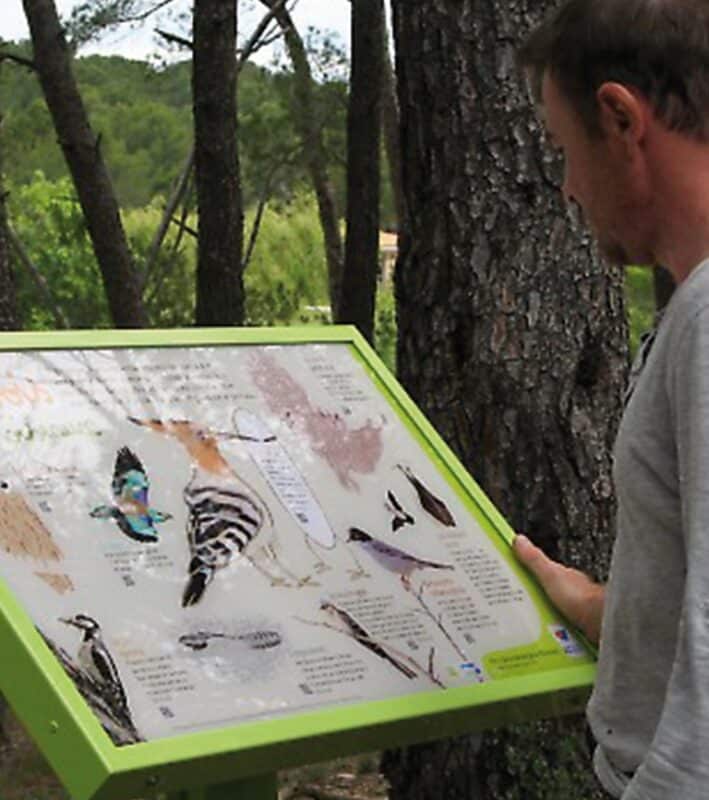 Image credits: Service environnement
It is forbidden to reproduce images