The towns and villages of the Cap d'Agde Méditerranée destination are committed every day to protecting our natural environment and to fight pollution. The Hérault Méditerranée urban community has been awarded the title of 'Territory committed to nature' thanks to local initiatives for the protection of biodiversity.
Introduction of eco-friendly car parks
In 2017, the towns of Agde and Pézenas introduced eco-friendly car parks with photovoltaic panelled shade houses. What are the advantages? Vehicles are protected from rain and the sun, and clean, renewable energy is produced at the same time. Clever, isn't it?
Protection of drinking water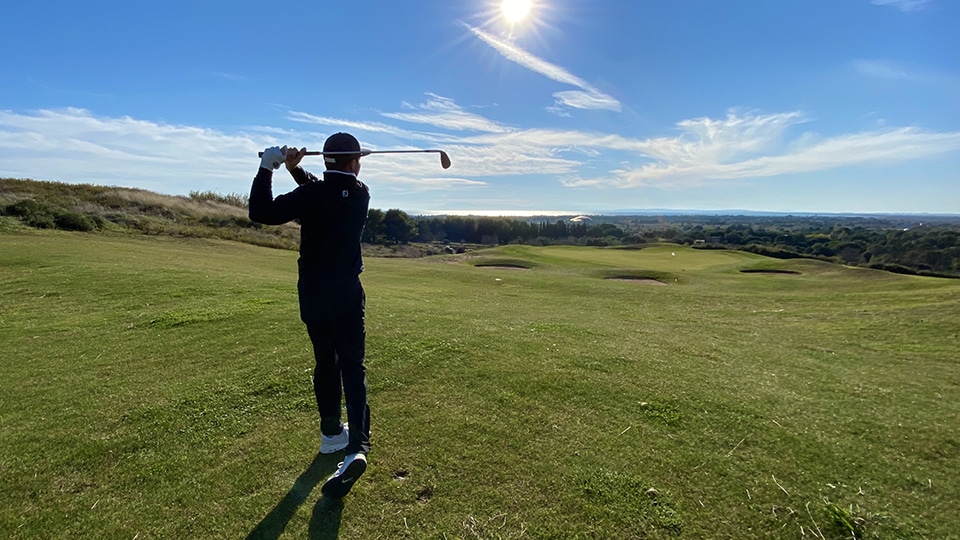 Since 2020, the international golf course in Cap d'Agde is watered using wastewater from the water treatment plant. The goal of this environmentally responsible initiative is to help in the fight against the shortage of drinking water, and also to save on fertilisers and crop protection products that are used to maintain green areas.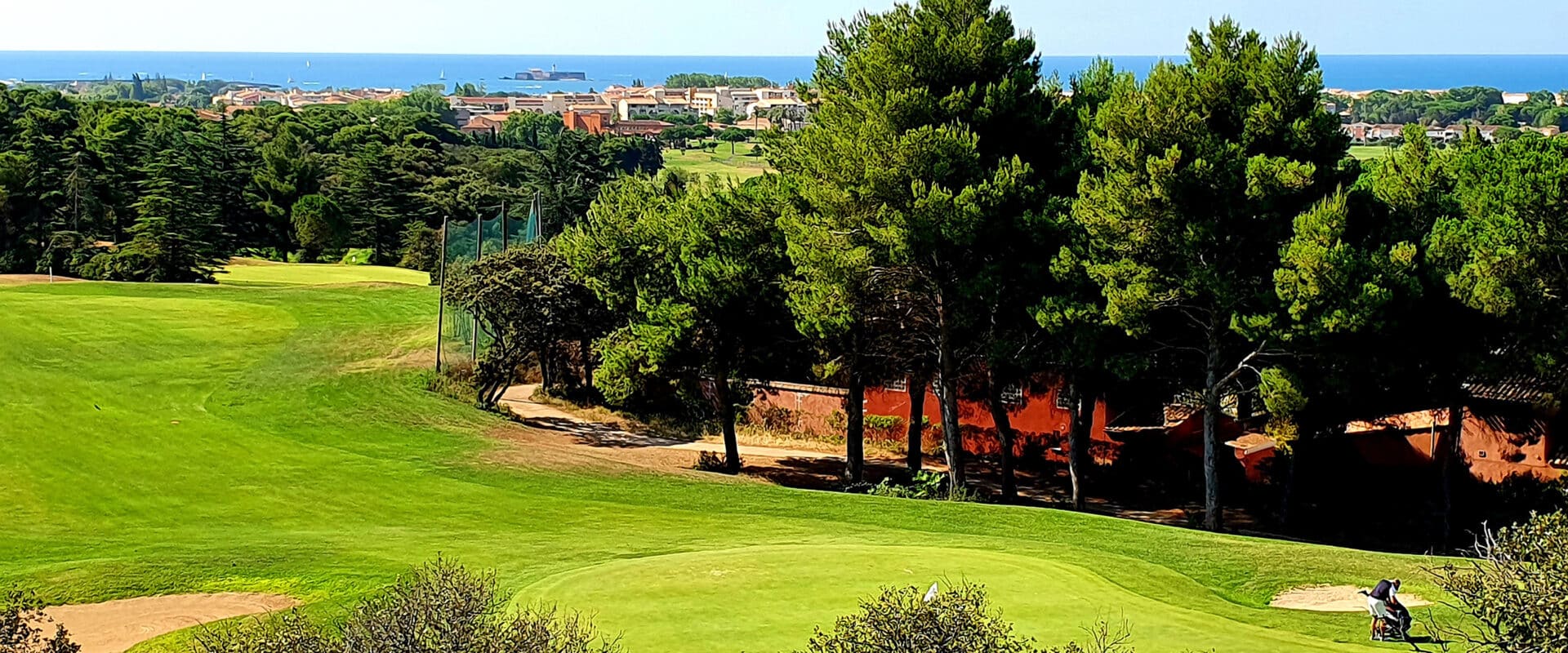 Protection of beaches
The beach at Le Grau d'Agde is now protected by a swell attenuating device. This is a global first! This system is inspired by the mangrove with underwater metal and wooden posts that dampen the power of the waves. The goal is to protect the coastline and the quality of the water, to develop biodiversity and encourage the creation of services and activities such as recreational fishing and shellfish farming.
Would you like to do your part to protect the destination too?