Saint-Thibery
The Gallo-Roman city of Cessero
Saint-Thibéry is a place of great importance in our region's history. Firstly you have its natural history: its basalt columns, visible in the village centre, provide evidence of this dramatic natural heritage. Then you have the human and spiritual history: the village was an important place of pilgrimage in the Middle Ages, particularly the Abbey which housed the relics of saints. The church, monastic buildings, the old oil mill, the old bridge, the view from the site of the fort etc. It's an exciting visit that we thoroughly recommend!
A history forged from basalt
A basalt lava flow along the banks of the Hérault, marked the birthplace of Saint-Thibéry during the Prehistoric Era. In the town centre, you can see unusual and quite unique evidence of this geological event: basalt columns. A must-see geological oddity!
From a gallo-roman site to a pilgrimage site
Saint-Thibéry, once a Gallo-Roman site, fashioned like a work of art, has retained its 8th century abbey founded by Attilio, a disciple of Saint-Benoît d'Aniane. To appreciate the grandeur of the building, take time to walk around, and through, the Abbey church, rebuilt in a Gothic style and enhanced by the Benedictines of Saint-Maurus during the 18th century.
The village, or rather the old fortified settlement, was founded nearby, level with the old fort. This was an important trading site, at the crossroads of one of the first major transport routes: the river and the voie Domitia (Roman road) during the Ancient Era.
Zoom on
A closer look at the dikes
Stop for a relaxing break or picnic on the banks of the river Hérault and examine some of the engineering structures built here. You'll see the "Roman" bridge which, according to legend, was crossed by Hannibal and his elephants, as well the 13th century grist mill.
Our recommendation
The jazz festival
Don't miss the jazz festival, held every summer, in mid-August. It is the high point of the season where you can enjoy free, high-quality concerts.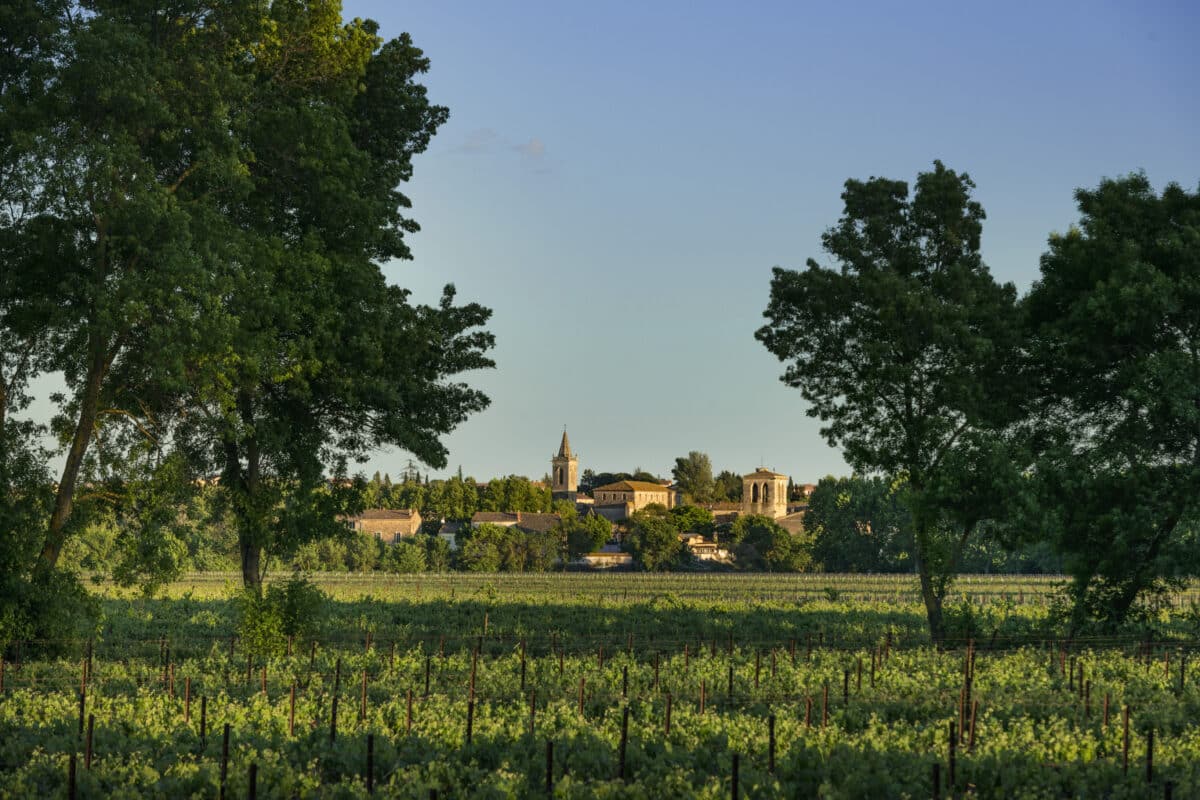 Plan your trip
Wine, terroir and markets
Address book
Tourist Office
Bureau d'information
20 place du 14 juillet
34120 Pézenas
Phone : 04 67 98 36 40
Email