Go back to the list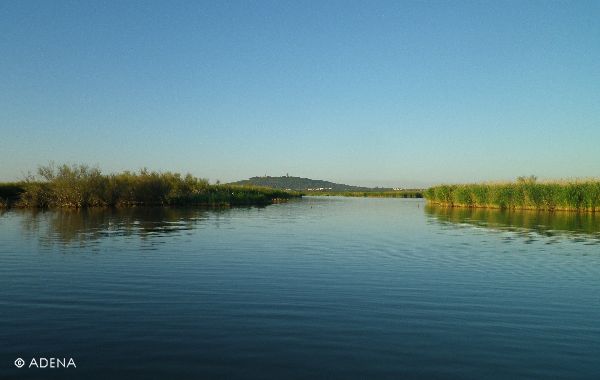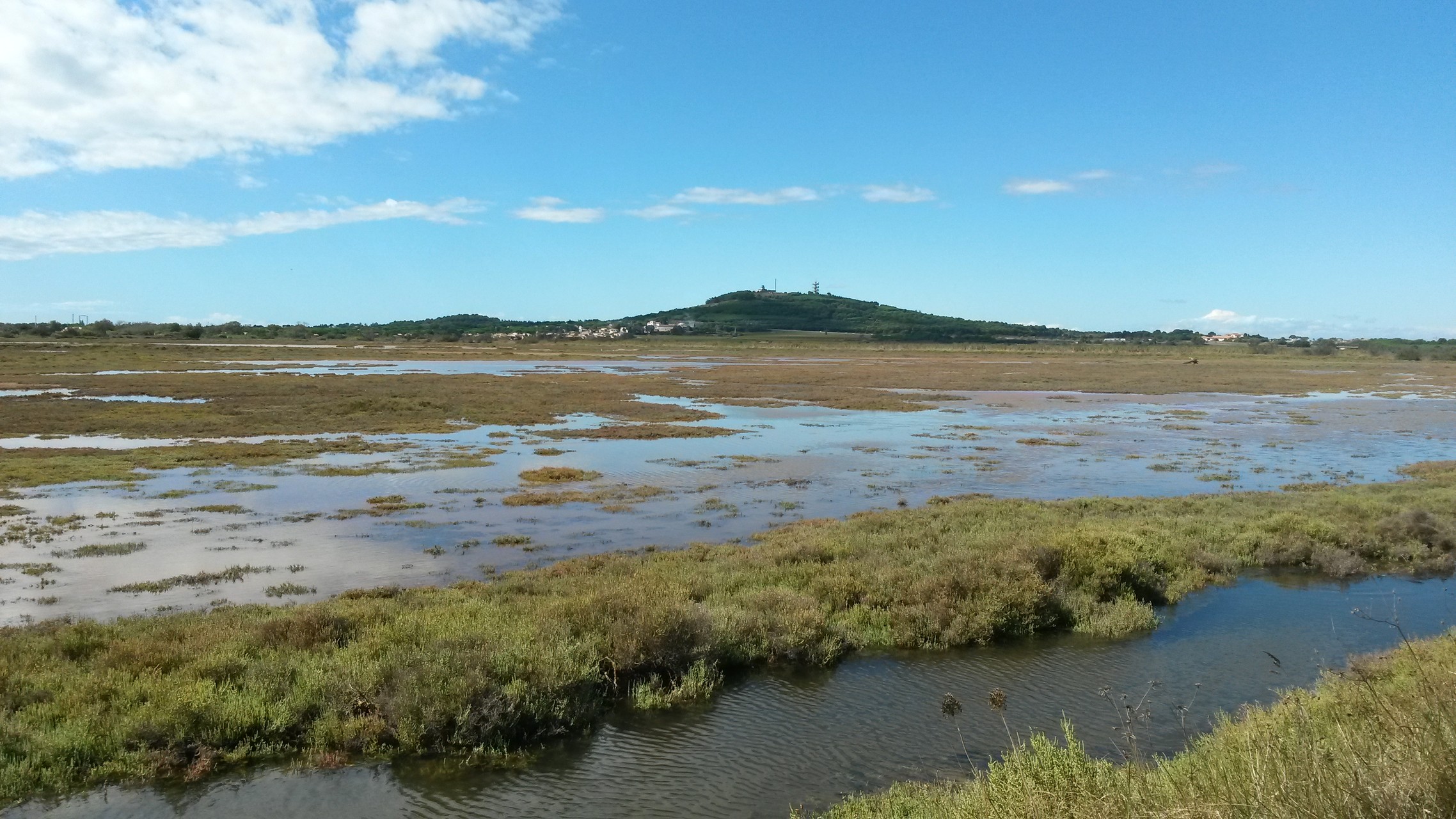 Guided tours
LA RESERVE NATURELLE DU BAGNAS A.D.E.N.A
Access for wheelchair users
The lagoon areas of Grand and Petit Bagnas, owned by the Conservatoire du Littoral, have been classified as a National Nature Reserve since 1983 and a Natura 2000 site since 2010. Birds are the major interest of the site with nearly 250 species frequenting the site more or less frequently: herons, stilts, birds of prey, terns, ducks and other migrants…
The lagoon areas of Grand and Petit Bagnas, owned by the Conservatoire du Littoral, have been classified as a National Nature Reserve since 1983 and a Natura 2000 site since 2010. Birds are the major interest of the site with nearly 250 species frequenting the site more or less frequently: herons, stilts, birds of prey, terns, ducks and other migrants… The site can be visited accompanied by a qualified nature guide. With a map available at the Maison de la Réserve, you can however walk along some paths in free access through or near the reserve.

The reserve's coordinator will welcome you to introduce you to this natural area. With your binoculars in hand, you will observe the natural wealth that surrounds you, all year round, on Saturdays from 9am to 12pm or on additional time slots during the school vacations.

Reservation by mail or phone to ADENA. Program on request to know the dates.
Means of payment
Cheques and postal orders (F)
Practical information
From 01/01/2023 to 31/12/2023

Maison de la Réserve
Domaine du Grand Clavelet, route de Sète

34300 AGDE
Languages spoken
English

French
Facilities and Services
Picnic area
Private parking
WC/Sanitary facilitie
Go back to the list