Go back to the list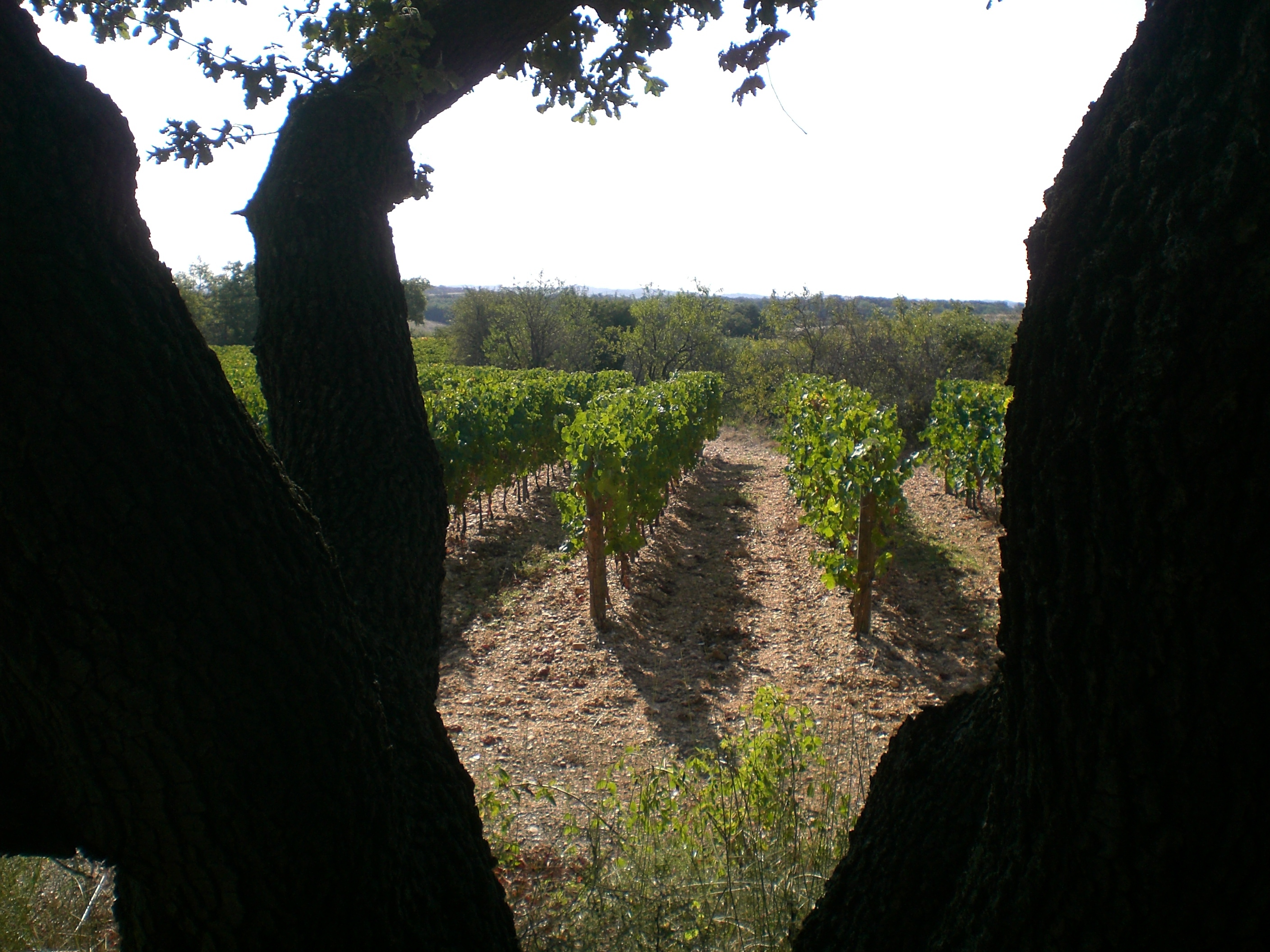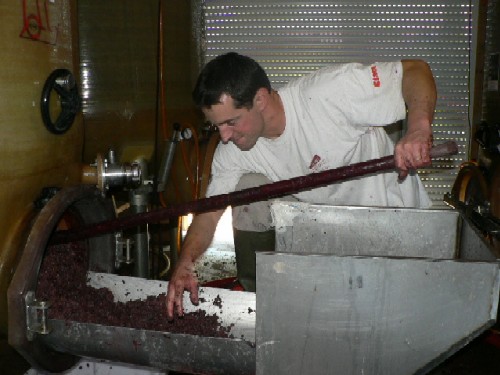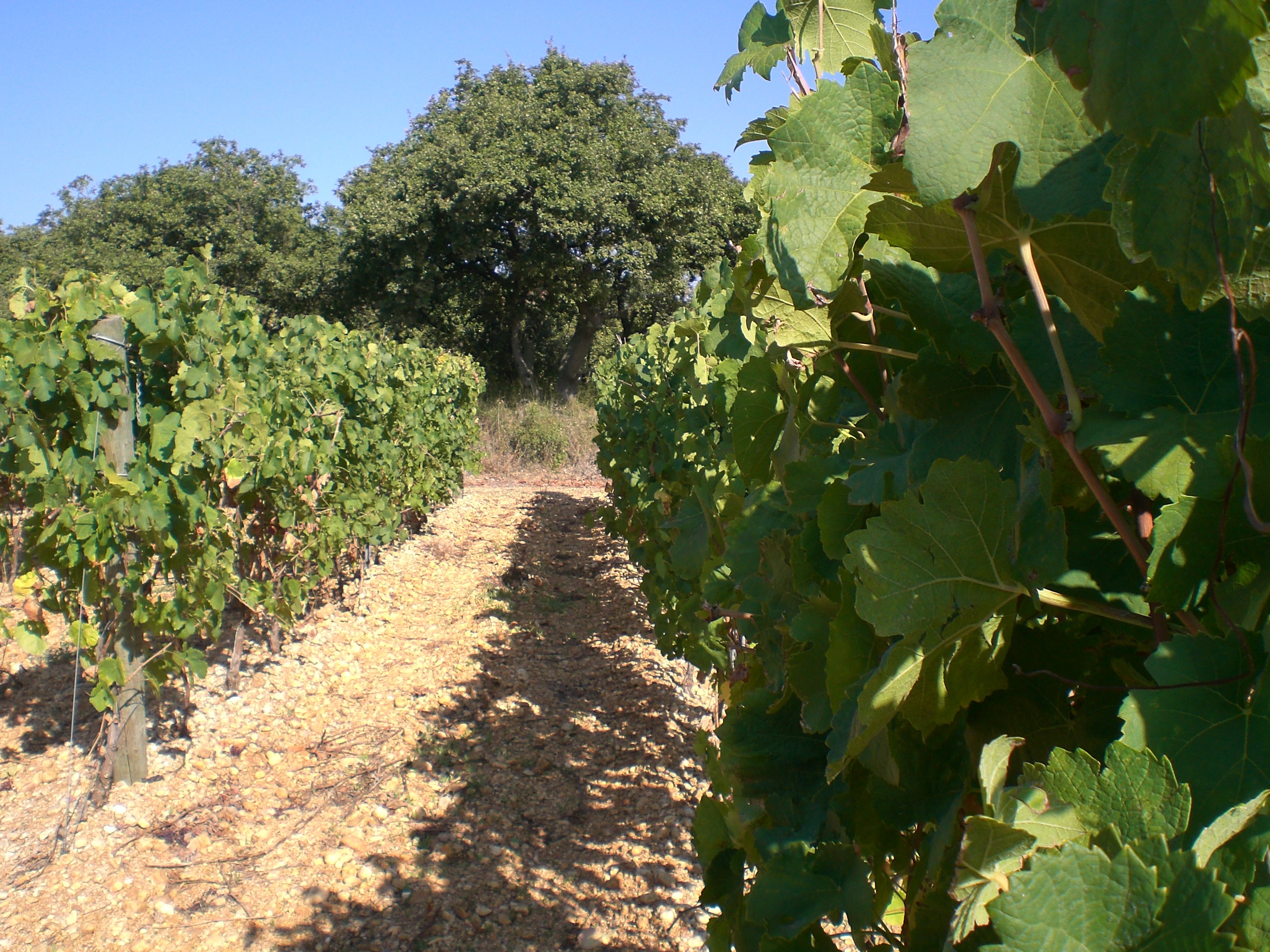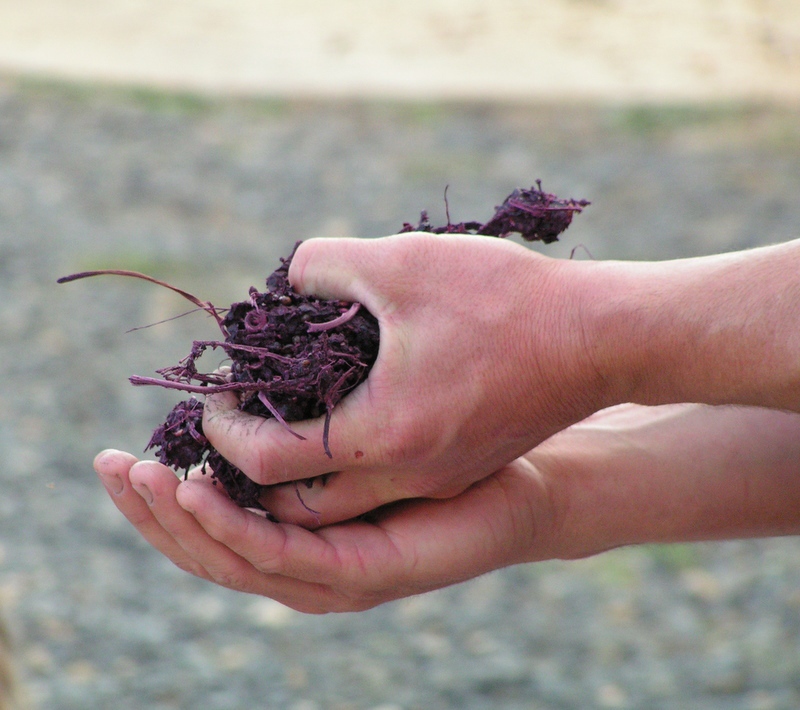 The Domaine du Grangeot is located on the Nizas plateau not far from Pézenas. Bordered by scrubland and woods, the vineyard covers 15 hectares on clay-limestone soil, composed mainly of pebbles, hence the small yields. Combined with the warmth and sunshine, this produces very aromatic grapes. The red grape varieties express, thanks to this soil, all their olfactory and gustatory power
The Domaine du Grangeot is located on the Nizas plateau not far from Pézenas
Bordered by garrigue and woods, the vineyard comprises 15 hectares of clay-limestone soil, composed mainly of pebbles, hence the small yields. Combined with the warmth and sunshine, this produces very aromatic grapes

The red grape varieties express, thanks to this terroir, all their olfactory and gustatory power, through fine tannins. The whites, on the other hand, develop in softness and finesse, giving off flowery notes.
Go back to the list