Go back to the list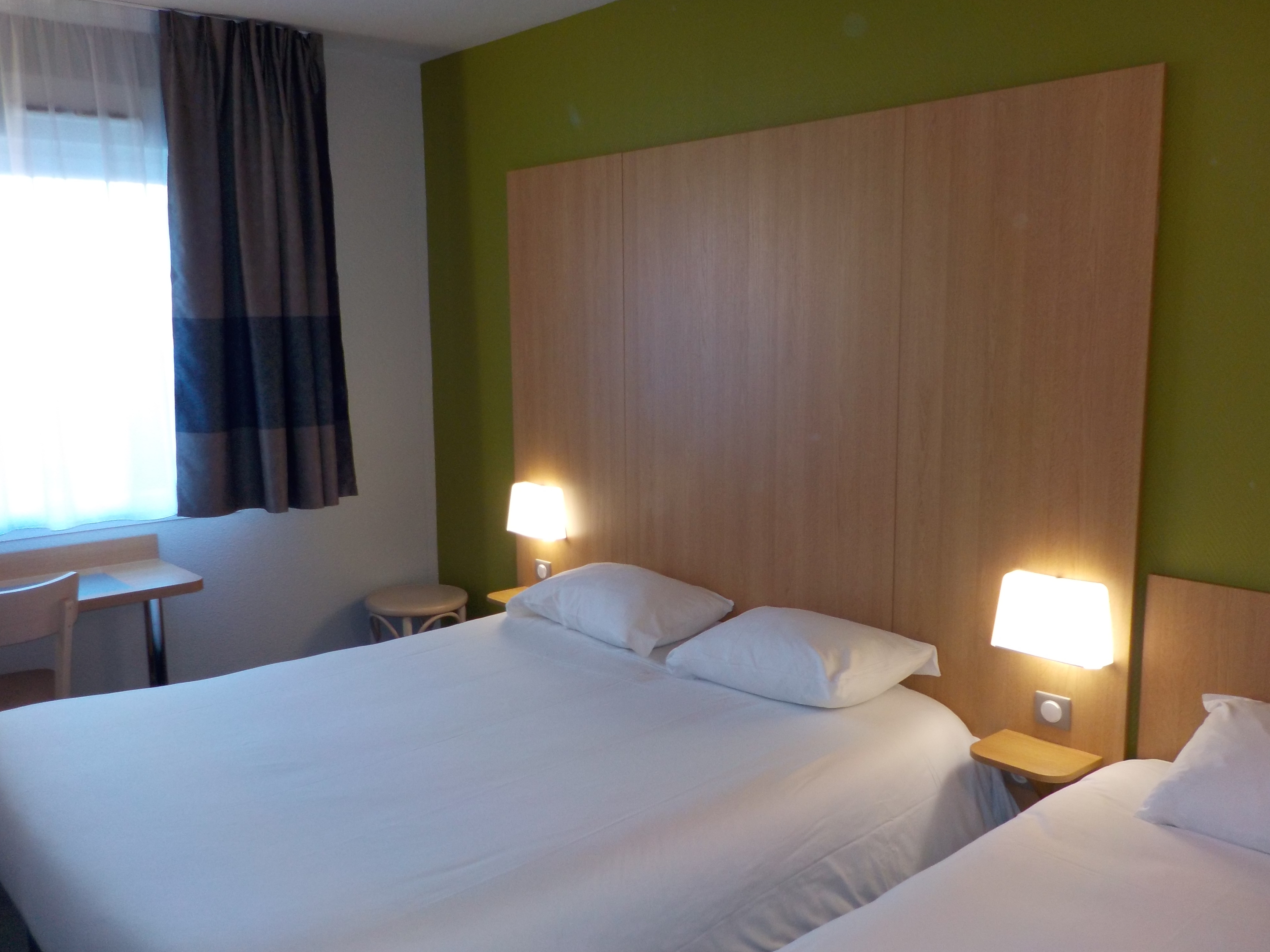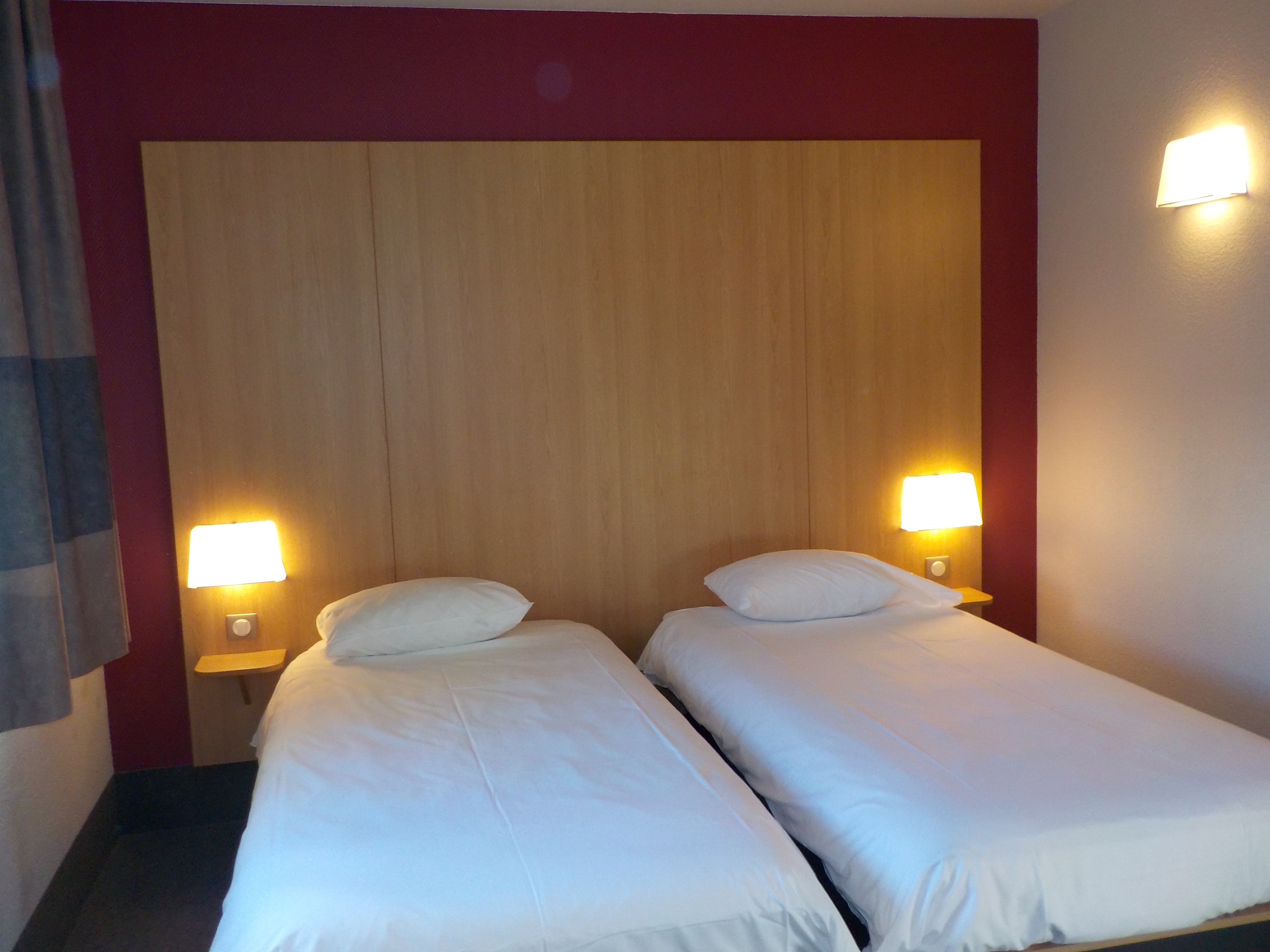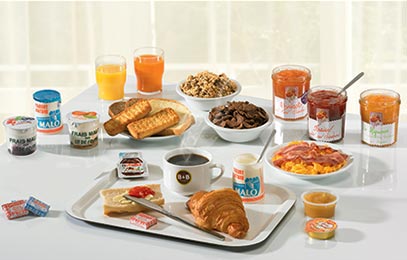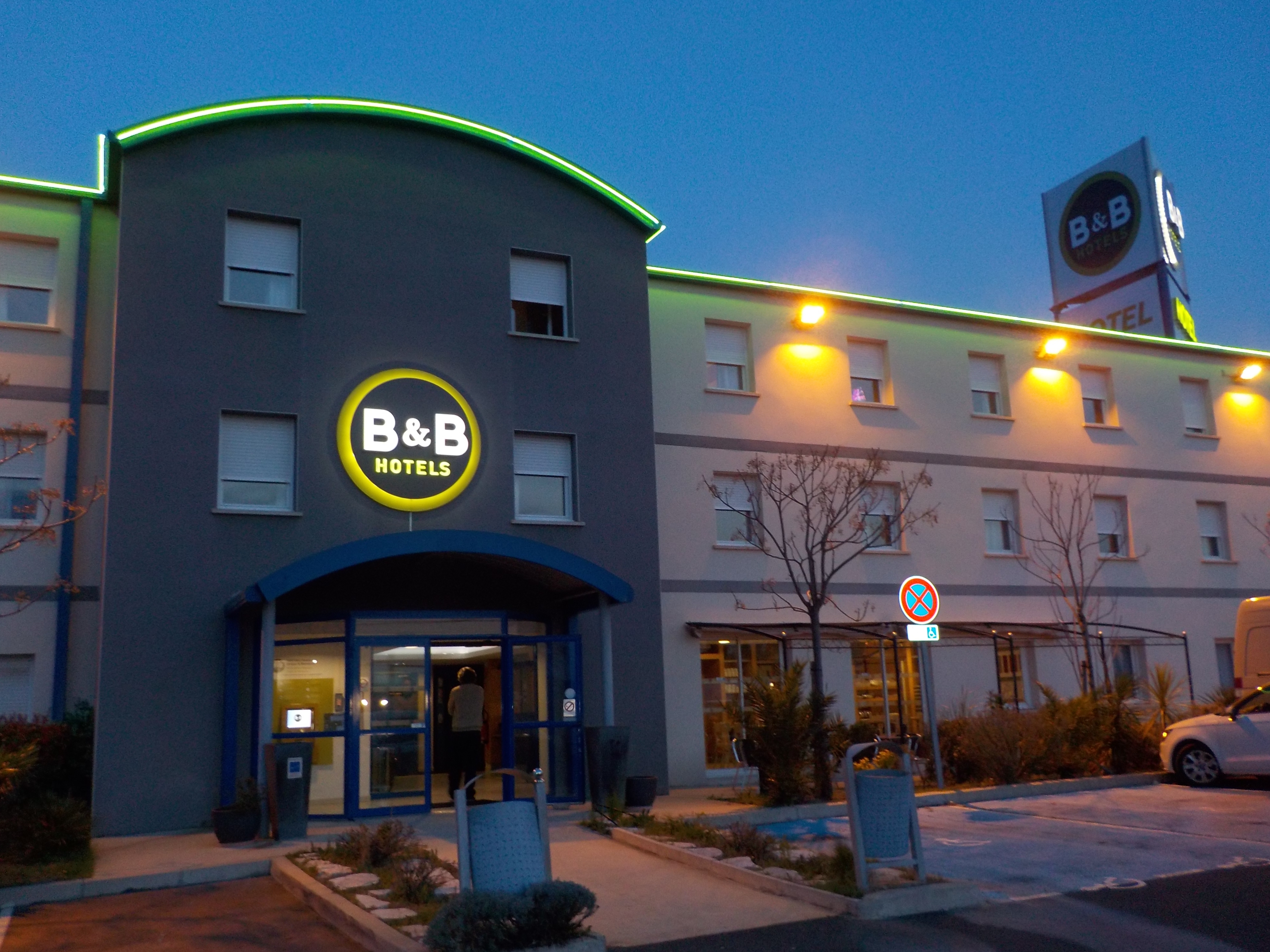 Access for wheelchair users
Group : B&B hôtels
Located 2 km from the center of Pézenas, the B&B Pézenas offers air-conditioned rooms with private bathroom and free Wi-Fi connection.
Located 2 km from the center of Pézenas, B&B Pézenas offers air-conditioned accommodations with free Wi-Fi.

Spread over 2 floors, the rooms are accessible by elevator. They include a TV and a private bathroom with shower and toilet. The B&B Pézenas has rooms for people with reduced mobility and family rooms.

Breakfast is served daily in the form of an all-you-can-eat sweet and savory buffet.

You can also buy drinks and sweets on site from a vending machine

A check-in desk is available when the reception is closed.

By car, Cap d'Agde and the beach are 25 minutes away. B&B Pézenas is 25 km from Béziers Cap d'Agde Airport and 65 km from Montpellier Airport."
Practical information
Rue des Frères Bouillon
ZAC des Rodettes

34120 PEZENAS
Languages spoken
English

French
Online booking
Facilities and Services
Locked equipment room
Private parking
Terrace
Restaurant
Lift
Wireless Internet Access
In the bedrooms
Television
Free WiFi
Telephone
Air conditioning
Extra information
Complément d'informations animaux : 4€ per night (small cats and dogs).
Because of the COVID-19 pandemic, the opening dates and times are subject to changes. Please contact your host for confirmation.



Go back to the list